3D Printer Manufacturers
Javelin provides leading brands of plastic and composite 3D printers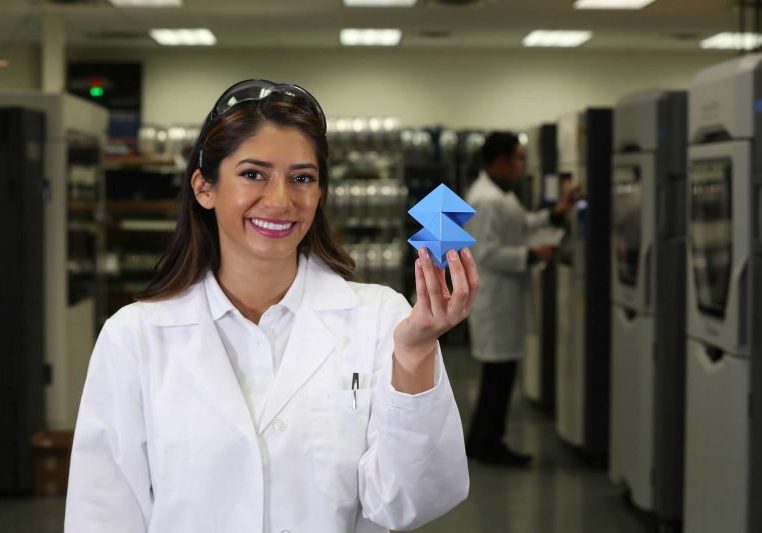 Stratasys 3D Printers
Javelin's Stratasys 3D Printers are for engineers, educators, and medical professionals, to create rapid prototypes and manufacturing aids.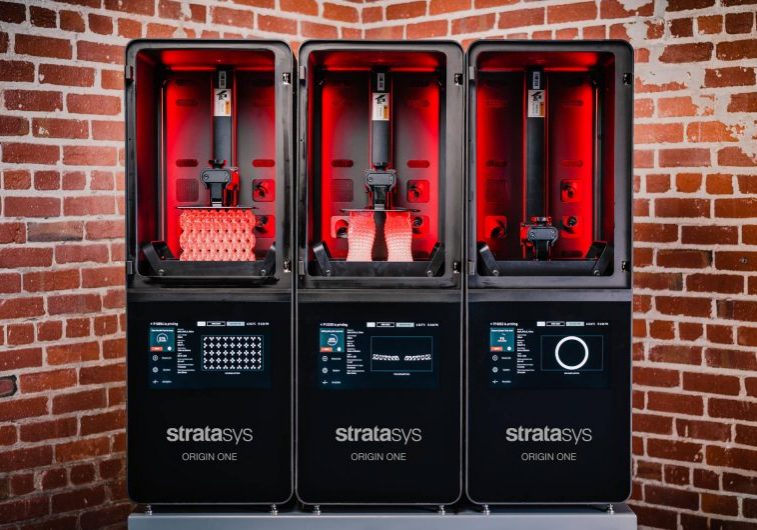 Stratasys Origin One
Stratasys Origin One 3D Printer for mass production of end-use parts from high-performance polymer materials with Photopolymerization technology.

About Stratasys
When the Stratasys founder invented one of the first 3D printing technologies over thirty years ago, it was a radical idea. Their constant innovation since has shown industry leaders around the world how to work faster and smarter.
Stratasys is trusted to help some of the world's top companies stay ahead of the competition. From global leaders in aerospace and automotive to pioneering medical startups and giants of the tech world – Stratasys proven technologies let them work faster, more creatively and with reduced costs across their operations.
3D Printer Services
3D Printing Productivity and maintenance with Javelin services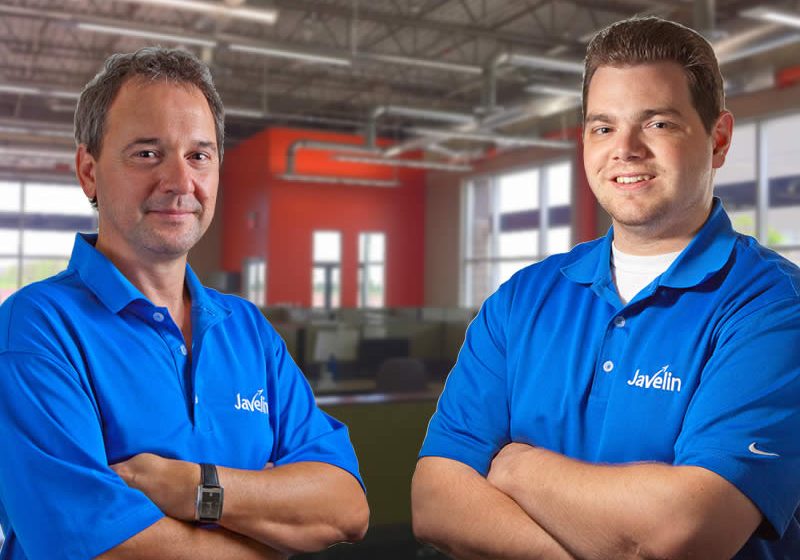 Technical Support
With our 3D Printer Subscription Service, you have access to extensive help from our 3D Printing experts. Which will enhance your hardware investment and guide you through development challenges.
Benefits
Live Technical Support from our certified support team.
Onsite Support to solve your technical issue right on your machine.
Regular Communication of 3D printer software updates and technical tips and tricks.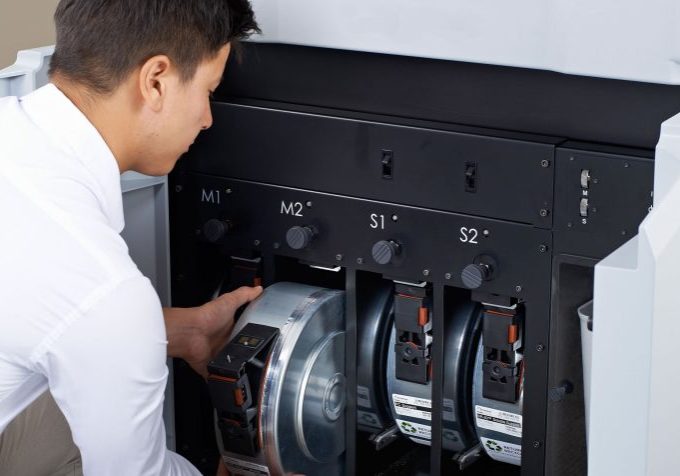 Maintenance & Materials
When you purchase a new metal 3D printer from Javelin, our service contracts give you predictable maintenance costs and simplified purchasing cycles for spare parts, service and consumables/material.
Advantages
Annual onsite service of your machine
Get replacement 3D printer materials and parts directly from us
Exclusive pricing for Education
Contact us to learn more about educational pricing and maintenance contracts for educational institutions.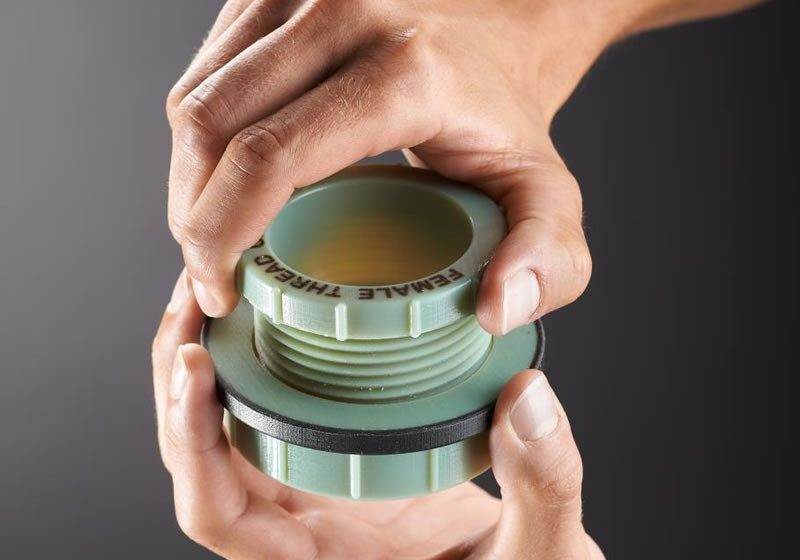 3D Printer Training
Our 3D Printing Essentials course will show you how to optimize and 3D Print your 3D models more cost effectively to become an Additive Manufacturing expert:
Features
Learn how to print Your 3D designs with confidence
Understand 3D printing technology and material usage
Reduce your 3D printing time and costs
Are you interested in our 3D Printer Manufacturers?
Call us free at  1-877-219-6757  and get your questions answered