Plastic 3D Printer Benefits
Our range of plastic 3D printers makes it simple to create prototypes and end-use parts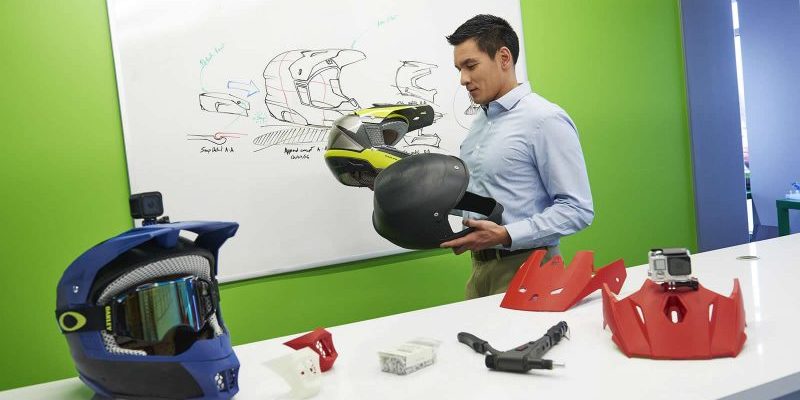 More Physical Iterations
Many designers rely mostly on flat renderings to perfect the initial shape of a product, with one or two physical prototypes.
Professional 3D printers make design iterations in metal or plastic material fast and simple to create, letting you explore possibilities and perfect a product's overall shape earlier in the design process.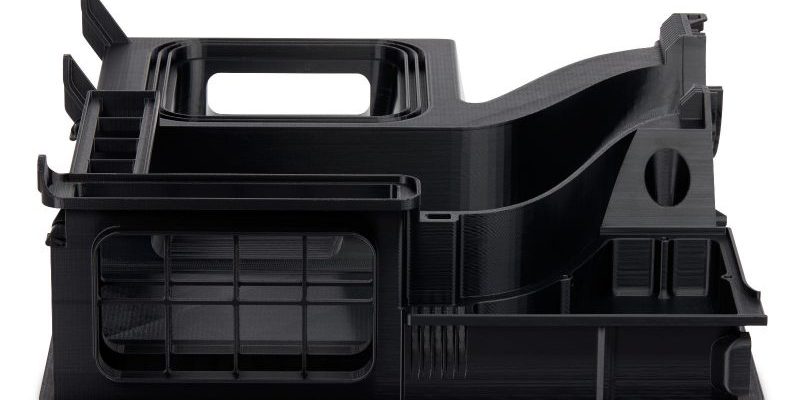 Create Production Parts
Create your production parts, even if it's hollow, contoured, customized or otherwise too complex for traditional tool-production processes like injection molding.
Integrated features such as fastener, RFID, pockets, text and labeling can be included. Design for maximum functionality rather than manufacturability.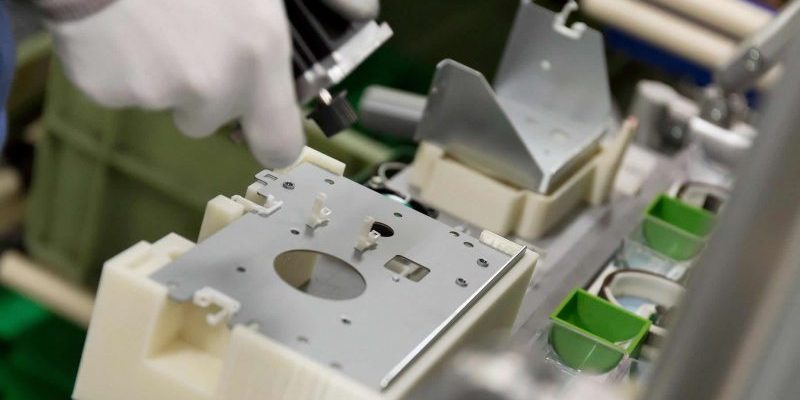 Jigs, Fixtures & Tooling
As a manufacturer you rely on customized manufacturing aids like jigs and fixtures to ensure quality, efficiency and worker safety.
Plastic and carbon fiber 3D printing streamlines and enhances the production of these tools, resulting in greater productivity and better ergonomics.
3D Printer Services
3D Printing Productivity and maintenance with Javelin services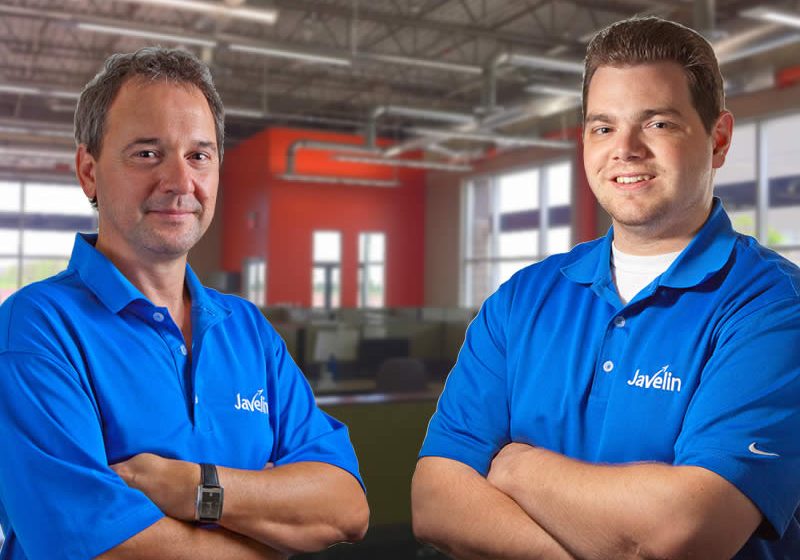 Technical Support
With our 3D Printer Subscription Service, you have access to extensive help from our 3D Printing experts. Which will enhance your hardware investment and guide you through development challenges.
Benefits
Live Technical Support from our certified support team.
Onsite Support to solve your technical issue right on your machine.
Regular Communication of 3D printer software updates and technical tips and tricks.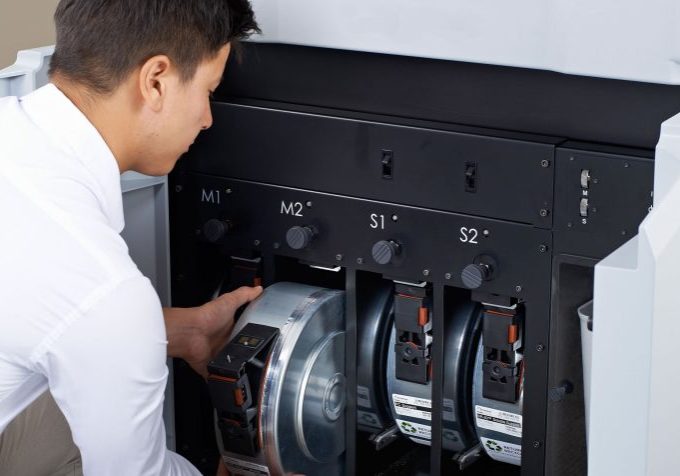 Maintenance & Materials
When you purchase a new plastic or carbon fiber 3D printer from Javelin, our service contracts give you predictable maintenance costs and simplified purchasing cycles for spare parts, service and consumables/material.
Advantages
Annual onsite service of your machine
Get replacement 3D printer materials and parts directly from us
Exclusive pricing for Education
Contact us to learn more about educational pricing and maintenance contracts for educational institutions.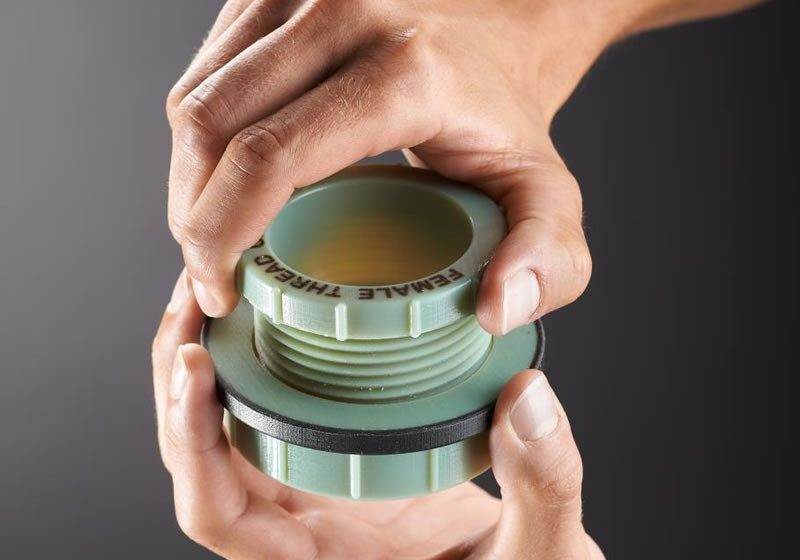 3D Printer Training
Our 3D Printing Essentials course will show you how to optimize and 3D Print your 3D models more cost effectively to become an Additive Manufacturing expert:
Features
Learn how to print Your 3D designs with confidence
Understand 3D printing technology and material usage
Reduce your 3D printing time and costs
Are you interested in Plastic and Carbon Fiber 3D Printers?
Call us free at  1-877-219-6757  and get your questions answered