Discover the FDM Technology
Create functional parts and prototypes
What is FDM?
Fused Deposition Modeling (FDM) Technology is a powerful Stratasys-patented additive manufacturing method.
FDM builds concept models, functional prototypes and end-use parts in standard, engineering-grade and high-performance thermoplastics. It's the only professional 3D printing technology that uses production-grade thermoplastics, so parts are unrivaled in mechanical, thermal and chemical strength.

FDM Technology Benefits
Stratasys makes it simple to build production models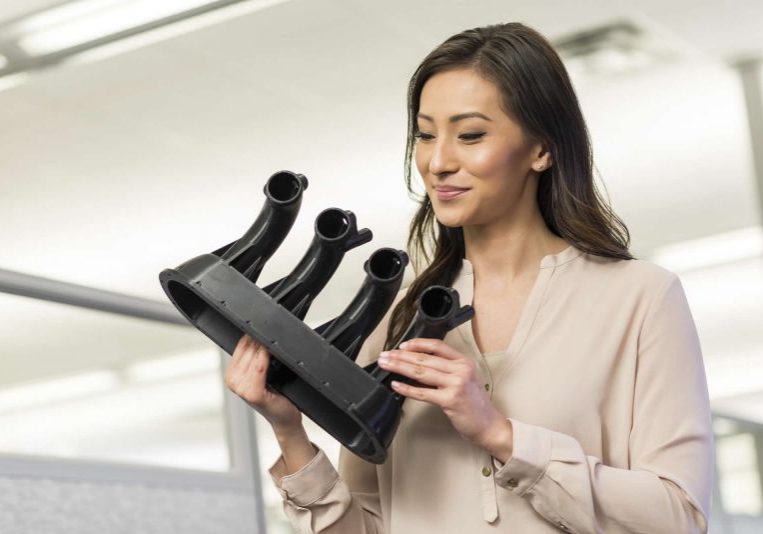 Physical Testing
Prove your design before going to production. Get to market faster by printing your physical prototypes quickly in-house. You will be able to identify any product deficiencies and make improvements early in the design process when it's least costly.
Producing functional prototypes typically takes from a few hours to overnight. It will allow you to catch flaws before they become costly engineering changes. It also reduces time-to-market and maximizes product performance.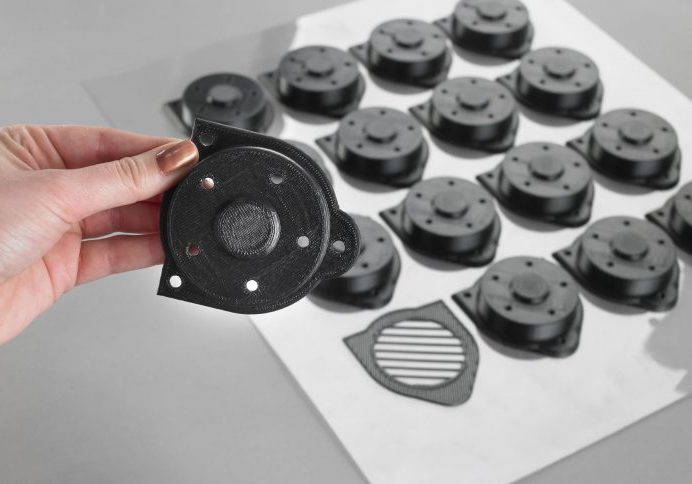 Production Parts
Printing a low-volume production run with FDM machines can maximize sales opportunities while minimizing cost and lead time because there's no minimum quantity requirement. Plus, part complexity doesn't add time or cost, so production can begin as soon as the CAD files are sent to the 3D production system.
The FDM systems provide a fast and accurate means of producing tooling. The efficiency of the FDM 3D Printing process makes it practical to optimize tooling design.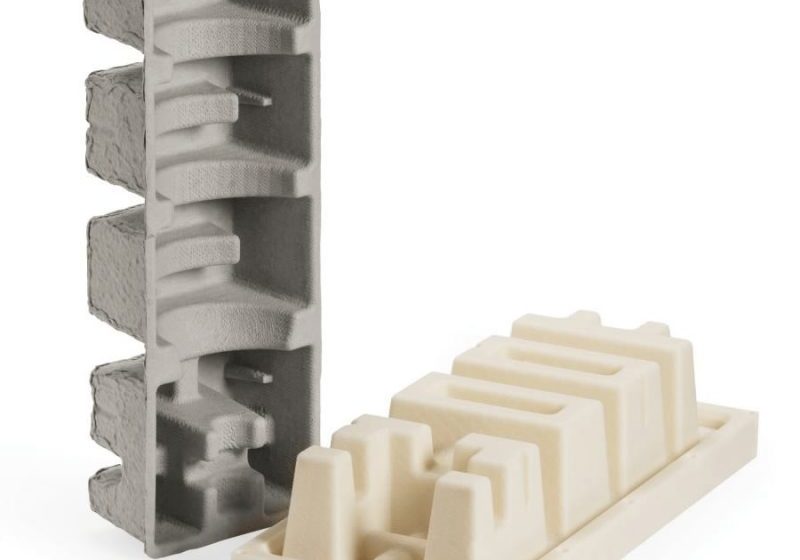 Molding & Tooling
Print jigs, fixtures, gauges, patterns, molds, and dies. With FDM 3D Printing you have the opportunity to create tooling and custom fixtures giving you the flexibility to embrace more opportunities, act faster and shrink the cost and risk associated with traditional production.
Instead of spending time and money to machine, fabricate, mold or cast your tools you can easily print them using a variety of high performance materials.
3D Printing Success
Learn how manufacturers are using Stratasys FDM Technology
Stratasys FDM 3D Printers build the most durable, stable, repeatable parts in the industry.
With accuracy that rivals injection molding and an array of real thermoplastic materials, manufacturers can now 3D print low-volume, customized production runs. FDM 3D printed parts removes the constraints imposed by traditional manufacturing processes, such as injection molding or die casting.
Example Parts
Take a look at example models created with the FDM Technology:
Is FDM Technology right for you?
Call us free at  1-877-219-6757  and get your questions answered