Discover the LS Technology
Create Production Parts, Functional Prototyping and ECS Ducting
What is LS?
Laser Sintering (LS) is a way to build prototypes early in the design cycle or production parts in a wide variety of applications.
LS production parts are strong, water and air-tight, heat resistant and repeatable. This robust process can build parts for all stages of the production lifecycle, from prototyping to low-volume manufacturing opportunities.
LS builds robust parts with filled Nylon materials, making it an ideal process for applications such as duct work, fuel tanks and brackets, as well as functional prototyping.
LS Technology Benefits
Stratasys makes it simple to build production models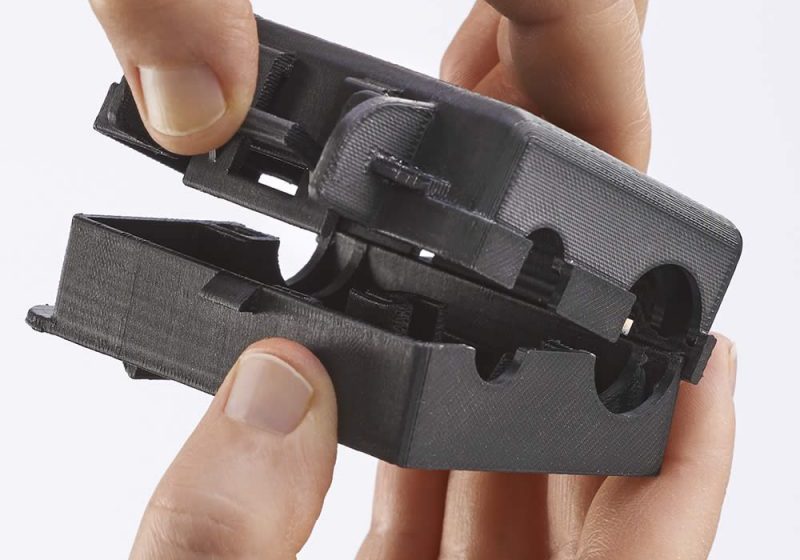 Production Parts
LS production parts can be strong, water and air-tight and made out of engineering-grade thermoplastics.
LS technology will get your products in front of target markets right away. Our advanced manufacturing services help you to create custom, complex production parts in low volumes faster than traditional tooling and molding.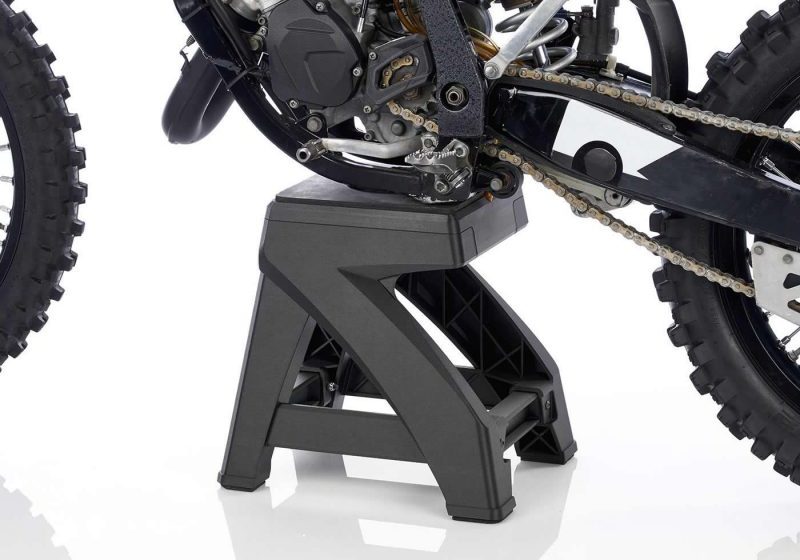 Functional Prototypes
Build tough and hardworking plastic prototypes to test components in real-world applications.
Prove and perfect your designs in rigorous testing scenarios with tough 3D printed prototypes. With a range of technologies and engineering-grade plastic materials to choose from, you can reveal how your product performs before market production.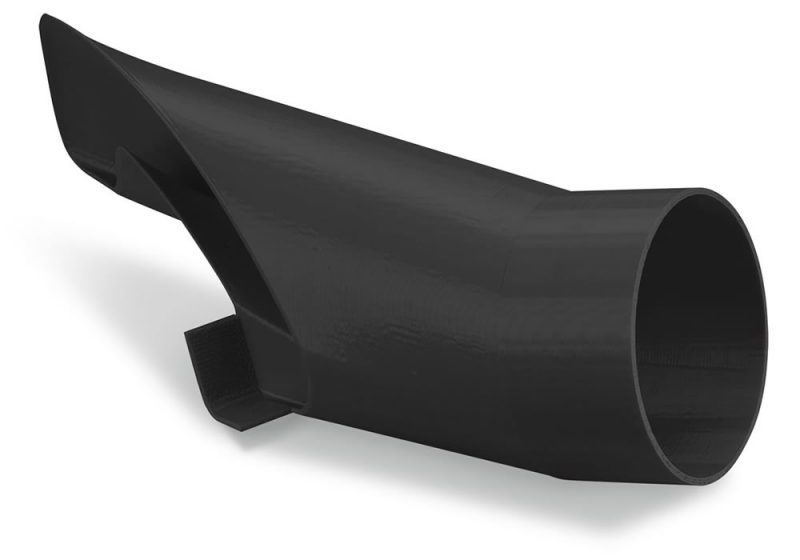 ECS Ducting
LS produces strong, complex ducts with interior features using FST-rated materials with superior heat resistance.
Challenges when designing environmental control systems can stem from the complexity of component configuration, geometrics and weight requirements. LS can solve this with strong, complex geometries quickly utilizing exceptional FST-rated materials like Nylon 12 FR.
LS Materials
Nylon 11 / 12 materials provide a variety of reinforced nylons with property-enhancing fillers for light-weight, highly durable and heat and chemical resistant parts.
Material
Description
Benefits
Applications
Flex TPE
Combination of TPE and elastomeric polyurethane for Shore 40A and 70A flexibility & functionality

Quick functional prototypes with elastomeric properties

Compression seals
ECS ducting
Protective boots and shields for ruggedizing sensitive equipment

Nylon 11 EX
Next generation Nylon 11 with the elongation and impact strength of the original but with better surface finish and feature definition

Impact-resistant nylon 11
Outstanding toughness
Accurate and repeatable manufacturability
Toughness similar to molded ABS and polypropylene

Complex ductwork
Snap-fit designs
Living hinges
Thin-walled components

Nylon 11 FR
Flame, smoke & toxicity (FST) certified Nylon 11 per FAR 25.853

Polyamide composite with excellent fire retardancy
Passes FAR 25.853 12 Second and 30 Second Burn tests
Exceptional elongation at break
Passes FAR 25.853 Smoke Density test

Aerospace production parts
Underhood components
Well suited for demanding applications which require flame retardancy

Nylon 11
Original high elongation and impact strength LS material specified in many aerospace products

High-elongation and impact strength for toughness
Qualified for low to mid volume production

Aerospace production parts
Best suited for ducting and other applications requiring high elongation and impact strength
Motorsports, consumer and sporting goods
Prototype living hinge designs

Nylon 12 PA
General purpose Nylon 12 with good surface finish and feature definition with less deformation than Nylon 11

Excellent surface resolution/feature details
Good chemical resistance
Low moisture absorption
Produce durable production parts without tooling

Housings and enclosures
Impellers, connectors, complex ductwork and snap-fit designs
Low volume end-use parts
Complex production plastic parts

Nylon 12 FR
Flame, smoke & toxicity (FST) certified Nylon 12 per FAR 25.853

Material passes 60 second vertical burn test
Best accuracy & surface finish of available fire retardant materials

Aerospace applications requiring excellent mechanical strength
Underhood components
Applications requiring fire retardant properties

Nylon 12 GF
Glass-filled Nylon 12 with higher tensile modulus & HDT

Glass filled Nylon 12 material
Excellent mechanical stiffness
Elevated temperature resistance
Dimensionally stable

Housings and enclosures
Consumer sporting goods
Complex prototype plastic parts
Form, fit, or functional prototypes

Nylon 12 CF
Electrostatically dissipative with high strength-to-weight ratio

Carbon fiber filled Nylon 12
Resistance to extreme temperatures and wear
Optimal reproduction of detail
High stiffness, high tensile strength
Electrostatically dissipative

Underhood components
Wind tunnel display models
Well suited to applications which require superior thermal properties, with maximum performance and an extremely high SLS strength to weight ratio

Nylon 12 GSL
Like properties of Nylon 12 CF with and additional benefit of being lighter in weight

Lightweight Nylon 12 material with carbon fiber
High strength-to-weight ratio
Excellent surface finish and detail
Suited for higher temperature uses

Athletic equipment
Unmanned Aerial Vehicles (UAV)
Other transportation components with strength-to-weight performance criteria

Nylon 12 HST
High strength and high temperature mineral fiber-filled plastic

Nylon 12 material with mineral fiber
Elevated temperature resistance
High stiffness
Non-conductive; RF transparent

Structural components
Enclosures
Load-bearing applications at elevated temperatures

Nylon 12 AF
Aluminum-filled Nylon 12 for the appearance of aluminum; also has electrostatic dissipative properties

Aluminum filled composite polyamide producing strong, stiff parts with a grey metallic appearance
Improved tensile modulus and flex modulus
Good wear resistance and detail reproduction
Suitable for parts requiring superior surface finish

Illustrative models with metallic appearance
Jigs and fixtures like tools and trays used for manufacture of electronics
Is LS Technology right for you?
Call us free at  1-877-219-6757  and get your questions answered