Training Methods
Choose from three different training methods available to you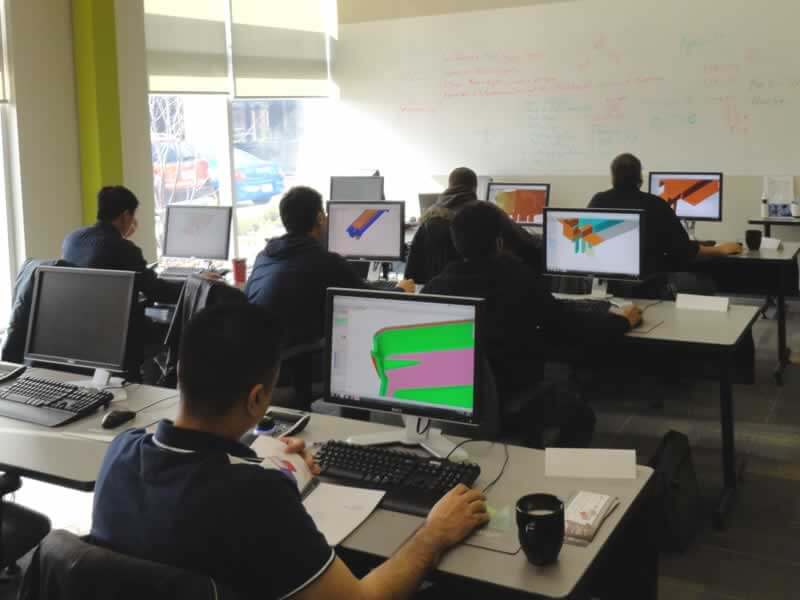 Group/Public Training
Receive SOLIDWORKS training as a group in a traditional classroom environment.
Classes can be taken in one of our 12 training locations across Canada using SOLIDWORKS approved training content and methodologies.
Advantages
Cost effective training method.
Leave the office to concentrate on learning.
Learn more through group questions and feedback.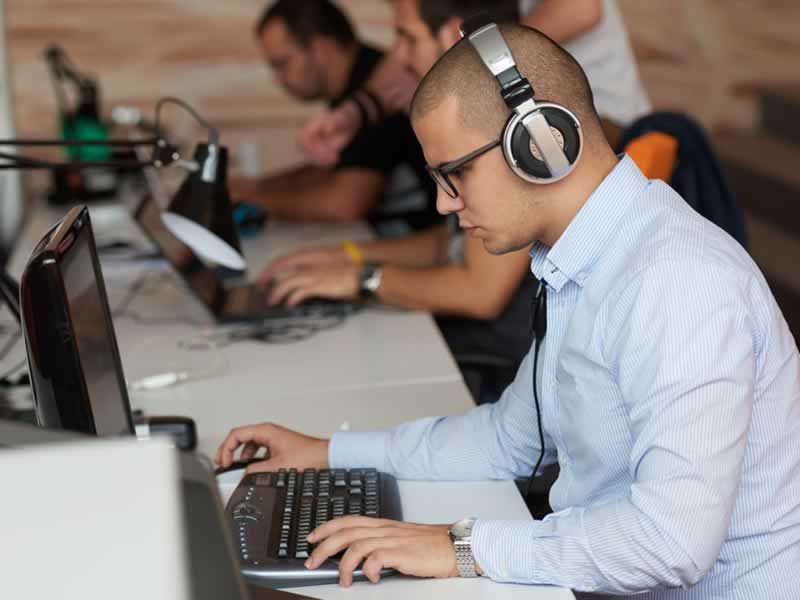 Live Online Training
With our online training you will experience an interactive learning environment where you can give feedback, gain access to the SOLIDWORKS training files and get time to work on training exercises.
Advantages
Online courses are typically half day sessions.
More effective than video based training, with recorded videos learners are often not as focused on the training and skip exercises.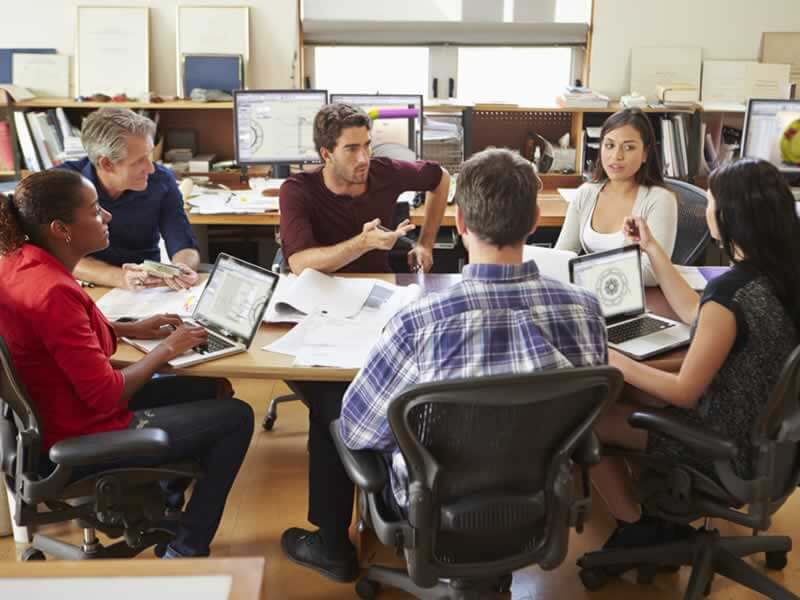 Onsite at your location
Receive training at your place of work. This style of flexible training is perfect for teams or individuals who are faced with a specific challenge and require personalized courses with on-the-job coaching.
Advantages
Use our state-of-the-art mobile classroom at your facility.
Bring your team up to a consistent level of knowledge by having them take the same training at the same time.
Benefit from flexible scheduling options.
Learn how to use SOLIDWORKS software
Receive training from certified instructors
Taking a training course from Javelin can dramatically impact your design time. Many of our customers have realized a 50% to 90% reduction in design time because they know how to use SOLIDWORKS more effectively.
Javelin has a flexible training program that is designed to meet your training needs. A SOLIDWORKS course can be taken live over the web with a certified instructor.
There is a wide variety of SOLIDWORKS 3D CAD, Simulation, Electrical, PDM training courses available including Parts, Assemblies and Drawings, Surfacing, Weldments and Sheet Metal. Plus our popular GD&T courses.
Javelin's team of Certified Instructors have vast experience with SOLIDWORKS from providing years of technical support and consulting services to thousands of customers.
You will be able to learn proven techniques and best practices used by successful Canadian designers and manufacturers.
Get Certified with SOLIDWORKS Training from Javelin
With SOLIDWORKS certification you can advance your career and prove that you are proficient with SOLIDWORKS software.
Standing out amongst SOLIDWORKS users from around the world can be challenging. Earning a SOLIDWORKS Certification can help you get a job, keep a job, or possibly move up in your current job. Be a part of the growing community of certified SOLIDWORKS users.
Javelin can provide the training that you need to gain the skills for certification. Plus we can also help you to prepare for an exam with online resources through the My.SolidWorks portal.
Prove you are proficient with SOLIDWORKS
Find out how these SOLIDWORKS Users benefited from achieving some of the highest levels of SOLIDWORKS Certification possible:
Do you need a Custom Training course?
Call us free at  1-877-219-6757  and get your questions answered