Discover the PolyJet Technology
Realistic Colour Multi-material 3D Printing
What is PolyJet?
PolyJet is a powerful 3D printing technology that produces smooth, accurate parts, prototypes and tooling.
With microscopic layer resolution and accuracy down to 0.1 mm, it can produce thin walls and complex geometries using the widest range of materials available with any technology.

PolyJet Technology Benefits
Stratasys makes it simple to build high-quality, accurate 3D models.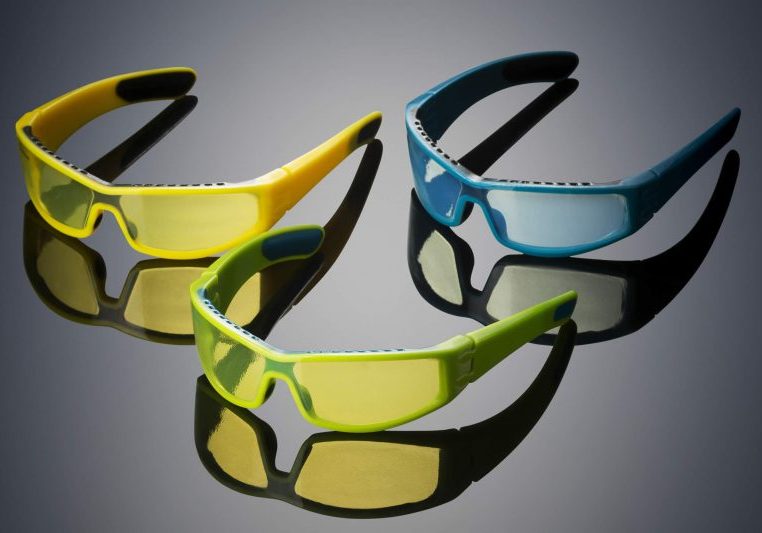 Wide range of material properties
PolyJet Technology boasts the widest range of material properties for its class, from rigid to flexible,  transparent to opaque, neutral to vibrant, standard to bio-compatible and durable to high temperature.
With PolyJet, incorporate dozens of colours into one prototype, from vivid opaque to stained glass-like translucent, with hundreds of blended hues in between.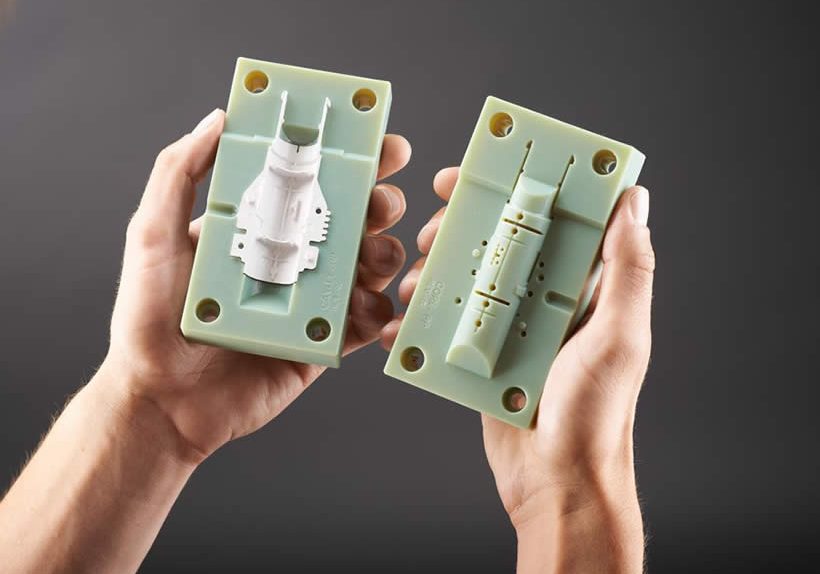 Prototype Parts
Enjoy building prototypes with fine feature quality – including 16-micron high resolution – that provides high detail and smooth surfaces to create brilliant, precise 3D models that will wow your audience.
3D print custom jigs, assembly fixtures and gauges and tooling with ultra-fine accuracy and smooth surfaces quickly and easily – no assembly required for parts with multiple materials.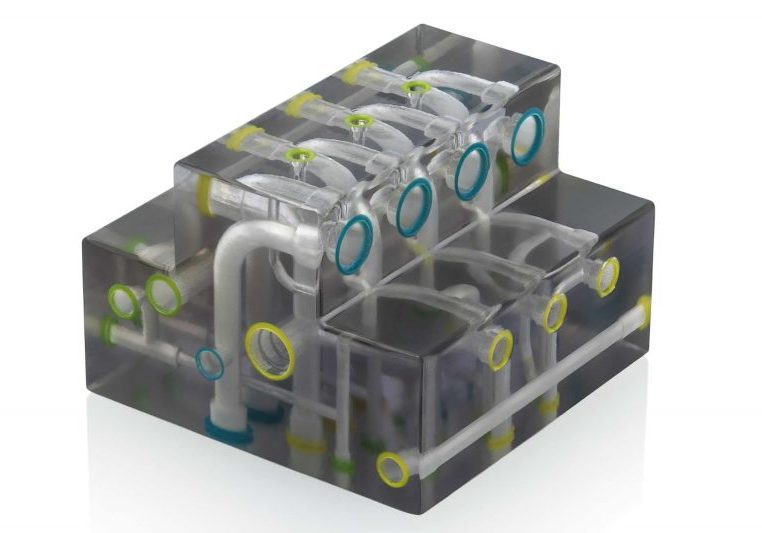 Print complex & delicate features
Along with the selected model material, the 3D printer features two support material options: SUP705, removed with a WaterJet; and SUP706, which is easily removed and soluble for automated post-processing and increased geometric freedom to print complex and delicate features and small cavities.
3D Printing Success
Learn how manufacturers are using Stratasys PolyJet Technology
Take a look at the video to see five of the most popular applications and uses for PolyJet Technology.
Including fast, effective blow molding tools, more efficient injection molding tools, rubber-like fixtures, grips and over-molding, vibrant colour prototyping, and more.
Example Parts
Take a look at example models created with the PolyJet Technology:
Is PolyJet Technology right for you?
Call us free at  1-877-219-6757  and get your questions answered