Discover SAF Technology
Higher-volume additive manufacturing production
What is SAF?
Selective Absorption Fusion (SAF) Additive Manufacturing (AM)
SAF technology empowers a powder-based additive manufacturing process that employs industrial-grade technology to achieve higher levels of production of end-use parts. SAF is the technology behind the upcoming H Series™ Production Platform that provides broad capability to control the print process to achieve accurate, consistent production at competitive part costs.
Selective Absorption Fusion (SAF) Technology
Advantages of 3D printing with a Stratasys SAF Machine
Industrial-grade technology
Industrial Piezo-electric print heads and innovative powder management designed for durability and high uptime.
Production throughput
One-pass print-and fuse, few consumable replacements for minimal downtime and high nesting densities to meet production demands.
End-use production parts
Real-time powder heating, unique thermal management and broad powder range for a wide spectrum of part properties.
SAF Technology FAQs
Answering your questions about SAF production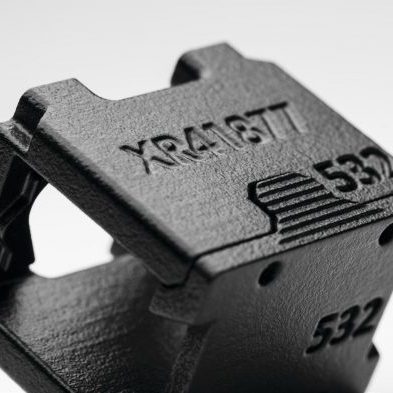 Q. What exactly is meant by "SAF technology?"
SAF Selective Absorption Fusion is the 3D printing technology behind the H Series production platform. SAF is one category of powder bed fusion 3D printing processes as defined by the ASTM. SAF technology uses an infrared-absorbing fluid to help fuse the polymer powder.
This fluid is selectively placed where it's needed to create the shape of the part in any given layer. When the infrared-sensitive fluid is exposed to the printer's fusing lamps, it heats up to a higher temperature than the surrounding material.
This "selectively" fuses the powdered particles together but leaves the adjacent material unfused. Using highly reliable print heads, tight thermal control and an innovative powder management system, SAF technology offers a new alternative to other forms of PBF printing.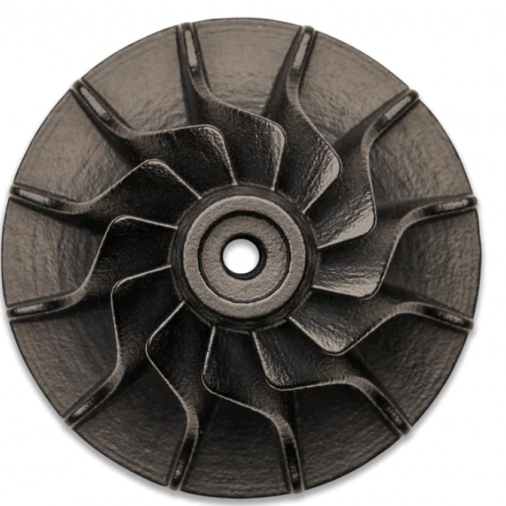 Q. How is SAF technology different from other powder bed fusion printers?
SAF's primary difference involves the process by which the polymer powder is distributed, heated and fused. SAF technology provides a high level of part detail requiring just one High Absorption Fluid. SAF technology's unique powder management ensures there's sufficient powder to cover the entire next layer, even when printing large cross-sectional areas, and reduces powder aging. This results in greater thermal stability, which provides better results in the form of part repeatability and material property consistency.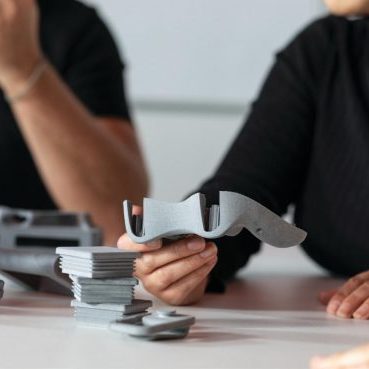 Q. What are the main elements in the printing process workflow with SAF technology?
SAF technology follows the same processing steps as other powder bed fusion printers:
CAD files are input to the printer for printing. When parts are finished printing, they are embedded in a "cake" of unused, loose powder.
After printing, the cake is removed from the printer and allowed to cool. After cooldown, the cake is broken apart to extract the printed parts.
Parts can then be used or post-processed as needed.

Is SAF Technology right for you?
Call us free at  1-877-219-6757  and get your questions answered