Automotive Solutions
Drive vehicle innovation with design tools and additive manufacturing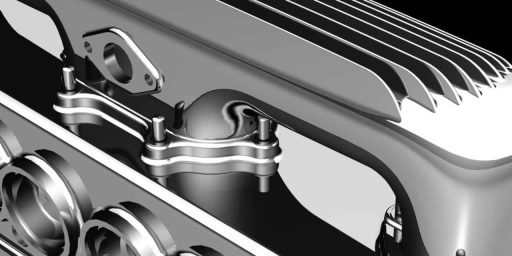 Technology & Process Solutions
Javelin SOLIDWORKS Technology solutions enables companies in the automotive and transportation industries to collaborate on the design of innovative products with exceptional style, weight, and performance.
Our solutions allow automotive designers to:
Design and Deliver Intelligent Vehicles

SOLIDWORKS can accelerate product innovation throughout the supply chain with tools that ensure you meet your deadlines and your products meet their performance and quality goals.

Imagine and Collaborate Vehicle Concepts

Enhance customer satisfaction and communicate concepts early in the design phase with SOLIDWORKS by using 3D models and creating photo-realistic imagery with Augmented Reality (AR) and Virtual Reality (VR) capabilities so you can "see" your concepts in the real world.

 
Manage Product Development

Technology that facilitates multi-site manufacturing, supply chain operations and quality compliance.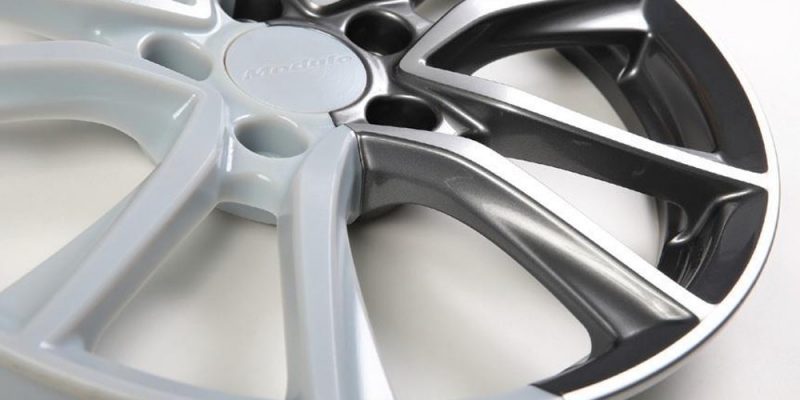 Additive Manufacturing Solutions
3D printing provides manufacturers with prototyping, advanced tooling and production applications. Additive manufacturing with Stratasys is the cutting edge of the automotive and transportation industry.
Our additive solutions allow automotive manufacturers to:
Prototype Ideas Into Production

Go from the design studio to the factory floor in a fraction of the time it takes other development processes. Produce street ready parts for realistic product tests.

Simplify Production by Working Smarter

Optimize your assembly and create QA tools. Avoid scrap and retooling by testing injection-molds and other tools before machining them.

3D Print Concepts

From scale models to product concepts, additive manufacturing helps designers shape the way cars are imagined and made.

Small Production Runs and Vehicle Customization

Tailor vehicles to a specific region or market, while keeping customization in sync with the rest of product development. Customize repairs, restorations, and accessories with advanced 3D printed materials.
Customer Example
Litens Automotive Group is the global leader in the design and manufacture of engineered power transmission system design and components.
Litens use SOLIDWORKS Simulation software's fast and robust solver and complete CAD/CAE integration helping them to speed up their transmission system design process

Additive Manufacturing Automotive Solutions
Advanced materials and techniques for part production
Overview
Javelin supports automotive vehicle design with its professional and production grade Stratasys 3D Printing solutions.
Automotive manufacturers are empowered to produce advanced functional and durable parts. Supporting high requirement applications with efficiency-improving build complexities that are not achievable through traditional means. In addition we assist our clients with methodologies to support bridge and direct manufacturing capabilities. Whether your requirement is to improve fuel economy, optimize part count to weight ratios, or eliminate tooling costs, our ability to put automotive and transportation specialists on the fast track to success is what drives us.
Stratasys 3D Printing
We offer Stratasys patented FDM Technology for resilient prototypes and parts made from high-performance engineering thermoplastics. For beautiful models requiring rubber-like or clear materials with a smooth finish, customers choose PolyJet technology based 3D printers.
View the case studies below to learn how Javelin has helped Canadian automotive suppliers such as Solaxis in Bromont QC., and MAGNA Closures  in Newmarket ON., best leverage their investments in Stratasys 3D Production additive manufacturing solutions.

Why Stratasys 3D Printing for Automotive?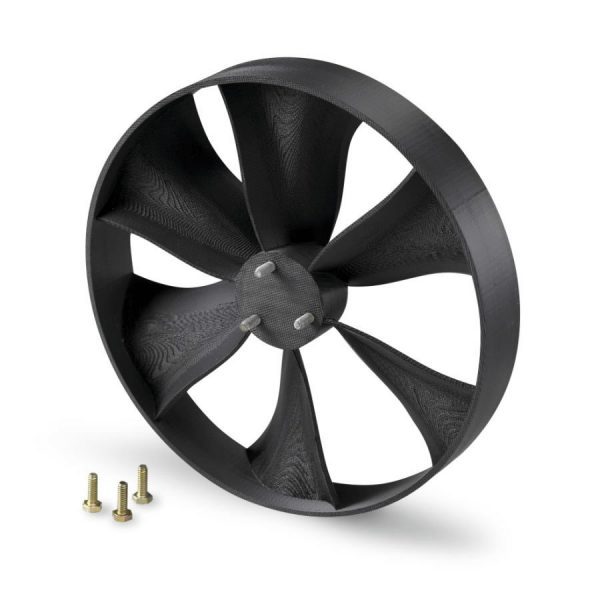 Replace Expensive CNC Production
By replacing expensive and lead-time critical CNC-milled parts with in-house manufactured plastic parts, you can dramatically reduce your production costs. The printed plastic parts also perform better technically, weigh less, and are well suited for the production of complex bodies that, when using conventional metal-cutting processes, would be very difficult and costly to produce.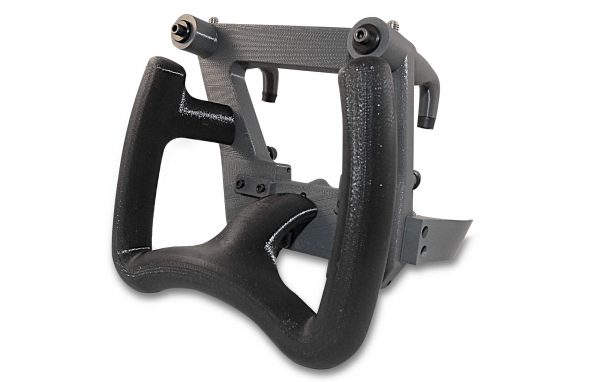 Create Better Assembly Tools
For hand-held devices used on the assembly line, engineers can employ 3D printing to make ergonomically designed assembly aids that perform better than conventionally made tools.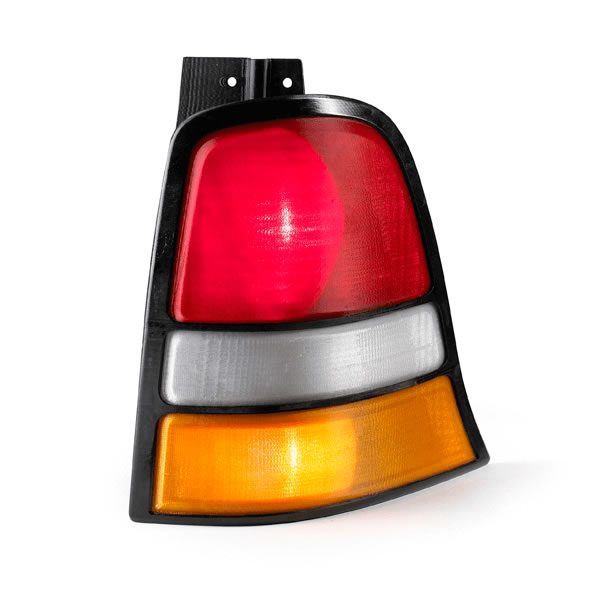 Test and Identify Design Problems
In some cases using CAD models alone is not as effective at finding design problems as a 3D printed physical part – you can easily identify a component issue that may have been missed in the initial design stage.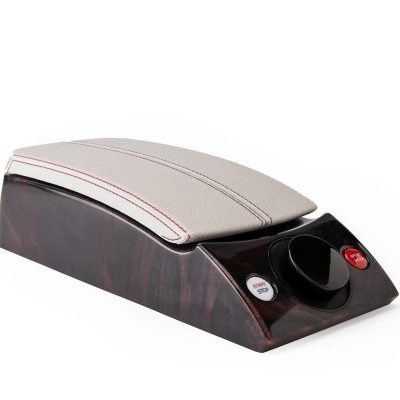 Part Mock-ups and Prototypes
Unleash the imagination of your designers and manufacturers with PolyJet technology 3D printers that bring ideas to life, free from the usual time or financial constraints.
Featured Case Study
3D Printing Automotive Tooling
Solaxis 3D print an Automotive Jig cutting weight and improving accuracy.
With the help of Stratasys 3D printers, Solaxis designed and manufactured a jig for an automotive supplier, which uses it to assemble high-volume plastic door seals.
Interested in an Automotive solution?
Call us free at  1-877-219-6757  and get your questions answered