Industrial Equipment Solutions
Innovate with design tools and additive manufacturing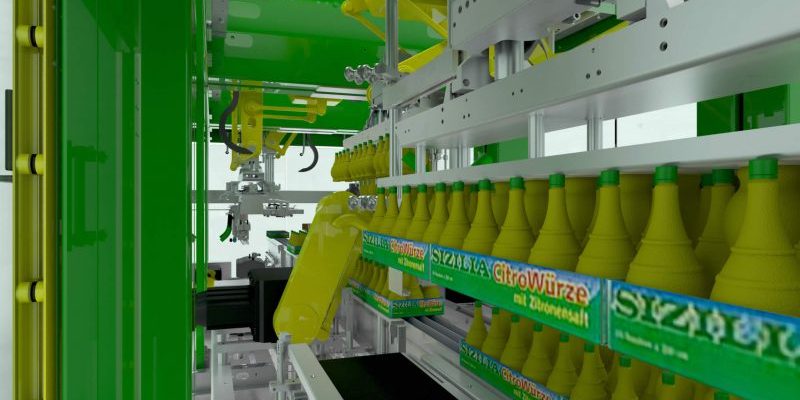 Technology & Process Solutions
SOLIDWORKS product development solutions can help you design complex machinery fast and verify strength, durability, and performance to outpace competitors by creating better products at lower cost.
Our solutions allow Commercial Product designers to:
Go from Concept Design to Finshed Product

Integrated SOLIDWORKS mechanical design, electronic design, electrical schematics, simulation, product data management, Model-Based Design (MBD), inspection, communication, documentation, and visualization output can be used directly for manufacturing.

Concurrent Design

The traditional, step-by-step, non-integrated approach to developing products carries too many limitations that diminish competitiveness. Moving to an iterative approach means you can start manufacturing tasks during the design phase.

 
Integrated Development

With integrated 3D design, you can use data management to update and reuse existing designs, simulation for risk assessment, and costing for estimations that complement quality improvement efforts.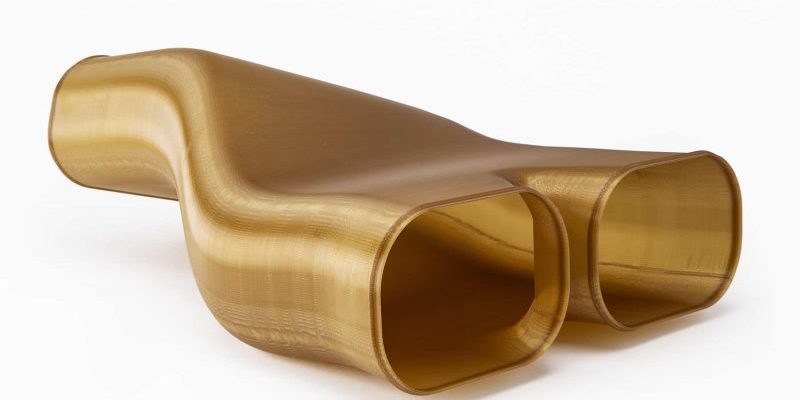 Additive Manufacturing Solutions
3D printing provides manufacturers with prototyping, advanced tooling and production applications. 3D printing solutions are often the difference between turning down potential business and cost-effectively delivering and serving a niche need.
Our additive solutions help Commercial Product designers to:
Customer Example
The company chose SOLIDWORKS software because of its ease of use, sheet-metal design features, and large assembly capabilities
Mitchell Mill Systems Canada Ltd. designs and manufactures material handling equipment used in grain, livestock feed, pet food, fish food, fertilizer, seed cleaning, and other industrial processes.

Additive Manufacturing Industrial Equipment Solutions
Advanced materials and techniques for prototyping
Overview
Designers and engineers can skip expensive, time-intensive machining and gain the agility to make changes any time. 3D Printers let you produce concept models, prototypes, tooling and end-use parts directly from CAD data.
Because prototyping needs change as a products design develops from the concept phase to functional testing, many organizations deploy more than one technology by Stratasys. Commercial products manufacturers need the flexibility to make great products in small, medium or large volumes.
3D Printing Technologies
Fused Deposition Modeling (FDM) and Polyjet are two distinct additive manufacturing methods.
FDM technology is a great solution for low-volume tooling and durable end-use parts. FDM Technology works with production-grade high performance thermoplastics such as Nylon 12, Polycarbonate and Ultem 9085.
PolyJet Technology produces ultra-detailed prototypes, molds and even production parts incorporating smooth rigid, transparent and flexible materials. Multi-material 3D printers produce life like models with a variety of material properties on a single build tray.
Additive Manufacturing Applications
How do Industrial Equipment engineers use 3D printers?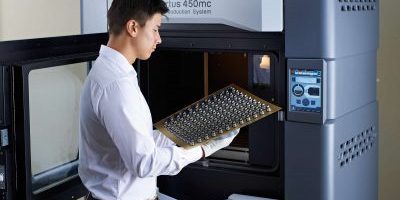 Production End-use Parts
Stratasys 3D Printers are ideal for low production runs as they build the most durable, stable, repeatable on-demand end-use parts in the industry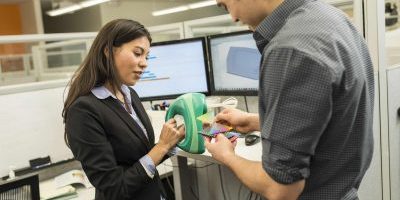 Rapid Prototyping
Rapid prototyping with a Stratasys 3D Printer helps companies turn great ideas into successful products faster than ever before by 3D printing your prototypes.

Why Stratasys 3D Printing for Industrial Equipment?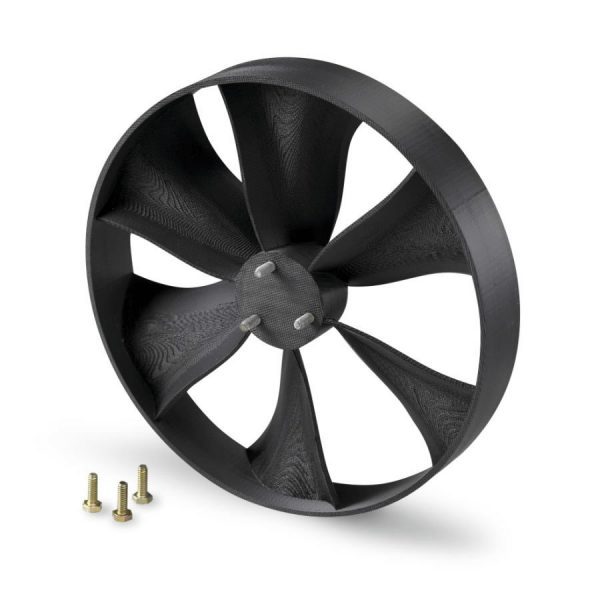 Offset Expensive CNC Production
For low-volume tooling and durable end-use parts, Stratasys patented Fused Deposition Modeling (FDM) Technology works with production-grade materials, including high-performance thermoplastics like PC and ULTEM 9085.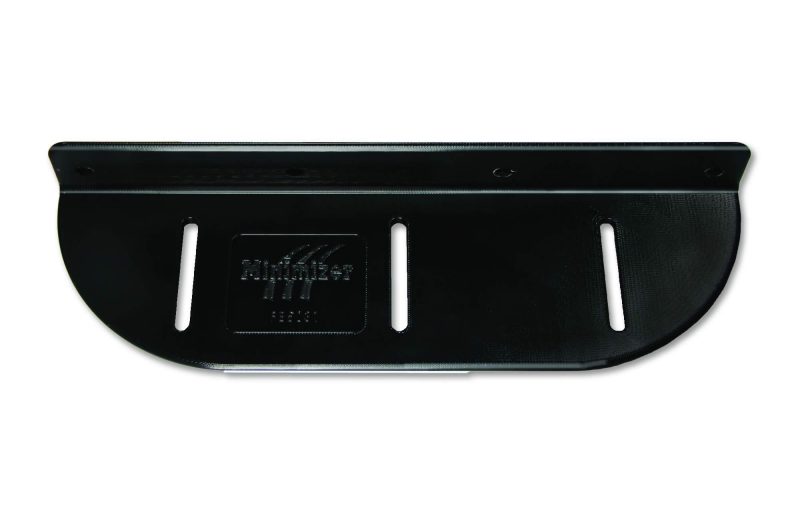 Reduce Costs – Print In-house
Outsourcing your prototypes can take days and cost hundreds of dollars. With a Stratasys 3D Printer you can create the same prototype in just hours – for a fraction of the cost.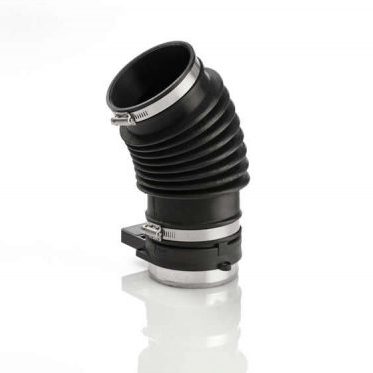 Test and Identify Design Problems
In some cases using CAD models alone is not as effective at finding design problems as a 3D printed physical part – you can easily identify a component issue that may have been missed in the initial design stage.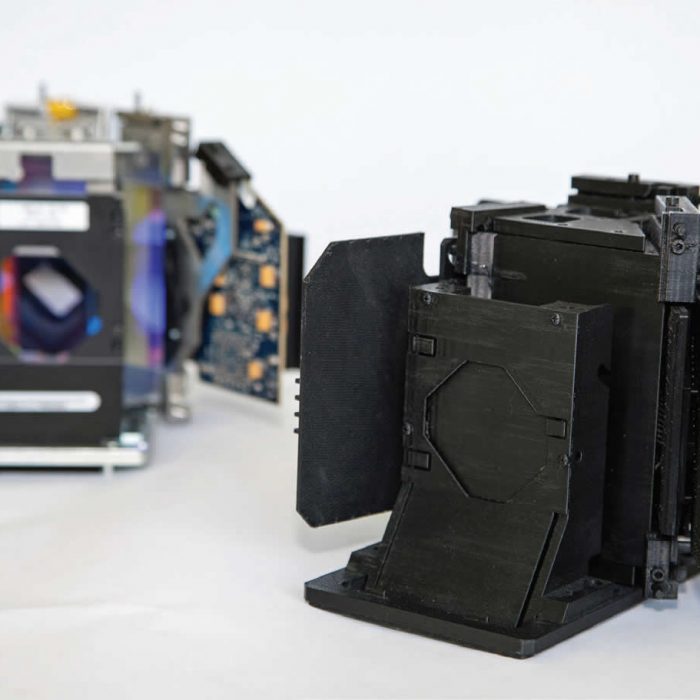 Featured Case Study
Christie Digital mixes 3D printing technologies to optimize products
Because prototyping needs change as a product's design matures from concept through functional testing, Christie deploys two distinct additive manufacturing methods from Stratasys.
The company serves demanding clients in cinema, large audience environments, 3D and virtual reality, simulation, education, media and government.
Interested in an Industrial Equipment solution?
Call us free at  1-877-219-6757  and get your questions answered