Marine & Offshore Solutions
Innovate with design tools and additive manufacturing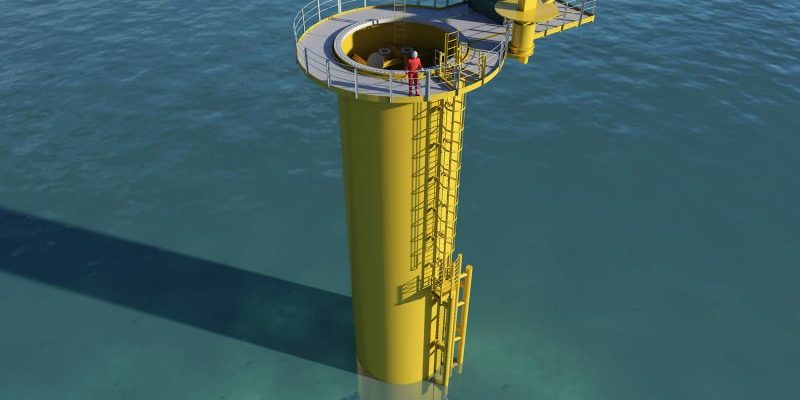 Technology & Process Solutions
In the Marine & Offshore industry, organizations must develop innovative and sustainable concepts, deliver on-time and on-budget, and comply with stringent safety and environmental regulations.
Our solutions allow Marine designers to:
Design, Optimize, Validate, and Certify Marine Projects

SOLIDWORKS solutions allow you to connect requirements, regulations, project planning, design, and engineering teams throughout the design process with full traceability.

Concurrent Design

To maintain a competitive advantage, shipyard and platform organizations require an integrated environment by streamlining the flow of information. This information flow promotes efficient project management that helps meet the number one priority–ensuring timely and on-budget delivery.

 
Efficiently Plan For Marine Project Manufacturing

As today's ships and platforms become larger and more sophisticated, a comprehensive design solution delivers significant advantages with tight integration between design and manufacturing, which reduces the risk of errors and time-consuming, costly rework.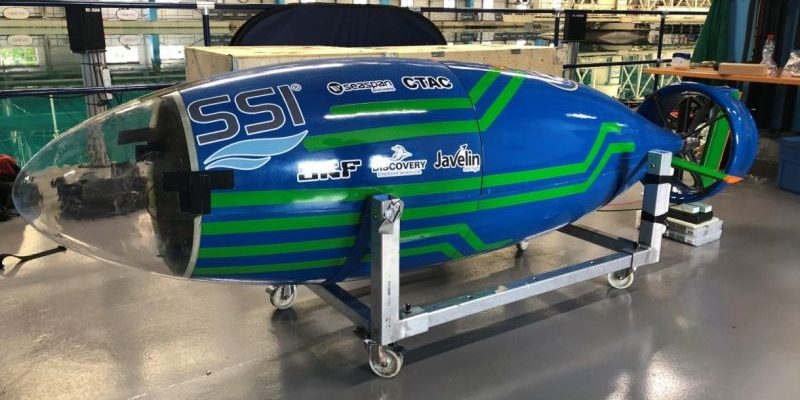 Additive Manufacturing Solutions
3D printing provides manufacturers with prototyping, advanced tooling and production applications. 3D printing solutions are often the difference between turning down potential business and cost-effectively delivering and serving a niche need.
Our additive solutions help Marine designers to:
Get to market faster

Get to market faster with speedier design cycles. Go from design to prototyping in hours, not days. Blaze through design improvement with rapid prototype revisions

Simplify Workflow

Get better results by removing steps and complexity from your workflow. By producing full-scale prototypes straight from CAD design, your design reviews go smoother with hands-on consumer insight that is more informed.

3D Print Jigs and Fixtures

With 3D printed tooling you can avoid high machining costs for custom tools or parts needed for individual repairs and restorations.
Customer Example
Grantec was the principal structural analyst on the Canadian Navy Maritime Coastal Defense Vessel project, and used SOLIDWORKS Simulation to test the design.
Grantec Engineering Consultants, Inc., provides advanced analysis services to clients that develop complex structures for a wide range of applications.

Additive Manufacturing Marine & Offshore Solutions
Advanced materials and techniques for prototyping
Overview
Designers and engineers can skip expensive, time-intensive machining and gain the agility to make changes any time. 3D Printers let you produce concept models, prototypes, tooling and end-use parts directly from CAD data.
Because prototyping needs change as a products design develops from the concept phase to functional testing, many organizations deploy more than one technology by Stratasys. Marine and Offshore manufacturers need the flexibility to 3D print prototypes and end-use parts in small, medium or large volumes.
3D Printing Technologies
Fused Deposition Modeling (FDM) and Polyjet are two distinct additive manufacturing methods.
FDM technology is a great solution for low-volume tooling and durable end-use parts. FDM Technology works with production-grade high performance thermoplastics such as Nylon 12, Polycarbonate and Ultem 9085.
PolyJet Technology produces ultra-detailed prototypes, molds and even production parts incorporating smooth rigid, transparent and flexible materials. Multi-material 3D printers produce life like models with a variety of material properties on a single build tray.
Additive Manufacturing Applications
How do Marine & Offshore engineers use 3D printers?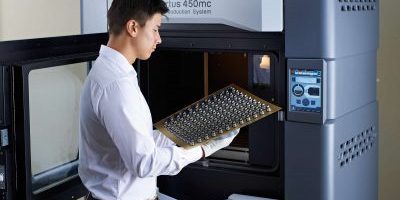 Production End-use Parts
Stratasys 3D Printers are ideal for low production runs as they build the most durable, stable, repeatable on-demand end-use parts in the industry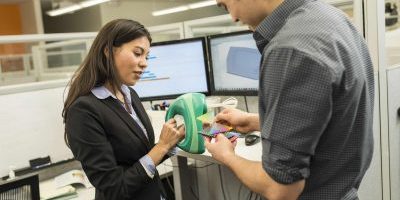 Rapid Prototyping
Rapid prototyping with a Stratasys 3D Printer helps companies turn great ideas into successful products faster than ever before by 3D printing your prototypes.

Why Stratasys 3D Printing for Marine & Offshore?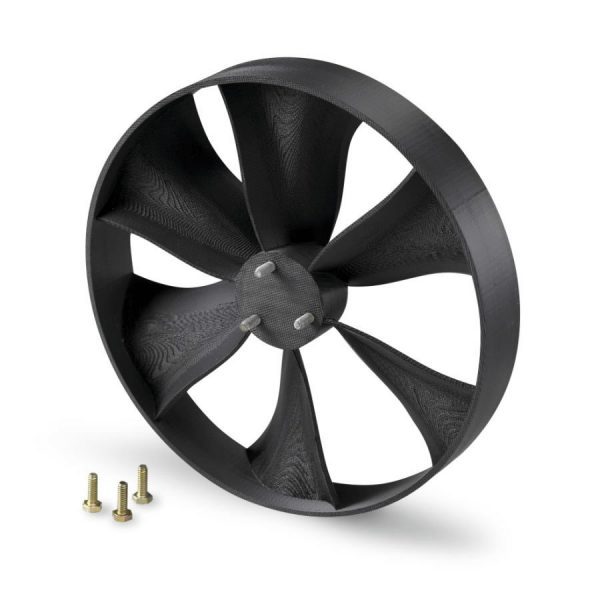 Offset Expensive CNC Production
For low-volume tooling and durable end-use parts, Stratasys patented Fused Deposition Modeling (FDM) Technology works with production-grade materials, including high-performance thermoplastics like PC and ULTEM 9085.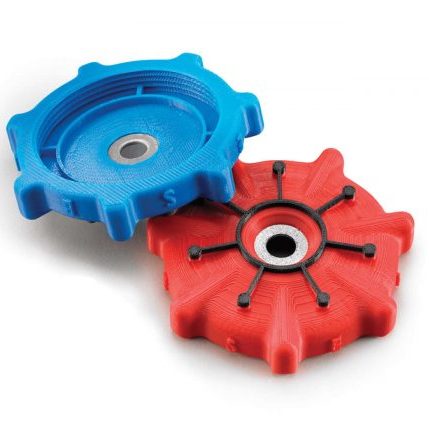 Reduce Costs – Print In-house
Outsourcing your prototypes can take days and cost hundreds of dollars. With a Stratasys 3D Printer you can create the same prototype in just hours – for a fraction of the cost.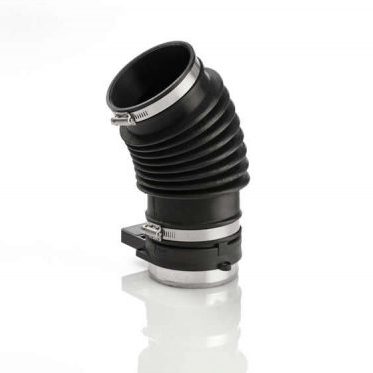 Test and Identify Design Problems
In some cases using CAD models alone is not as effective at finding design problems as a 3D printed physical part – you can easily identify a component issue that may have been missed in the initial design stage.
Featured Case Study
Using SOLIDWORKS together with the Stratasys 3D printer allows Oceanic specialists to quickly turn concepts into physical parts and has given them new opportunities to do work in-house that was once sent to outside suppliers.
Interested in an Marine & Offshore solution?
Call us free at  1-877-219-6757  and get your questions answered