OPTIMIZE Your Process
Introduce a process that better connects your engineering/design team with manufacturing.
Save COSTS
Reduce the number of drawing revisions by ensuring the use of standards and tolerances.
Save TIME
Reduce the amount of time spent creating, revising, and annotating production drawings.
Drawing ISSUES
One of the biggest issues that our customers face is a disconnect between the design and manufacturing departments.
Typically this means:
Engineering/design may not be providing the right information to manufacturing.
The as built part or assembly can often be different to the production drawing.
Too much time is spent on drawing creation and revisions.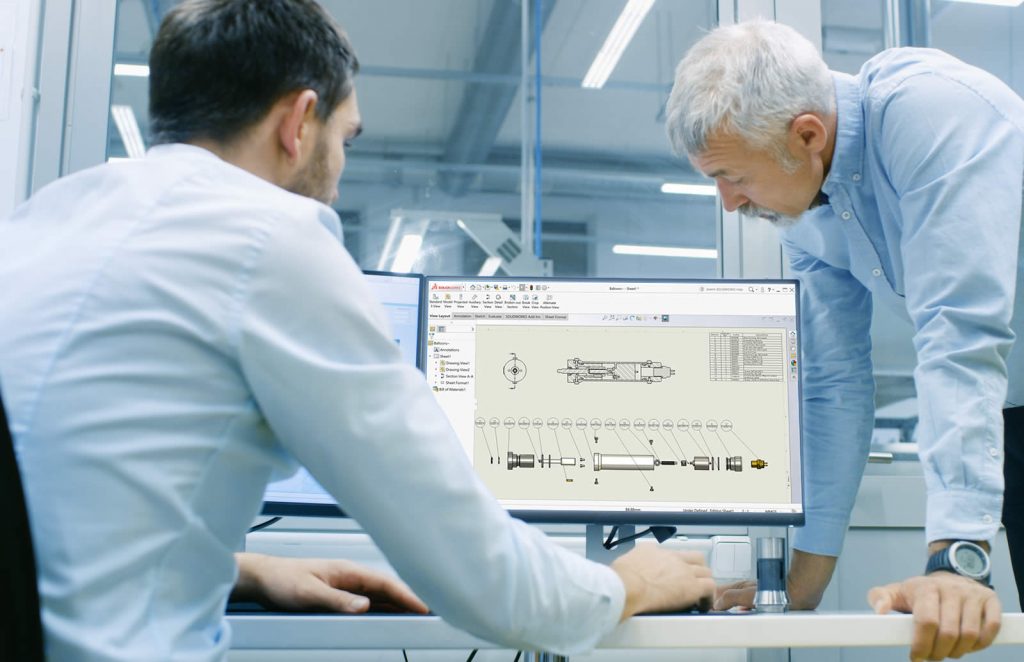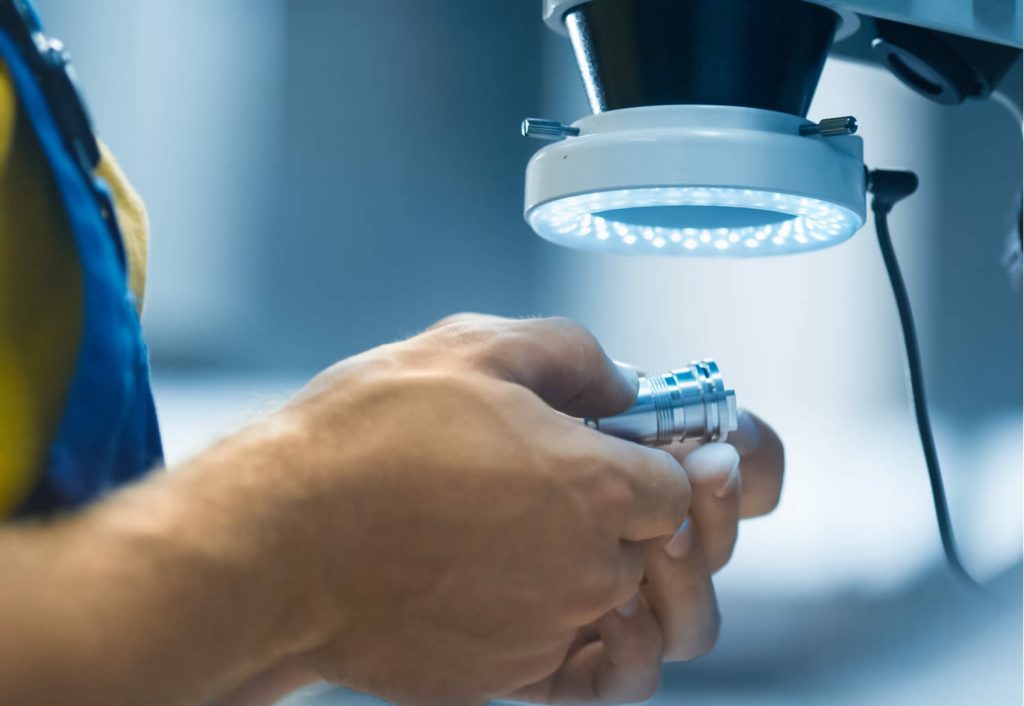 The SOLUTION
Our SOLIDWORKS Drawings Service is customized to solve your unique drawing production and manufacturing issues.
Certified SOLIDWORKS experts will analyze your current drawing production and manufacturing process, including your use of GD&T, templates, tables, revision management and PDM — to define your standards and best practices. Then train your team to adopt the new practices and be more proficient with SOLIDWORKS.
Benefits from the Drawing Service
How does the SOLIDWORKS Drawings Service work?
An onsite service to optimize your drawing to manufacture process
Phase 1
ANALYZE your Process
We will analyze your current production drawing to manufacturing process and determine where your problems occur.
This involves learning and understanding how your design team uses SOLIDWORKS to create production drawings, along with the communication and revision process with manufacturing.
If you manufacture on site then this phase will also include gathering information from your CNC Programmer or Manufacturing Engineer to understand the standards and tolerances you use, and how drawings are interpreted and revised if changes are required.
Phase 2
OPTIMIZE System & MENTORING
Work with your CAD Administrator or Power-user to set-up an optimized drawing environment. So that your entire team use a consistent set of SOLIDWORKS templates, tables, custom properties, library items, and drawing creation settings.
Optimization tasks can include: 
Defining folders on the server and/or PDM system for an effective drawing environment.
Defining drawing templates and custom properties for automated population of title blocks, views annotations, and tables.
Defining effective drawing tables, including BOM, revision, cut-list, and hole tables.
Creating commonly used title blocks, annotation blocks, and library items for a better workflow.
Defining a robust communication and revision process with manufacturing.
Establishing standards and the use of GD&T across all relevant departments.
Phase 3
Implement Process and TRAIN your Team
We will implement your optimized process and train your team on the best practices and techniques for creating your production drawings. The custom training will be delivered at your office on your drawings.
Implementation and training is tailored to your needs but can include the following:
Customized Sheet Formats and Templates.
Customized Drawing Library, Annotation and Blocks.
Using Custom Properties effectively to annotate drawings.
Large Assembly Drawing performance techniques.
Best Practices for Bill of Materials and Tables.
Advanced techniques on the use of Drawing References and Comparison techniques, including reusing a drawing file, changing drawing references, and the design checker.
Communicating manufacturing information more effectively with GD&T and Model Based Definition (MBD) Characteristics and Symbols.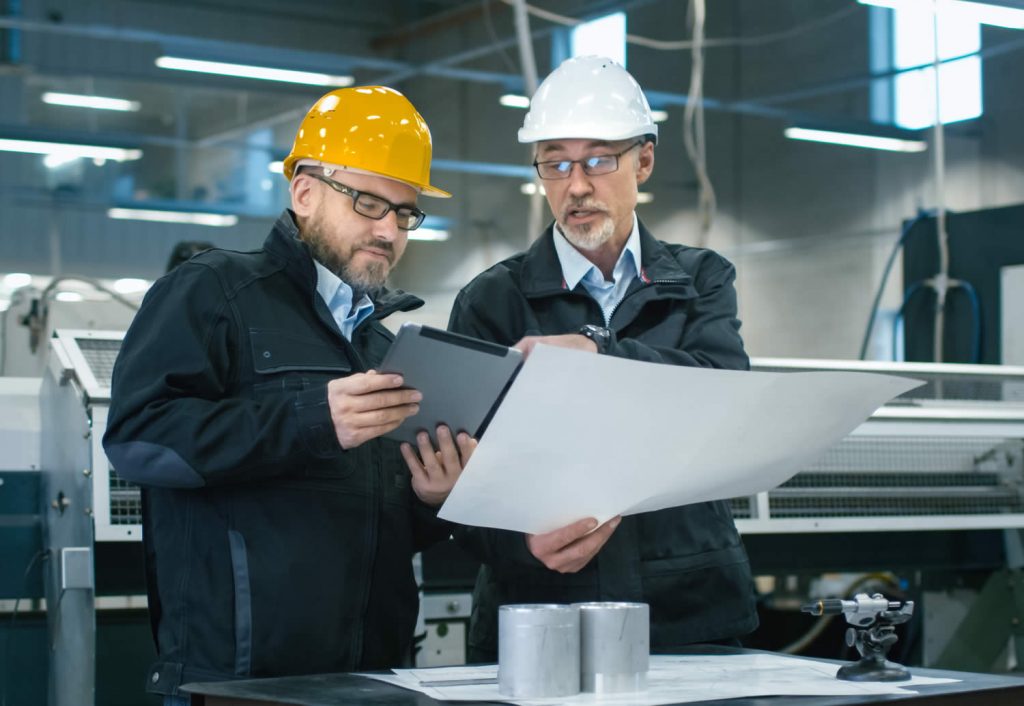 Why use our Custom Drawing Service?
Every week we visit customer sites to help them be more productive.
As Certified SOLIDWORKS Experts we spend a lot of time learning the tools and discovering the best techniques to use SOLIDWORKS effectively. We want to help your business identify and solve drawing and manufacturing issues, then pass on best practices to your entire team.
"The SOLIDWORKS Drawing course helped me to learn how to create templates. The course material was very well explained."
Kevin Lowry
TMI
"My overall knowledge of GD&T has vastly improved. I will be able to look at drawings and fully understand them."
Jonathan Koot
Exco Engineering
"The Javelin Instructor was very knowledgeable and energetic!  Great examples using our jobs."
John Kinsie
Linamar
Interested in a SOLIDWORKS Drawings Service?
Call us free at  1-877-219-6757  and get your questions answered