SOLIDWORKS 2022 Review
Learn what we think of the latest release
Are you ready for the SOLIDWORKS 2022 update?
Get your company, department and individual users ready by downloading our comprehensive guide.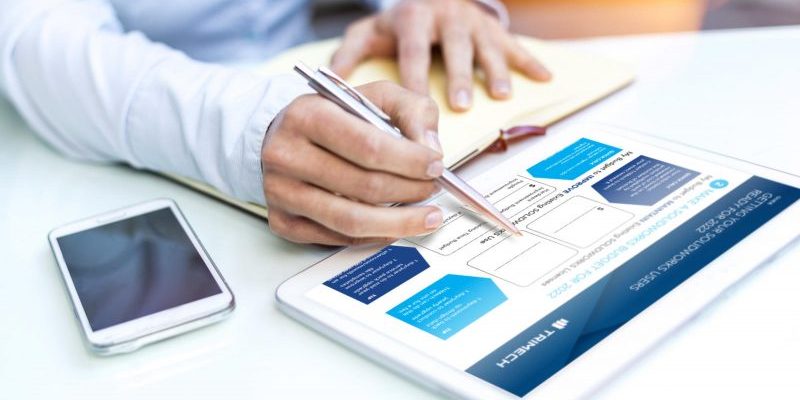 SOLIDWORKS 2022 has been released, in October we are running SOLIDWORKS 2022 What's New Online Training Sessions to help you get up to speed with the new release. But what about licensing, budgeting, and installation? This guide will help you to get answers to those questions and determine the next steps for updating your business.
This SOLIDWORKS 2022 Guide will help to:
Survey your existing SOLIDWORKS installations
Make a SOLIDWORKS budget for 2022
Complete an essential checklist to help you update to SOLIDWORKS 2022
Identify training classes specific to your industry
Once you read through this guide, you will be able to analyze user trends, evaluate your licensing options, prepare for the SOLIDWORKS 2022 update requirements and access launch resources and training.
SOLIDWORKS Services included
Improve your performance and productivity with Javelin services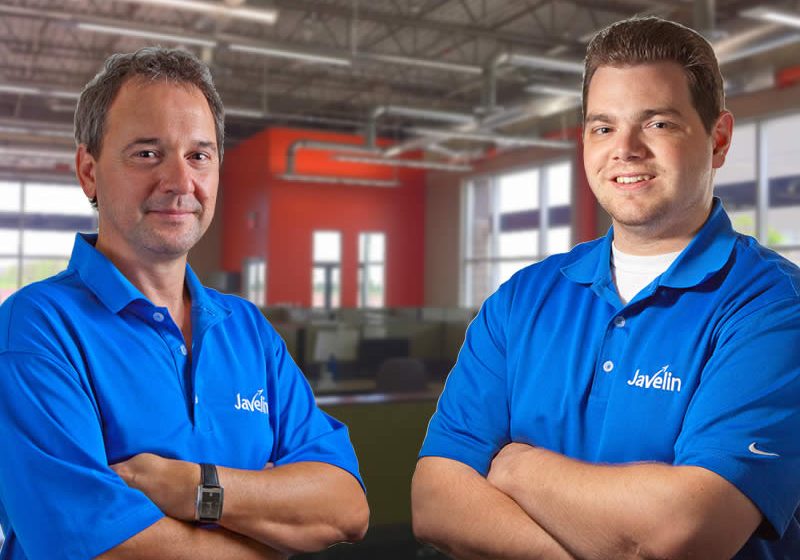 Technical Support
With SOLIDWORKS Subscription Service, you have access to extensive help from our SOLIDWORKS experts. Which will enhance your software investment and guide you through development challenges.
Benefits
Live Technical Support from our certified support team.
Remote Support to solve your technical issue right on your machine.
Regular Communication of software updates and technical tips and tricks.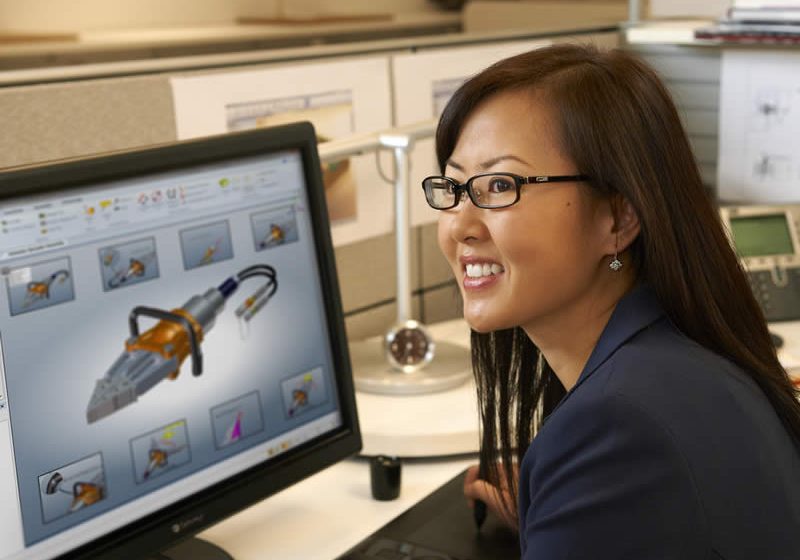 Upgrades & Resources
Enjoy the latest version of your software and direct access to a comprehensive library of drawings, parts, assemblies, and features contributed by users around the globe.
Advantages
Automatic Upgrades to the most Up-to-date Version of your SOLIDWORKS software.
FREE access to the SOLIDWORKS Customer Portal for Macros, Documentation, and the ability to submit Enhancement Requests.
Full access to the SOLIDWORKS Knowledge Base for Articles, Tech Tips, and Best Practices.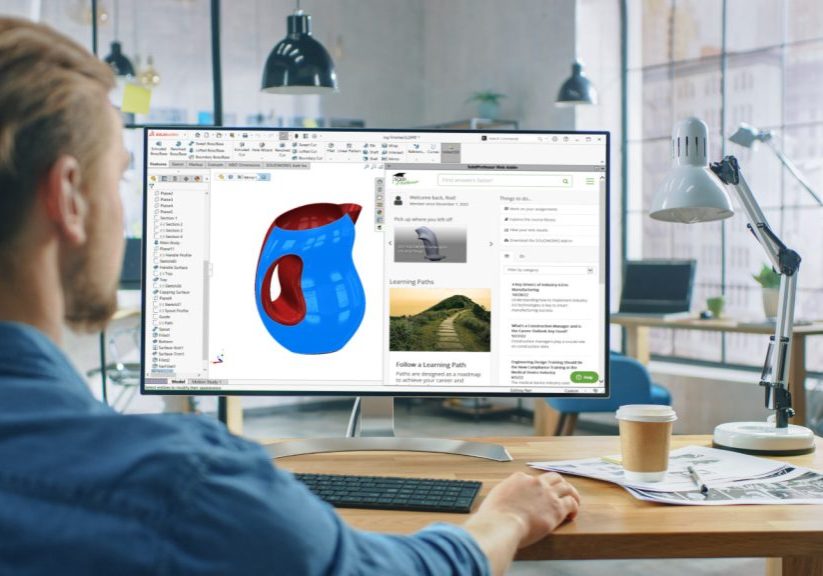 Online Training & Certification
A SolidProfessor and a MySolidWorks online account is included with your subscription service where you can get answers, stay current, and sharpen your design skills with online training:
Features
SolidProfessor includes 15K+ online tutorial videos.
FREE access to SOLIDWORKS testing and certification to help you become a Certified SOLIDWORKS Associate (CSWA) or Professional (CSWP).