SOLIDWORKS Plastics Solutions
SOLIDWORKS® Plastics makes it easy for companies that design plastic parts or injection molds to predict and avoid manufacturing defects during the earliest stages of design, eliminating costly rework, improving quality, and accelerating time-to-market.
Intuitive workflow and design advice
SOLIDWORKS Plastics works directly on your 3D model, avoiding translation issues. You see the impact of design changes right away. Powerful and fast state-of-the-art meshing covers geometries from thin-walled parts to very thick and solid parts.
An intuitive interface leads you step by step. Guided analysis, intelligent defaults, and automated processes ensure correct setup, even if you rarely use simulation tools. The SOLIDWORKS Plastics material database contains thousands of commercial plastics and is fully customizable.
Part designers get rapid feedback on how modifications to wall thickness, gate locations, materials, or geometry can effect the manufacturing of their part, while mold designers can quickly optimize multicavity and family mold layouts and feed systems—including sprues, runners, and gates.
Capabilities
SOLIDWORKS Plastics provides technical insights to engineers during the design process so they can innovate while reducing costs and time to market.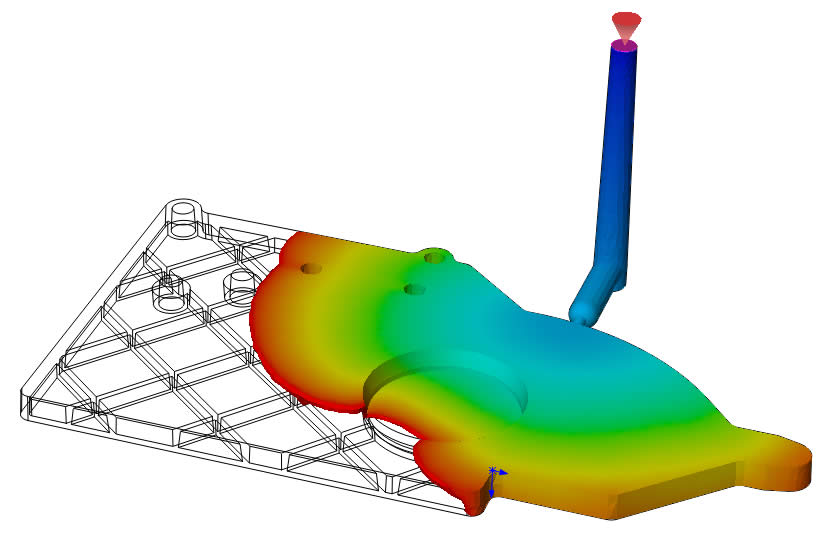 Optimize Plastic Part Production
SOLIDWORKS Plastics products can be used to optimize part wall thickness, gate locations, and runner system size and layout to ensure the mold works right the first time, reducing or eliminating the need for rework.
Scrap Reduction
SOLIDWORKS Plastics makes it easy to analyze design iterations at the earliest stages of product development—when the cost of change is least and the impact on manufacturability is greatest—increasing part quality and minimizing production scrap rates.
Reduce time to market
SOLIDWORKS Plastics helps to predict and avoid potential manufacturing defects before any mold tooling is cut, virtually eliminating the need for time-consuming and costly mold rework and ensuring project deadlines and ship dates are met on time and within budget.
Collaborate and Report
SOLIDWORKS Plastics provides automated report generation tools that facilitate the sharing and interpretation of simulation results, allowing increased collaboration among extended development teams.
SOLIDWORKS Plastics Packages
Optimize your plastic part design process with a suite of easy-to-use solutions
SOLIDWORKS Plastics Standard
Intuitive simulation software designed specifically for Plastic Part Designers
The most cost-effective time to optimize plastic parts for manufacturability is during the initial stages of product design. Skipping this step often leads to an inefficient mold design with an extremely narrow "good parts" processing window, resulting in high reject rates and time-to-market delays.
CAD-integrated: fully embedded in the SOLIDWORKS 3D design environment so you can analyze and modify designs for manufacturability while you optimize for form, fit, and function
Easy to learn and use: takes only minutes to learn and does not require extensive analysis or plastics expertise
Facilitates design team communication: web-based HTML reports make it fast and easy to communicate simulation results and design advice to all members of the design-to-manufacturing team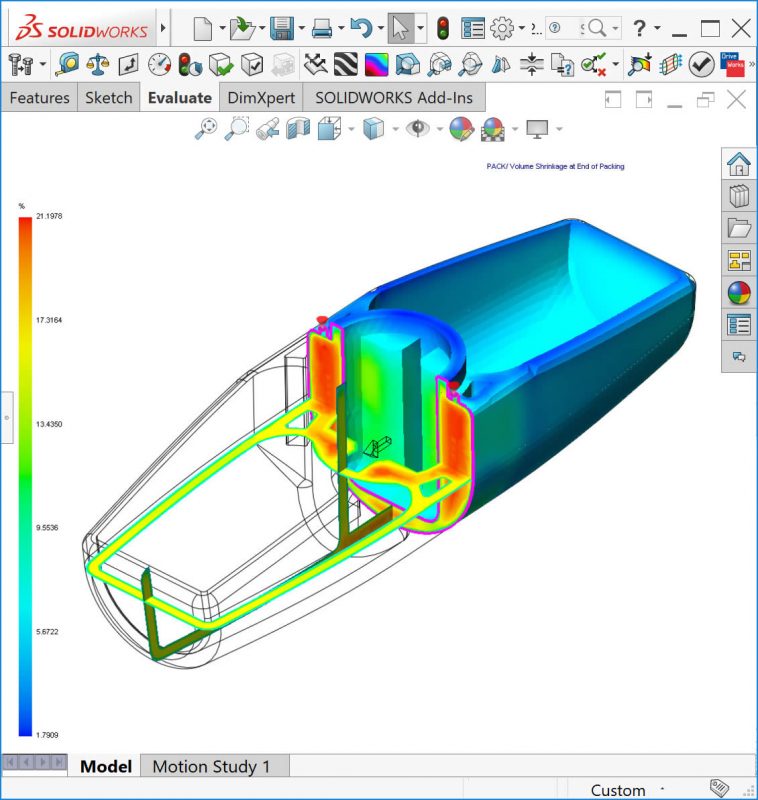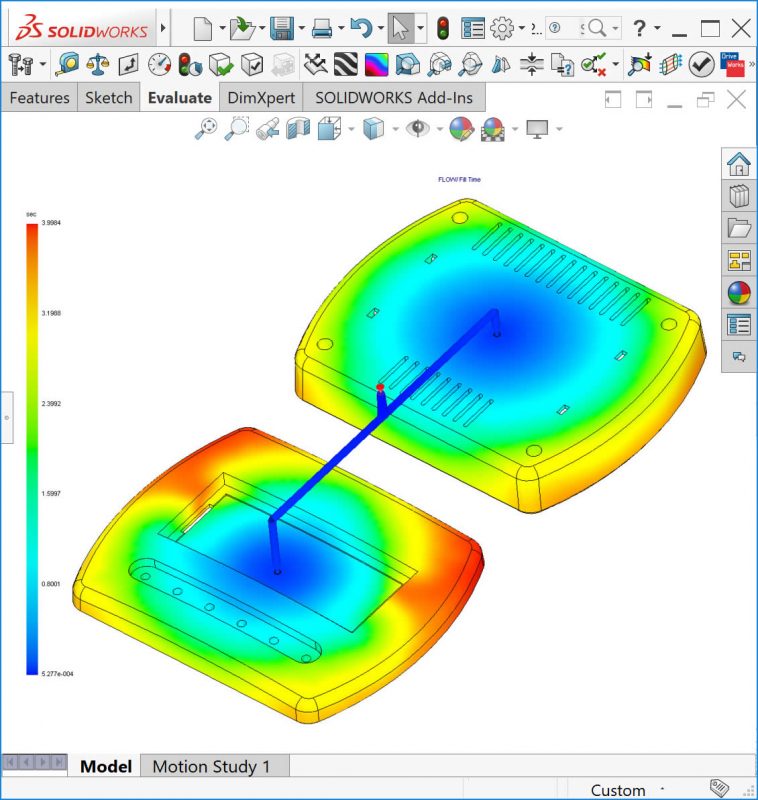 SOLIDWORKS Plastics Professional
Intuitive simulation software designed specifically for Mold Designers and Mold Makers
SOLIDWORKS Plastics Professional gives designers or builders of injection molds an accurate, easy-to-use way to optimize them. Quickly create and analyze single, multicavity, and family mold layouts.
Avoid costly mold rework: ensure molds will work right the first time to avoid time-consuming, costly, and unnecessary rework
Optimize feed system design: analyze sprues, runners, and gates to balance runner systems; optimize gate type, size, and location; and determine the best runner layout, size, and cross-sectional shape
Estimate cycle time, clamp tonnage, and shot size: quote tooling projects quickly and accurately; size the injection molding machine for a given mold; optimize cycle time, and reduce plastics material scrap
SOLIDWORKS Plastics Premium
Advanced plastic part simulation
SOLIDWORKS Plastics Premium includes everything in SOLIDWORKS Plastics Professional plus advanced simulation functionality that allows users to analyze mold cooling line layouts and predict molded part warpage.
Cooling line analysis: Design and analyze simple or complex mold cooling line layouts
Reduce time and cost: Optimize cooling system design to minimize cycle times and decrease manufacturing costs
Improve overall process: Optimize part and mold design, material selection, and processing parameters to reduce or eliminate molded part warpage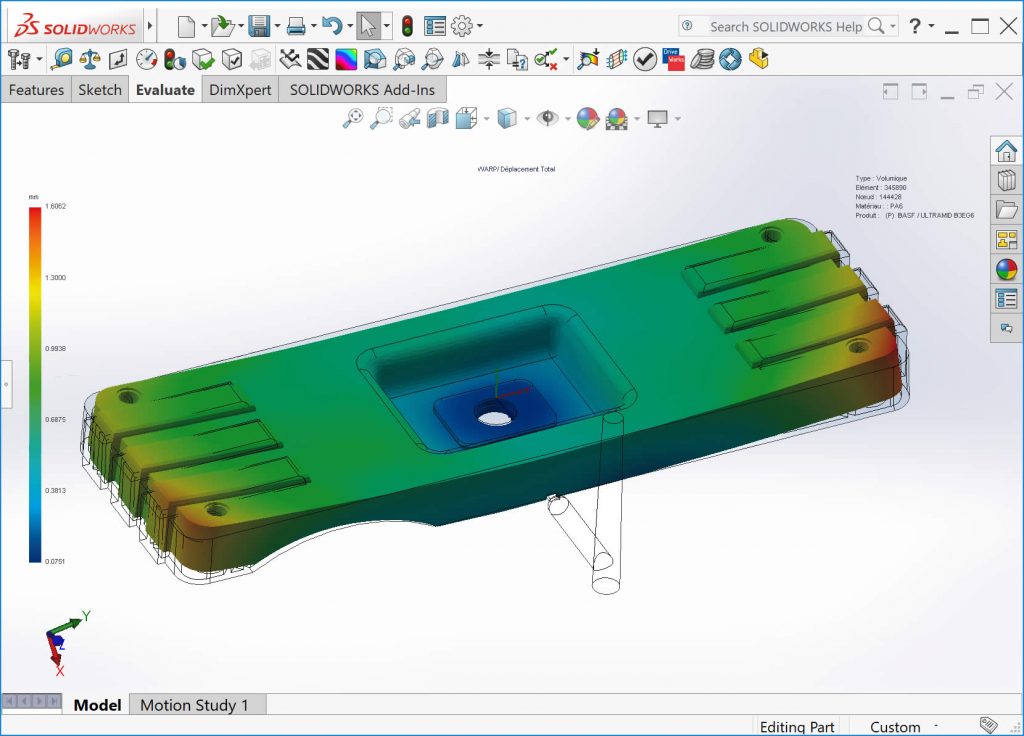 SOLIDWORKS Plastics Benefits
Handle your design changes in the early stages of product development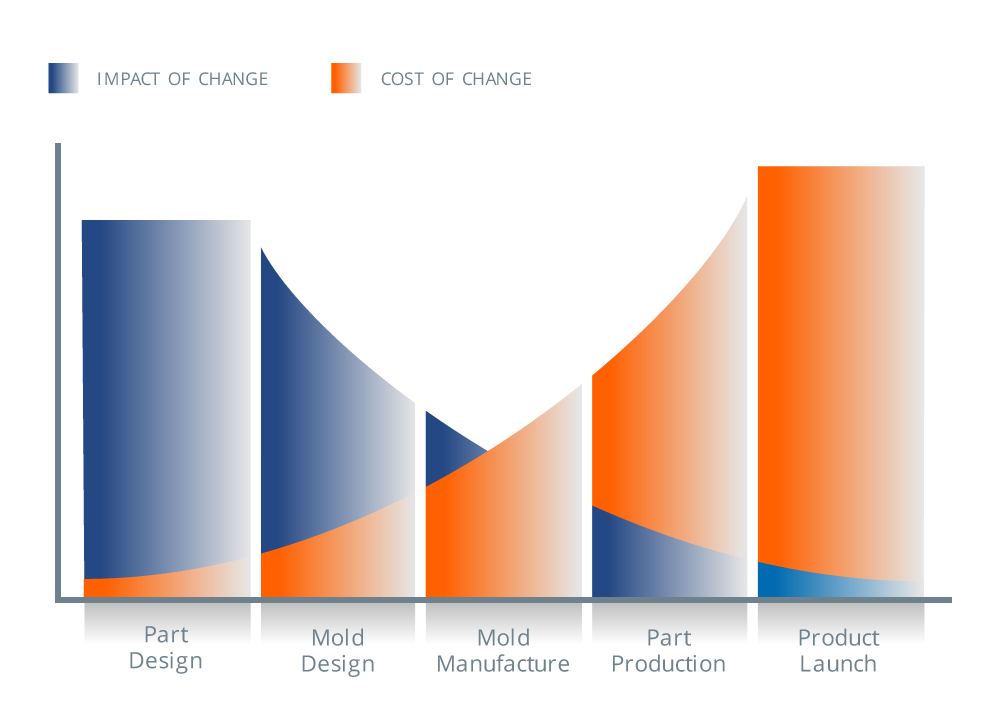 The cost of change
While the cost of making changes is low in the early stages of product development, the impact is highest. The sooner you can optimize your plastic parts and injection molds for manufacturability, the better.
The challenge in plastics part production is determining how your part or mold design impacts manufacturing and how manufacturing will impact your design, and then communicating that information early and often throughoutthe design-to-manufacturing process.
SOLIDWORKS Plastics gives you the tools to quickly identify potential problems so you can make changes early in the design process.
SOLIDWORKS Plastics Training
Learn how to create plastic parts and optimize them
Customer Testimonials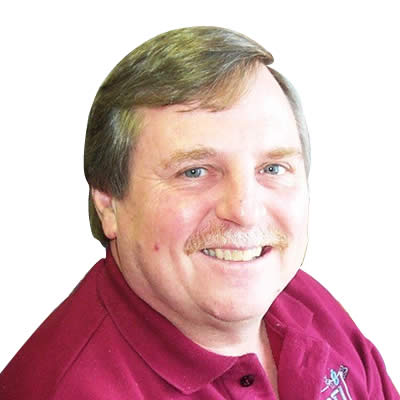 "Javelin's quick response time, sales and technical support are all very good. We implemented SOLIDWORKS in 1998 and to date, remain a satisfied customer"
Brad Toole, Engineering Manager
Breaker Technology Ltd.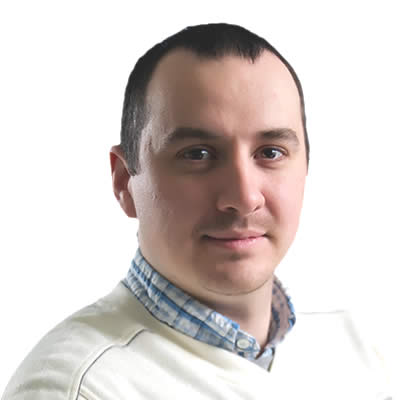 "The time we save using SOLIDWORKS and doing our own 3D printing helps us validate designs quickly to meet demanding project deadlines"
Ron Ryan, Fabrication Group Manager
Oceanic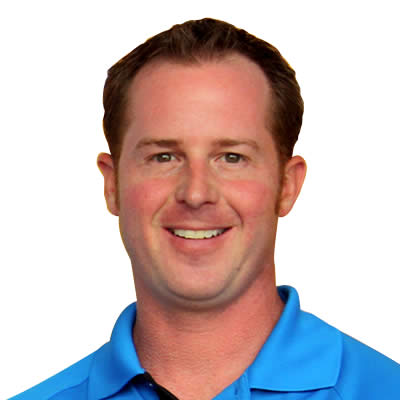 "SOLIDWORKS has definitely brought something different to the Solar Industry. Our U.S. counterparts use 2D, but they will be switching to 3D soon"
Chris White, Design & Technical Manager
Sunrise Power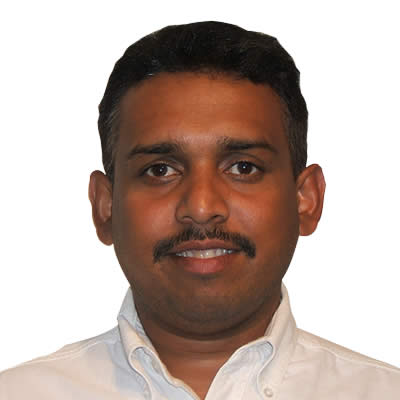 "Javelin is an easily accessible reseller who is supportive, knowledgeable and professional. Keep up the Gold Standard level of service."        
Michael Fernando, Tool & Die Designer
Theta Industries Inc.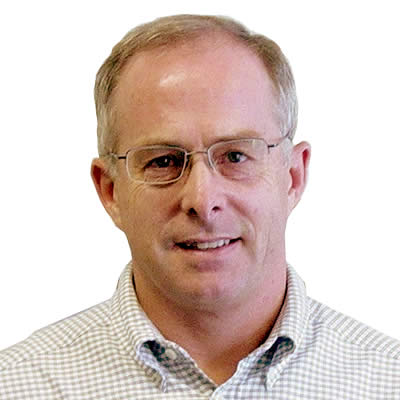 "SOLIDWORKS is now the de facto standard and Javelin is one of the best SOLIDWORKS resellers.  How can you go wrong with a de facto standard on both the reseller and the software?"   
John Leavitt, Owner
PenSafe Inc.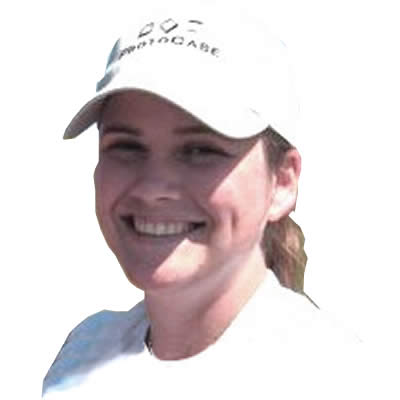 "Javelin staff and technical support are excellent. They are knowledgeable, helpful and thorough. Technical questions are always answered; either immediately or in a timely manner."
Christa Carey, Technical Support Manager
Protocase Inc.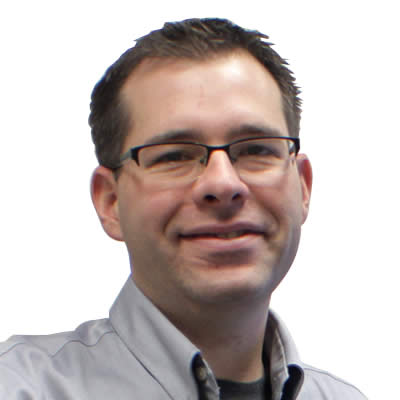 "We rely heavily on our software to keep us profitable, and Javelin is always in the background keeping ProVantage running."
Peter Graham, Engineering Manager
ProVantage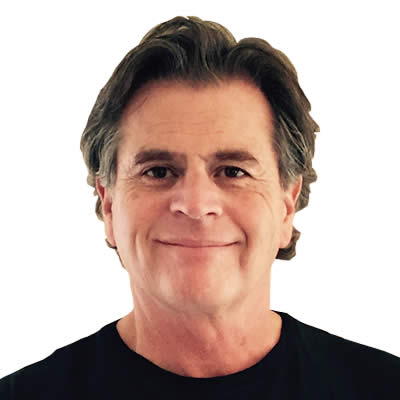 "Javelin does far more than sell software and 3D printers. They provide team support and resources, when there were technical challenges, Javelin stepped up and made it right."
Timm Williams, Partner
Carrotwerx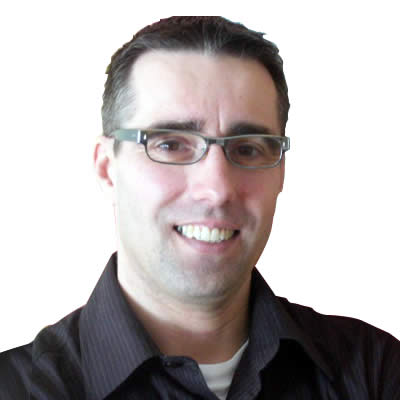 "Evolve Design Solutions appreciates the excellent customer service, product knowledge and technical support provided by Javelin, our SOLIDWORKS Value Added Reseller (VAR)."
Aldo Balatti, Principal
Evolve Design Solutions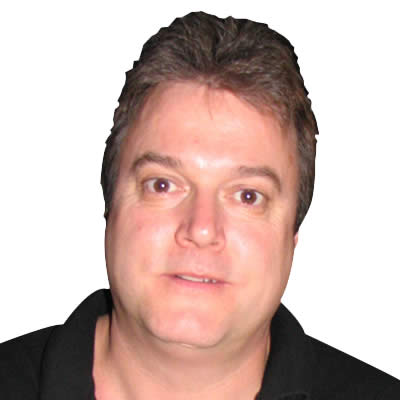 "Javelin offers the complete package; good products, good service and value for what you need. They're a great bunch of people who are always willing to help you out."
Mark McCumber, Senior Designer
F-B Tool & Die Limited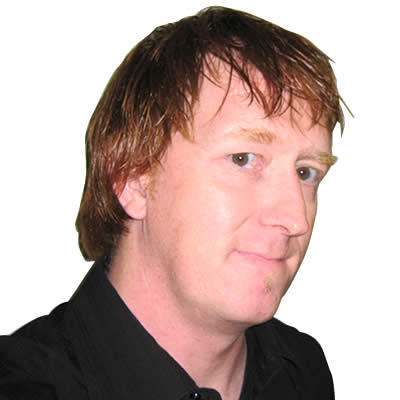 "As far as Javelin goes, they're really nice guys. Excellent technical support is provided by a consistent group of people. Reasonable, low pressure sales support is also appreciated."
Mike McGuire, President
Wingspan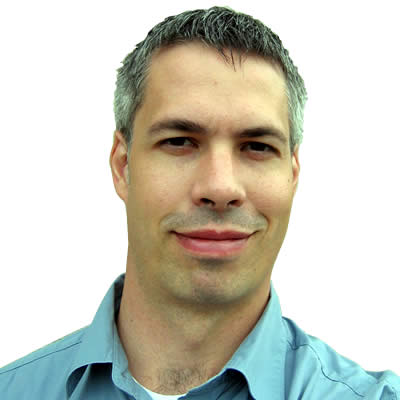 "I've been a believer in SOLIDWORKS PDM since day one because it's been effective since day one"
Ray Minato, President
Inertia Engineering + Design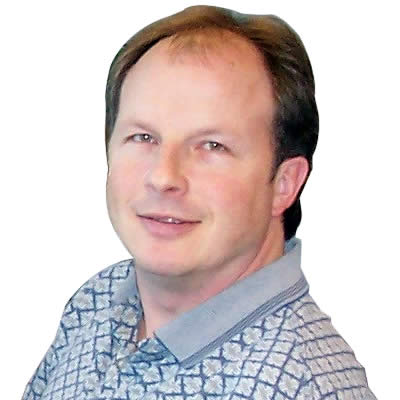 "Javelin seems to make an extra effort to ensure that the software's capabilities are being maximized to benefit the customer."
Darryl Turrie, Sr. Mechanical Design Engineer
MacLean Engineering & Marketing Co. Limited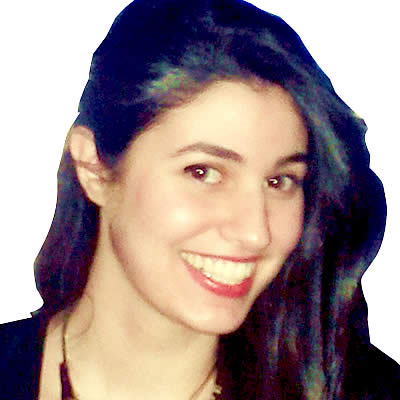 "Javelin employees are friendly, knowledgeable and quick to respond with effective solutions, and ZEC Wind Power is very pleased to be affiliated with this company."
Michelle El-Hage, Designer
ZEC Wind Power
SOLIDWORKS Services included
Improve your performance and productivity with Javelin services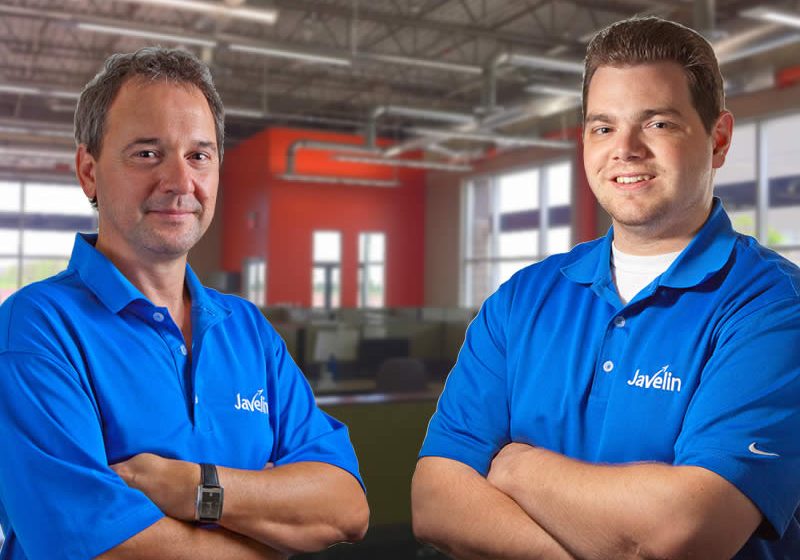 Technical Support
With SOLIDWORKS Subscription Service, you have access to extensive help from our SOLIDWORKS experts. Which will enhance your software investment and guide you through development challenges.
Benefits
Live Technical Support from our certified support team.
Remote Support to solve your technical issue right on your machine.
Regular Communication of software updates and technical tips and tricks.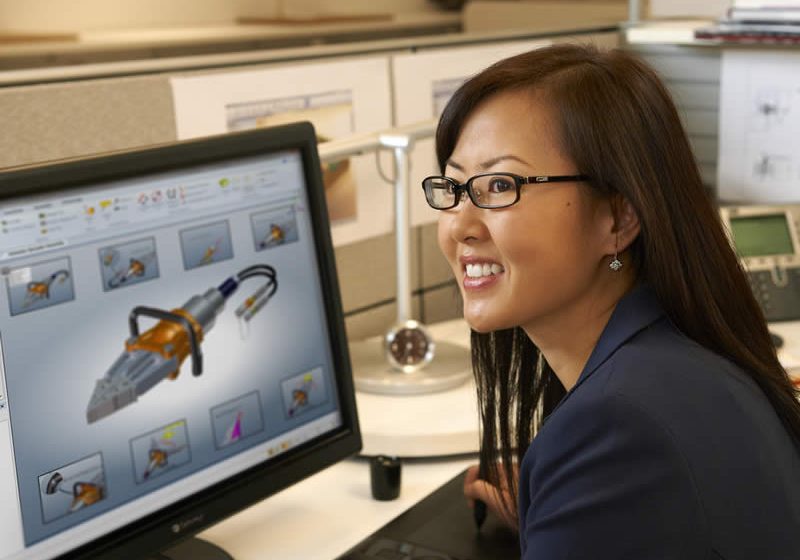 Upgrades & Resources
Enjoy the latest version of your software and direct access to a comprehensive library of drawings, parts, assemblies, and features contributed by users around the globe.
Advantages
Automatic Upgrades to the most Up-to-date Version of your SOLIDWORKS software.
FREE access to the SOLIDWORKS Customer Portal for Macros, Documentation, and the ability to submit Enhancement Requests.
Full access to the SOLIDWORKS Knowledge Base for Articles, Tech Tips, and Best Practices.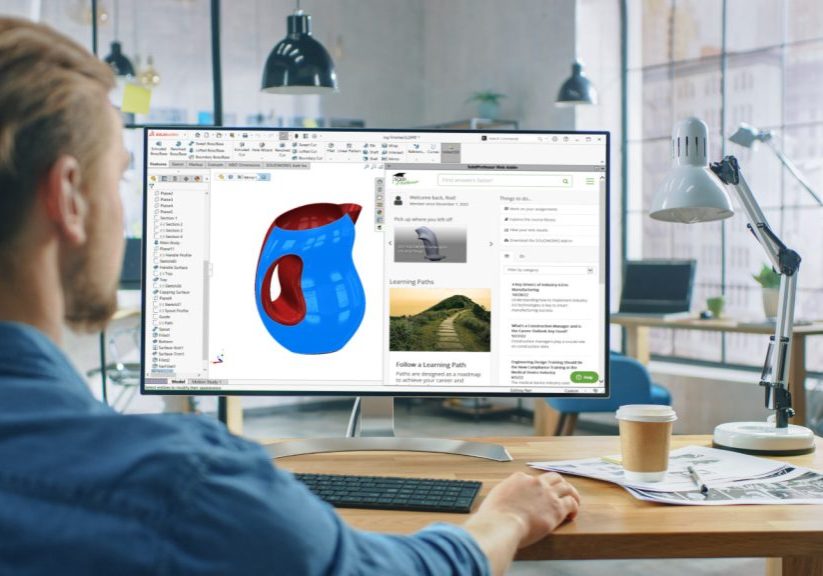 Online Training & Certification
A SolidProfessor and a MySolidWorks online account is included with your subscription service where you can get answers, stay current, and sharpen your design skills with online training:
Features
SolidProfessor includes 15K+ online tutorial videos.
FREE access to SOLIDWORKS testing and certification to help you become a Certified SOLIDWORKS Associate (CSWA) or Professional (CSWP).
Find out the Cost
Get Canadian pricing for SOLIDWORKS software