What is SOLIDWORKS Inspection?
SOLIDWORKS Inspection is a First Article Inspection (FAI) and in-process inspection software that streamlines and automates the creation of ballooned inspection drawings and inspection reports (AS9102, PPAP, etc.).
Simplify the inspection document creation process
Company quality departments are tasked with carrying out the quality inspection process. This often involves the creation of documents such as drawings with balloon callouts, reports for use during inspection, or additional deliverables required with parts.
The manual creation of inspection documents will often take hours using Microsoft Excel and hand-written annotations.
SOLIDWORKS Inspection software automates the manual and tedious process by leveraging existing 2D legacy data such as SOLIDWORKS files, PDFs, and TIFFs. Or capture data using a digital measuring instrument
Capabilities
SOLIDWORKS Inspection streamlines your inspection processes by automating the creation of balloons on engineering drawings, and the creation of inspection data sheets and reports.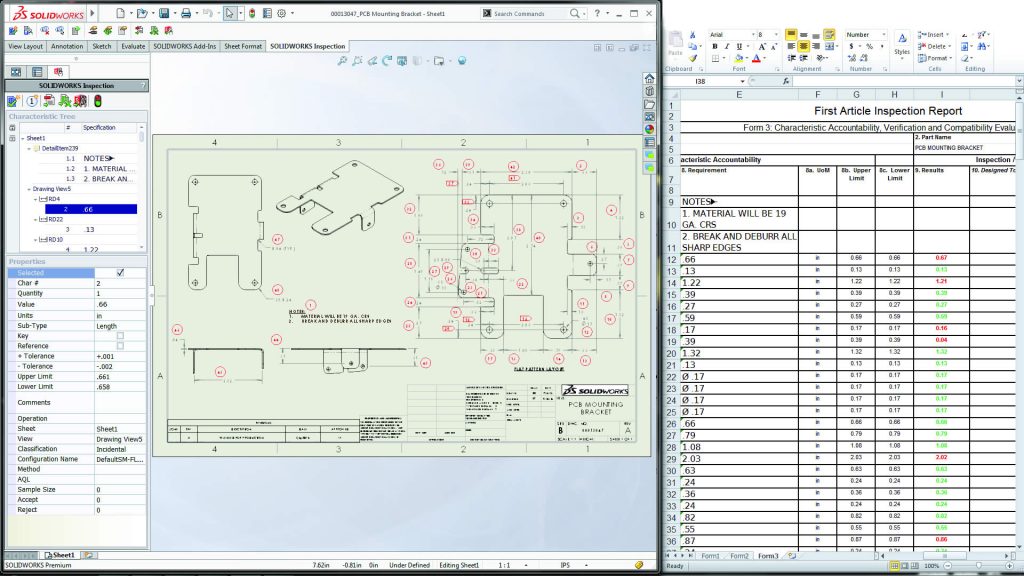 For any CAD system
You can create your inspection documents regardless of your existing CAD system, using either the standalone SOLIDWORKS Inspection application or the integrated SOLIDWORKS Inspection add-in.
Automatic Balloons
Automatically add balloon callouts with Inspection Dimensions specified by the designer or mechanical engineer.
Comparison tool
Compare drawing revisions and originals to quickly identify changes.
Easy to use
Intuitive and easy to use, SOLIDWORKS Inspection enables you to create inspection reports and ballooned drawings in just minutes, for time savings of up to 90 percent.
Export Results
Export finished ballooned drawings as a PDF and inspection sheets to Microsoft® Excel® spreadsheets using standard templates such as AS9102 or PPAP forms.
SOLIDWORKS Inspection Features
Simplify document creation to help streamline part inspection and improve quality
A Streamlined Process
SOLIDWORKS Inspection streamlines your inspection processes by automating the creation of balloons on engineering drawings, and the creation of inspection data sheets and reports.
Sequentially numbered balloons are applied automatically to help you keep track of the dimensions and characteristics to inspect. Accurate bubbled prints and inspection sheets are generated in just minutes. With SOLIDWORKS Inspection, companies have reduced the time to create First Article Inspection packages by up to 90 percent.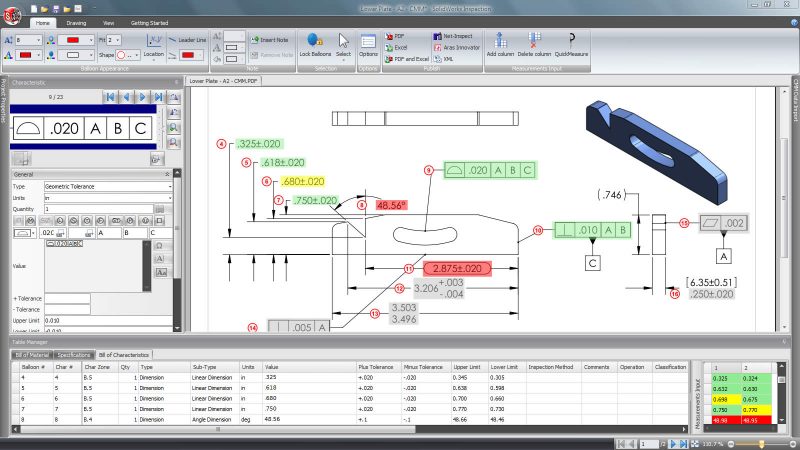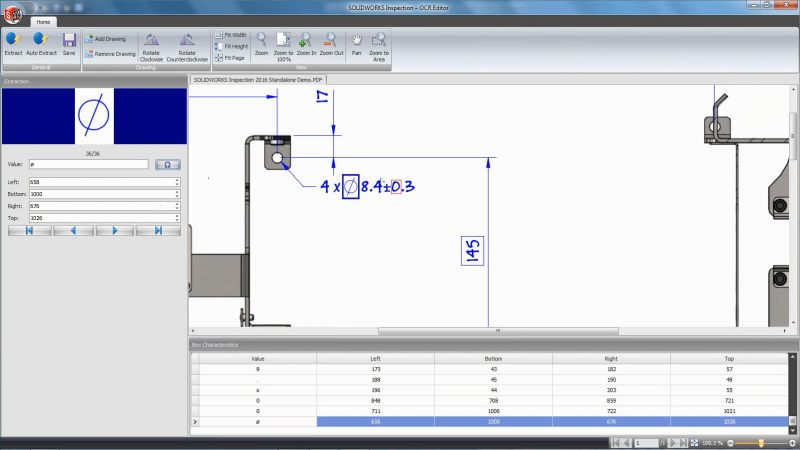 Optical Character Recognition
In many companies, engineering drawings arrive in PDF or TIFF formats. In these cases SOLIDWORKS Inspection uses optical character recognition (OCR).
SOLIDWORKS Inspection can read and identify the nominal dimension, plus and minus tolerances, and the type of dimension (such as diametric or linear), helping to virtually eliminate manual input and reduce errors.
It works with horizontal and vertical dimensions, split dimensions, notes, hole callouts, finish symbols, and geometric dimensioning and tolerancing (GD&T) symbols.
This means you can create your inspection documents regardless of your existing CAD system using the included standalone version of SOLIDWORKS Inspection.
SOLIDWORKS Inspection Professional & CMM
The SOLIDWORKS Inspection Professional version extends the capabilities of SOLIDWORKS Inspection by giving users multiple ways to enter measured values directly into the project to help simplify part inspection.
Each characteristic value can be entered manually, by using a digital caliper, or by importing coordinate measuring machine (CMM) results.
SOLIDWORKS Inspection Professional provides these additional features:
Characteristics Measurements Input
Bonus Tolerance Support
Digital Measuring Tools Support (Digital Caliper, etc.)
CMM Data Import (PC-DMIS, Calypso, Faro CAM2, etc.)
CMM Template Editor
Automatic Verification
Colour-Coded Characteristics (Pass, Marginal, Fail)
Export Measurements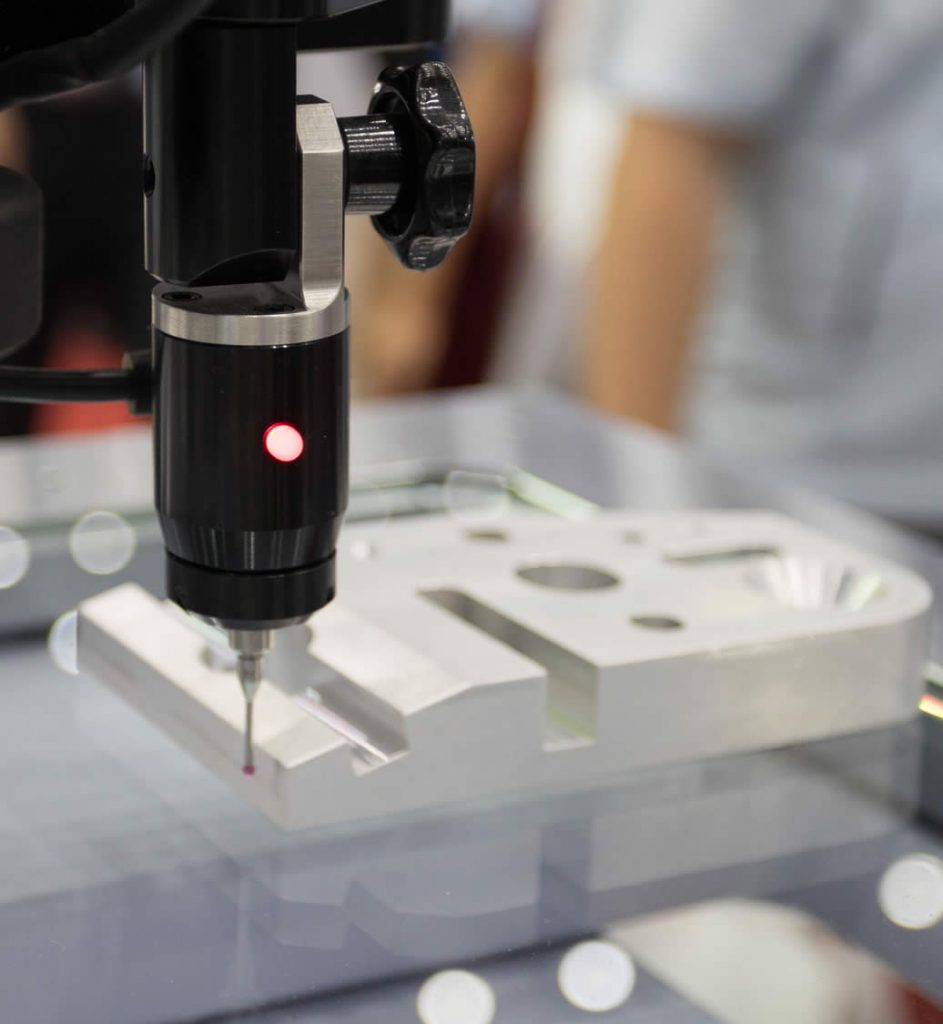 SOLIDWORKS Inspection Benefits
Help improve product quality and save money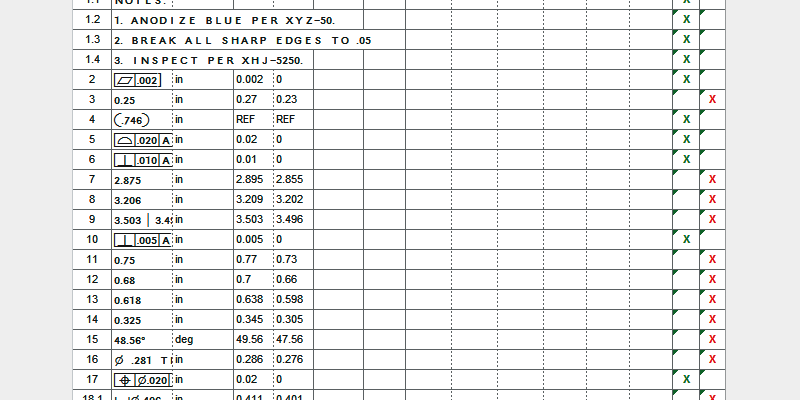 Reduce time-to-market
SOLIDWORKS Inspection helps drastically reduce the time needed to generate inspection reports. In just a few clicks, you can create industry-compliant inspection reports (such as AS9102, PPAP, ISO 13485) or use the powerful template editor to develop a report that matches your company's needs.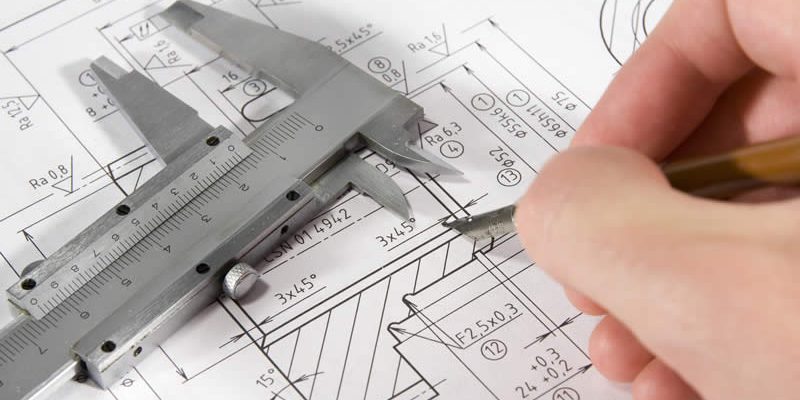 Faster than manual methods
Using manual inspection methods can mean hundreds of characteristics, dimensions, tolerances, and notes have to be manually entered into a Microsoft® Excel® spreadsheet.
SOLIDWORKS Inspection helps avoid errors and inconsistencies traditionally associated with manual data input.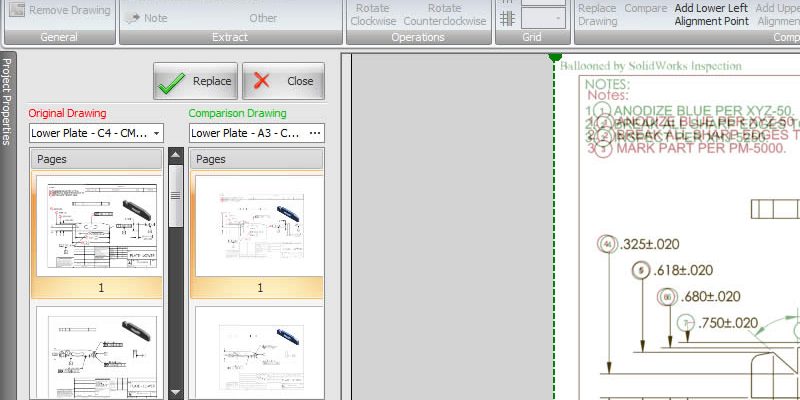 Eliminate Change Costs
If changes to the model by an engineer or customer are required, this can cause drawing revisions that require quality inspectors to redo the work and input all the characteristics again.
Automated document creation can help your company significantly improve costs when changes are made, as you can rerun the inspection process.
SOLIDWORKS Inspection Training
Courses for creating inspection documents and understanding GD&T
Customer Testimonials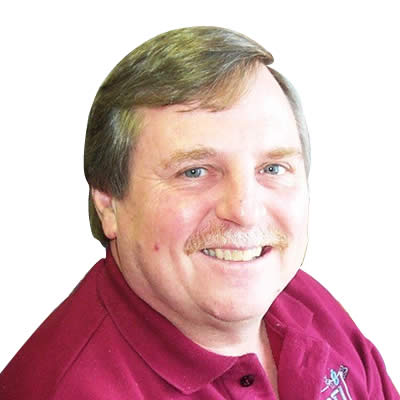 "Javelin's quick response time, sales and technical support are all very good. We implemented SOLIDWORKS in 1998 and to date, remain a satisfied customer"
Brad Toole, Engineering Manager
Breaker Technology Ltd.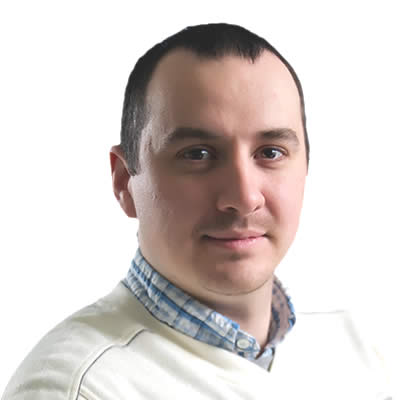 "The time we save using SOLIDWORKS and doing our own 3D printing helps us validate designs quickly to meet demanding project deadlines"
Ron Ryan, Fabrication Group Manager
Oceanic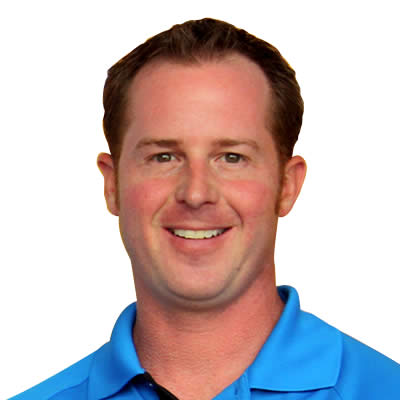 "SOLIDWORKS has definitely brought something different to the Solar Industry. Our U.S. counterparts use 2D, but they will be switching to 3D soon"
Chris White, Design & Technical Manager
Sunrise Power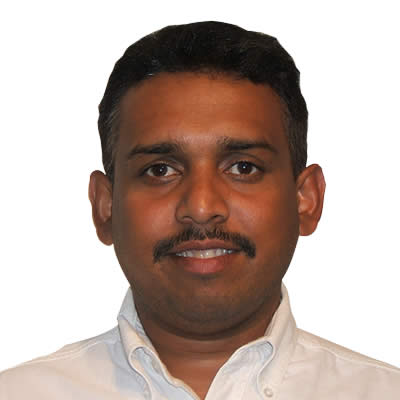 "Javelin is an easily accessible reseller who is supportive, knowledgeable and professional. Keep up the Gold Standard level of service."        
Michael Fernando, Tool & Die Designer
Theta Industries Inc.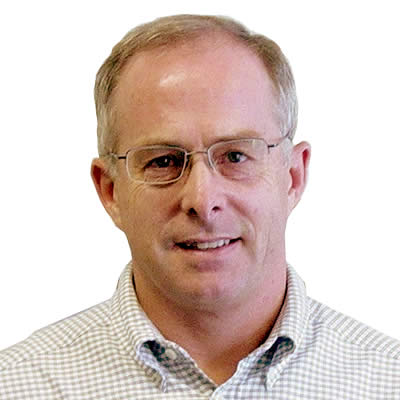 "SOLIDWORKS is now the de facto standard and Javelin is one of the best SOLIDWORKS resellers.  How can you go wrong with a de facto standard on both the reseller and the software?"   
John Leavitt, Owner
PenSafe Inc.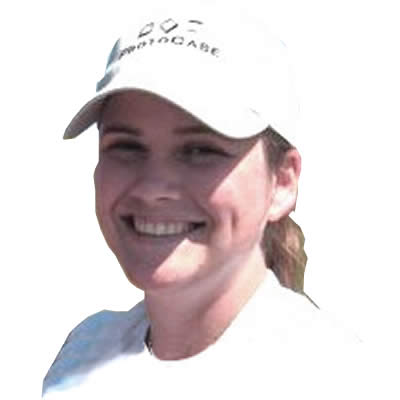 "Javelin staff and technical support are excellent. They are knowledgeable, helpful and thorough. Technical questions are always answered; either immediately or in a timely manner."
Christa Carey, Technical Support Manager
Protocase Inc.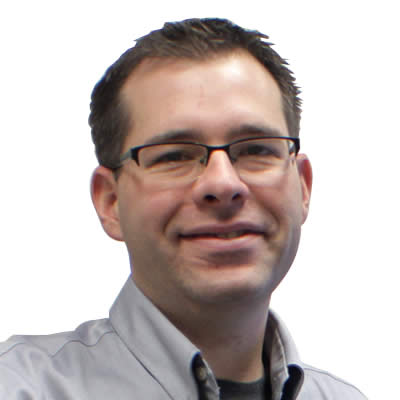 "We rely heavily on our software to keep us profitable, and Javelin is always in the background keeping ProVantage running."
Peter Graham, Engineering Manager
ProVantage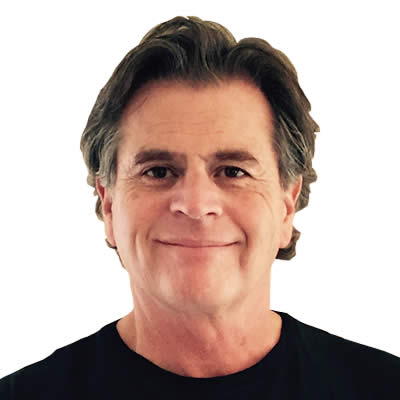 "Javelin does far more than sell software and 3D printers. They provide team support and resources, when there were technical challenges, Javelin stepped up and made it right."
Timm Williams, Partner
Carrotwerx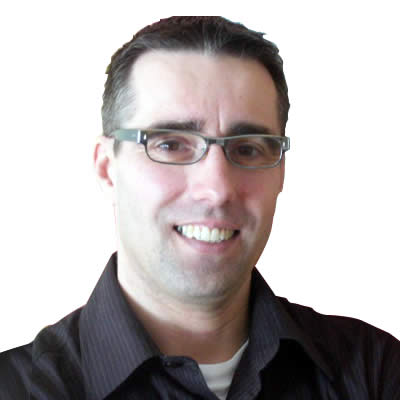 "Evolve Design Solutions appreciates the excellent customer service, product knowledge and technical support provided by Javelin, our SOLIDWORKS Value Added Reseller (VAR)."
Aldo Balatti, Principal
Evolve Design Solutions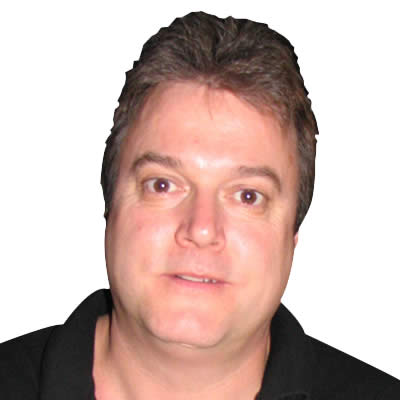 "Javelin offers the complete package; good products, good service and value for what you need. They're a great bunch of people who are always willing to help you out."
Mark McCumber, Senior Designer
F-B Tool & Die Limited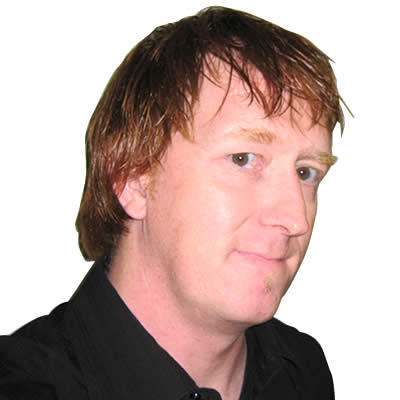 "As far as Javelin goes, they're really nice guys. Excellent technical support is provided by a consistent group of people. Reasonable, low pressure sales support is also appreciated."
Mike McGuire, President
Wingspan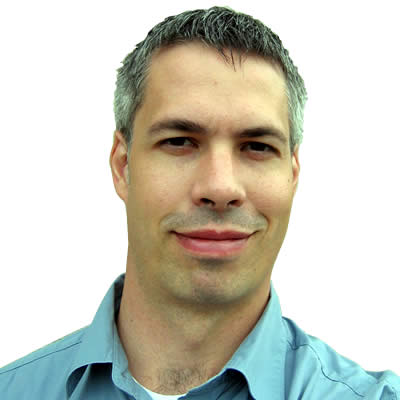 "I've been a believer in SOLIDWORKS PDM since day one because it's been effective since day one"
Ray Minato, President
Inertia Engineering + Design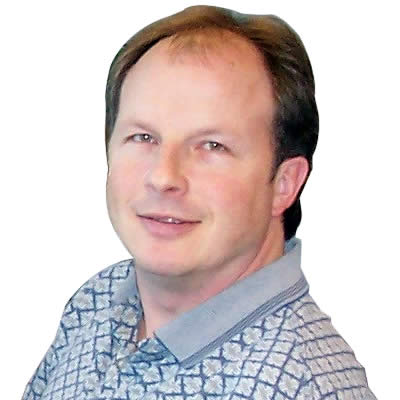 "Javelin seems to make an extra effort to ensure that the software's capabilities are being maximized to benefit the customer."
Darryl Turrie, Sr. Mechanical Design Engineer
MacLean Engineering & Marketing Co. Limited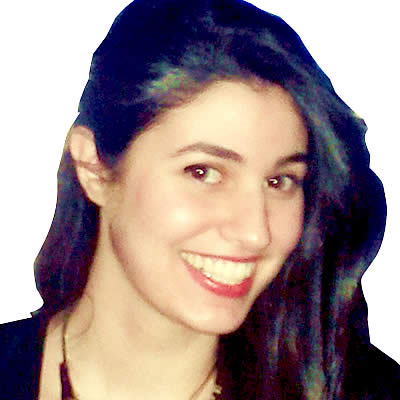 "Javelin employees are friendly, knowledgeable and quick to respond with effective solutions, and ZEC Wind Power is very pleased to be affiliated with this company."
Michelle El-Hage, Designer
ZEC Wind Power
SOLIDWORKS Services included
Improve your performance and productivity with Javelin services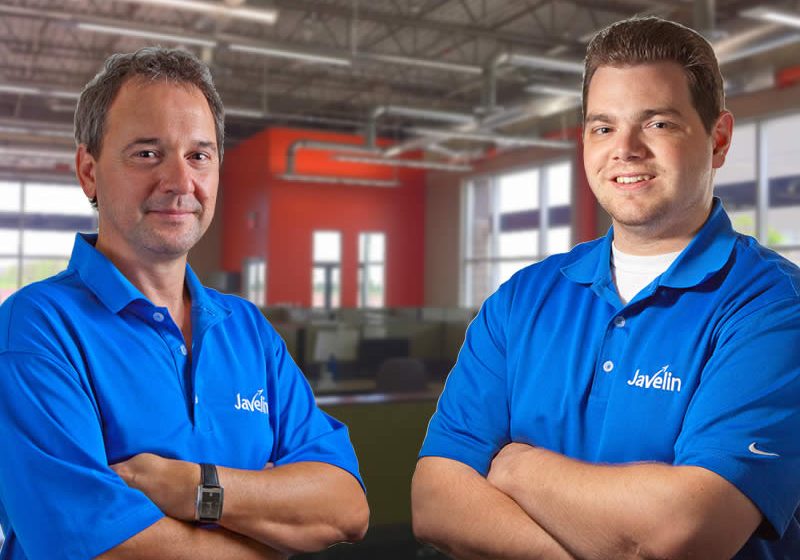 Technical Support
With SOLIDWORKS Subscription Service, you have access to extensive help from our SOLIDWORKS experts. Which will enhance your software investment and guide you through development challenges.
Benefits
Live Technical Support from our certified support team.
Remote Support to solve your technical issue right on your machine.
Regular Communication of software updates and technical tips and tricks.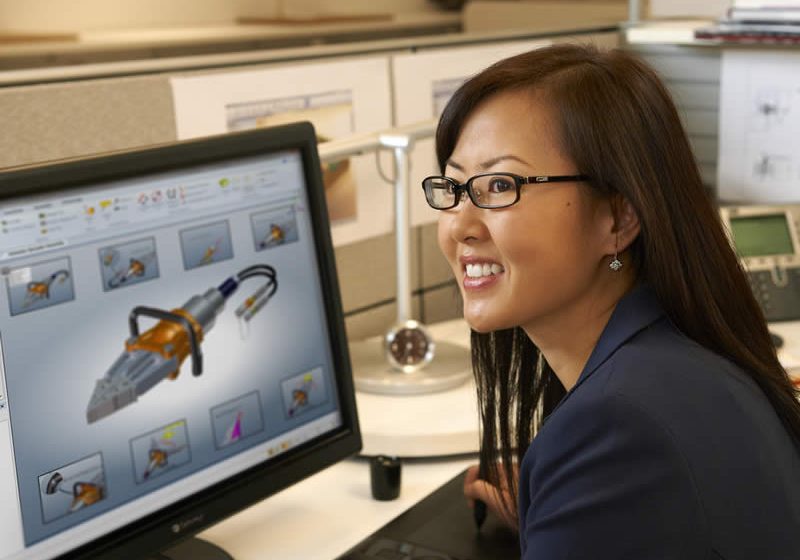 Upgrades & Resources
Enjoy the latest version of your software and direct access to a comprehensive library of drawings, parts, assemblies, and features contributed by users around the globe.
Advantages
Automatic Upgrades to the most Up-to-date Version of your SOLIDWORKS software.
FREE access to the SOLIDWORKS Customer Portal for Macros, Documentation, and the ability to submit Enhancement Requests.
Full access to the SOLIDWORKS Knowledge Base for Articles, Tech Tips, and Best Practices.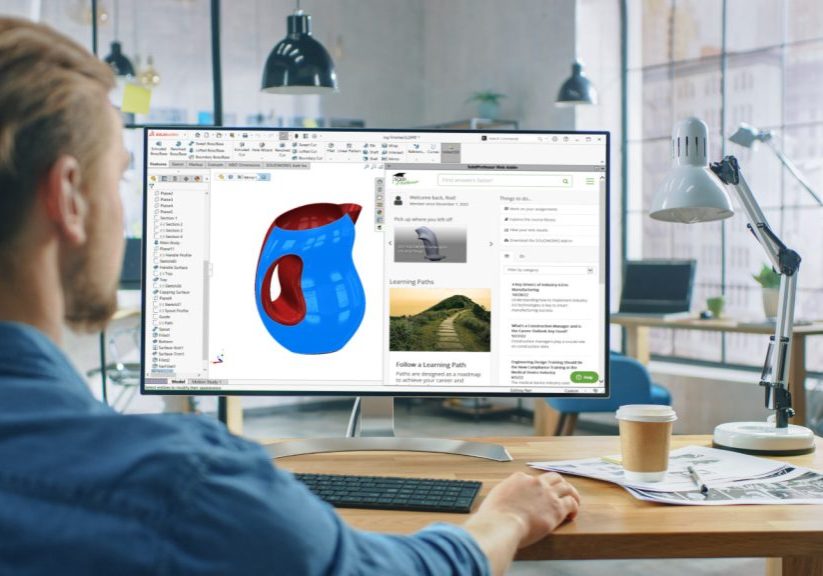 Online Training & Certification
A SolidProfessor and a MySolidWorks online account is included with your subscription service where you can get answers, stay current, and sharpen your design skills with online training:
Features
SolidProfessor includes 15K+ online tutorial videos.
FREE access to SOLIDWORKS testing and certification to help you become a Certified SOLIDWORKS Associate (CSWA) or Professional (CSWP).
Find out the Cost
Get Canadian pricing for SOLIDWORKS software