3DEXPERIENCE Works Limited Time Deal
3DEXPERIENCE Works for Design, Simulation, Manufacturing, and Data Management
3DEXPERIENCE Works is a portfolio of solutions combining the ease-of-use of SOLIDWORKS with the power and breadth of the 3DEXPERIENCE platform.
With 3DEXPERIENCE Works, your teams have access to powerful capabilities for design (SOLIDWORKS Cloud Apps), Simulation, manufacturing (DELMIA | works) and product data and lifecycle management. The portfolio enables you to extend your product development capabilities and solve new problems faster.
3DEXPERIENCE Works Roles/Applications
Cloud Roles with Apps for SOLIDWORKS users to innovate and collaborate throughout the design lifecycle
3DEXPERIENCE Works Resources
The latest news, demos, white papers and case studies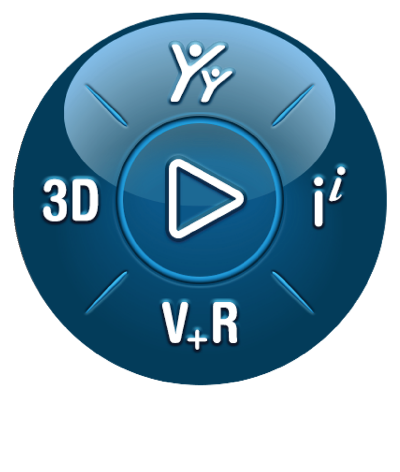 The 3DEXPERIENCE platform provides a Safe, Social, Connected, Informed and Structured environment for team leaders, project managers and other professionals who want to manage data on the cloud and collaborate without constraints.
Safe: Customer controlled access. Transparent cloud backup. Encrypted communication protocols. Data always safe—no overwrite, no loss of data.
Social: Integrated structured and unstructured collaboration tools enabling social innovation. Collaborate on product design or engage with your stakeholders early in product development.
Connected: Every user always connected to a single, common database. Access data anywhere, anytime, on any device. Review and markup models.
Informed: Choose from the widget library, Create and share Dashboards. Get the latest information about your product development. Always have access to your latest data.
Structured: Zero overhead data management - store and manage data across collaborative spaces, share information in communities. Find indexed data faster by using tags, custom search, etc.
Working on the Cloud
Learn about the 3DEXPERIENCE Social Collaboration Services