What is Aras Innovator?
Aras Innovator® is a Product Lifecycle Management (PLM) web-based software solution to support companies that need to manage product development, multi-site manufacturing, supply chain operations and quality compliance. Aras provides a new value proposition to companies of all sizes for managing growing product complexity and fast changing processes.
Aras is different, so you can be different too.
By rethinking the way PLM is designed, Aras have taken a fundamentally different approach to both PLM technology and the PLM business model.
Aras recognize that every company is unique and constantly changing to grow, improve and compete. Being different is how your company innovates to differentiate itself in the marketplace.
To enable this continuous innovation, Aras focus on delivering a scalable, full-featured PLM suite with industry best practices that is significantly easier to adapt to your company's changing business practices rather than forcing you to compromise your business to fit the software.
Capabilities
Future-proof your PLM with Aras and help your company handle the increasing complexity of today's products.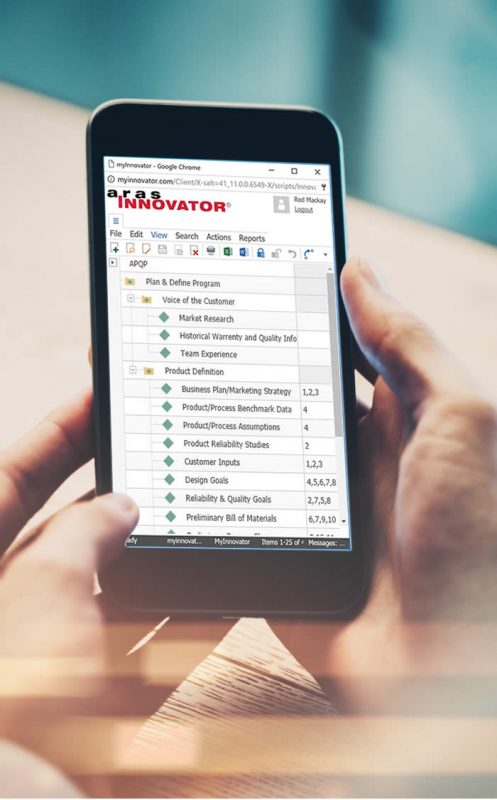 Bill of Materials, Parts & SKUs

Manage multi-level BOMs across the lifecycle
Version and revision BOMs, parts, SKUs, and related documents & files
Indented product structure includes parts, assemblies, sourced components and more

Enterprise Change Management

Graphical online business process workflows streamline change control
Identify affected items for impact analysis
Certified CM2 principles for configuration and change management are embedded

Integrations

MCAD: CATIA, NX, Creo | Pro/E, SOLIDWORKS, Solid Edge, Inventor, AutoCAD
ECAD: Cadence Allegro | OrCAD, Altium, Mentor Graphics DxDesigner | PADS, Zuken
ERP: SAP, Oracle, Microsoft Dynamics

Classification Driven Parts & Documents

Properties determined by classification
Class properties inherited hierarchically
Extend classification structures for unique requirements

Digital Twin Core

Create, manage, and sustain context for any use case. Digital Twin Core enables the modeling, adapting, and extending of configurations for any asset, system of assets, in any industry.

Simulation Management

Managing simulation in the Digital Thread with Aras uniquely connects inputs, processes, and results to an accurate, traceable record of the product's configuration.
Alternate & Substitute Parts

Interchangeable form, fit and function parts
Specify universal and BOM-specific options
Authorize for use without impacting quality

AVL / AML

Define preferred suppliers on a part-by-part basis
Designate probationary and disqualified suppliers
Include certification status and vendor performance

Requirements Management

Requirements versioning in documents, chapters and content
Change management workflows include impact analysis with requirements and PLM items
Trace matrix for closed loop validation

Dashboards, Scorecards & Reports

Display graphical KPI metrics
Standard one-click reports provide status
Create custom scorecards and dashboards

Self-Service Reporting

Configure new reports without special knowledge or training with Aras' easy to use Self-Service Reporting capability.

Quality Management

Aras Quality Management application can help you to reduce risk, simplify quality process compliance, and improve productivity

Aras Innovator Benefits
Easy to use software which will adapt to your business process
Powerful Ease of Use
Simplified user experience in a clean and modern HTML5 browser interface makes PLM more productive and approachable for everyone.
Adaptable Business Processes
Advanced PLM platform technology delivers a new level of flexibility, scalability and extensiblity to support global competitive practices.
Enterprise Capabilities
An open architecture features web services APIs for robust integration and federation to complement and extend existing systems.
Complete PLM Suite
Series of out of the box applications provide full enterprise PLM functionality
Proven Results
Used in 140+ countries by global companies including GE, GETRAG, Hitachi, Honda, Motorola, TEVA Pharmaceuticals, Textron and XEROX.
Subscription Model
Eliminates PLM license fees for a lower cost of ownership, faster time to value and a more balanced relationship
Aras Resources
Learn more about Aras Innovator and PLM
Testimonials
"We have a deep product structure on some of our product lines and this would significantly increase productivity and quality."
— Kevin Friske, Administrator, MiTek Corporation
"Together Aras Innovator and SOLIDWORKS PDM Professional provide the ideal solution for us to streamline and simplify process complexity throughout the company."
— David Baer, Spartan Motors 
"We looked at other PLM/PDM products, but they would require ripping out our existing system. Aras Innovator enables us to keep the software we already have and love while exposing product data in processes across the company."
— Kevin Friske, MiTek Corporation
"Aras Innovator is exactly the solution I was looking for — keep SOLIDWORKS PDM Professional and scale it without having to replace it."
— Josh Mings, SolidSmack
"BAM! Aras is clearly playing a role of a disrupter in the PLM market."
— Oleg Shilovitsky, Beyond PLM
Aras Services and Implementation
Want to improve your process with Aras?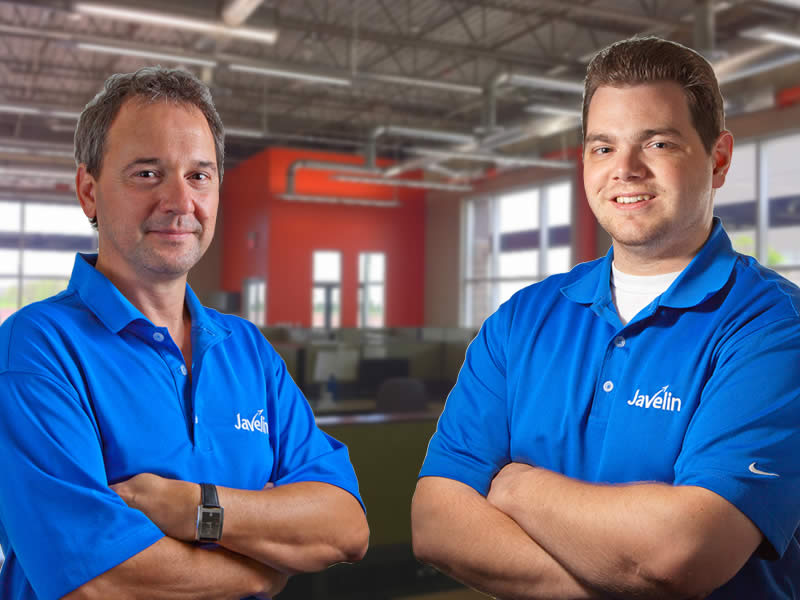 Subscription Service
Aras Innovator is a commercial offering that is purchased as a subscription from Javelin to gain access to the online service. With the Aras subscription your company gets access to new releases, service packs, administrative utilities, documentation and much more, along with options for technical support from Javelin.
Benefits
Live Technical Support from our certified support team.
Remote Support to solve your technical issue right on your machine.
Regular Communication of software updates and technical tips and tricks.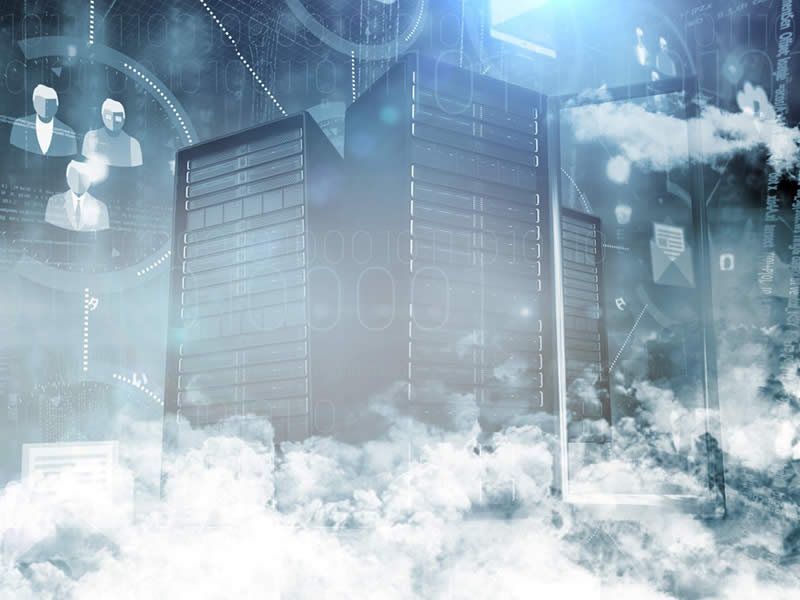 On-Site, In the Cloud, or Hybrid
With a modern, flexible platform you have complete control over your Aras deployment, as either data center, cloud or hybrid. You can deploy on-site and migrate to a hybrid or full cloud model without losing any solution capabilities, or start in the cloud and move to your data center whenever you want.
Model-Based Service-Oriented Architecture
The unique Aras® Model-Based Service-Oriented Architecture (SOA) is designed to be:
Flexible to meet today's needs and adapt easily as your business evolves
Scalable to grow with your business
Easy to upgrade, even if your system is heavily customized, allowing you to benefit from enhancements in new releases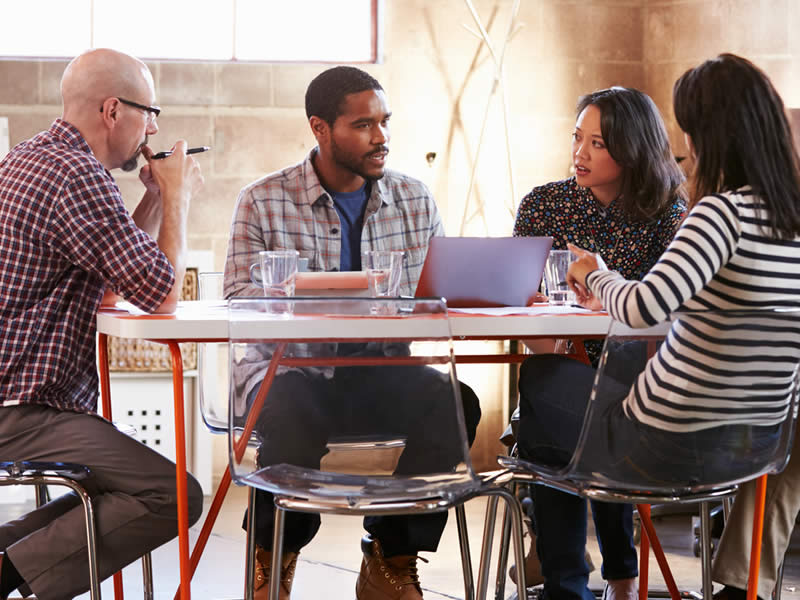 Process Implementation Service
To achieve PLM success, you need a fast and thorough implementation that addresses the high priority areas of your business and results in company-wide user adoption. Working with Javelin you will be dealing with Aras experts that know your business and how PLM will drive your competitive advantage.
Implementation Services include:
Requirements & Project Planning
Pilot Proof of Concept
Data Loading & Data Migration
Configuration & Customization
Systems Integration
PLM Team Training
Admin Training
User Training
Upgrades and follow-up
Ongoing Support
Find out the Cost
Get Canadian pricing for Aras subscription service & software