3D Printing Post Processing
Automation machines for 3D Printed Part Support Material Removal and Surface Finishing
Why you need a 3D Printing Post Processing Solution
3 Advantages of using an Automated Support Removal/Surface Finishing Machine
1. Consistent Results
PostProcess Machines ensure consistent support removal and surface finishing on every part to exacting standards.
The automated solution ensures no part breakage, no missed supports and precise surface finish to your specified Roughness Average (Ra). Reliability that each 3D printed part will be identical all the time, every time.
2. Reduced Post Processing Time
Whether production is in the tens, the hundreds or the thousands, throughput is crucial.
PostProcess Technologies Automation Machines reduce the cycle time for removing supports and applying a surface finish which eliminates the manual post 3D printing 'bottleneck'.
3. Greater Productivity
PostProcess 3D Printing Post Processing machines can work on numerous printed parts simultaneously. Enabling companies to focus on higher-value activities.
Machines can address support removal and surface finishing on advanced thermoplastics and superalloy metals at much faster speeds than manual processing.
Additional 3D Printer Services
3D Printing Productivity and maintenance with Javelin services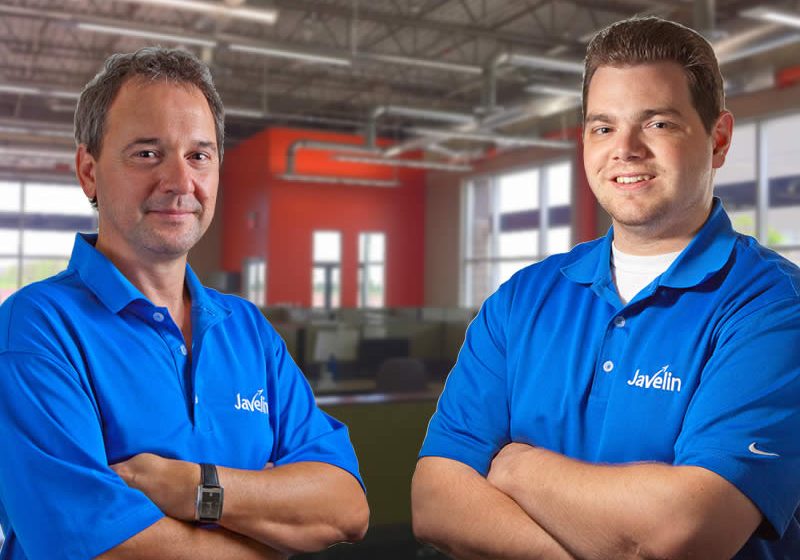 Technical Support
With our 3D Printer Subscription Service, you have access to extensive help from our 3D Printing experts. Which will enhance your hardware investment and guide you through development challenges.
Benefits
Live Technical Support from our certified support team.
Onsite Support to solve your technical issue right on your machine.
Regular Communication of 3D printer software updates and technical tips and tricks.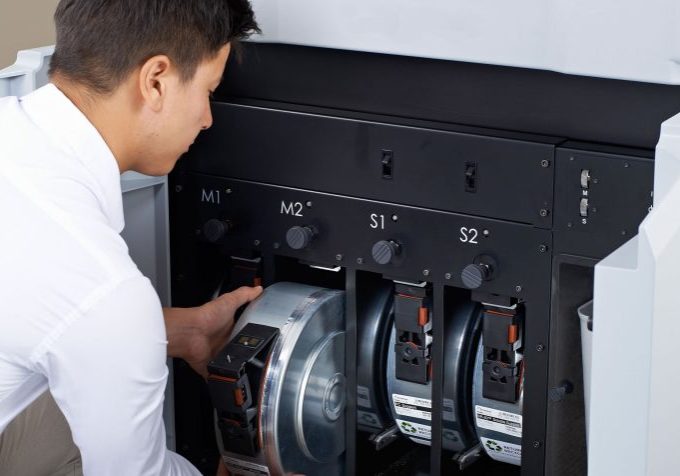 Maintenance & Materials
When you purchase a new Stratasys 3D printer from Javelin, our service contracts give you predictable maintenance costs and simplified purchasing cycles for spare parts, service and consumables/material.
Advantages
Annual onsite service of your machine
Get replacement 3D printer materials and parts directly from us
Exclusive pricing for Education
Contact us to learn more about educational pricing and maintenance contracts for educational institutions.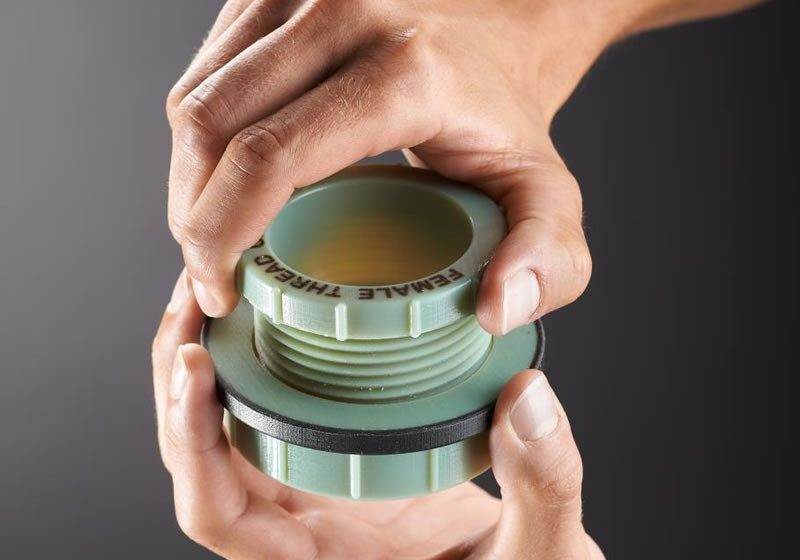 Need a Post Processing Solution?
Call us free at  1-877-219-6757  and get your questions answered