2X GREATER RESOLUTION
New AI‑powered HD Mode
for Eva and Leo scanners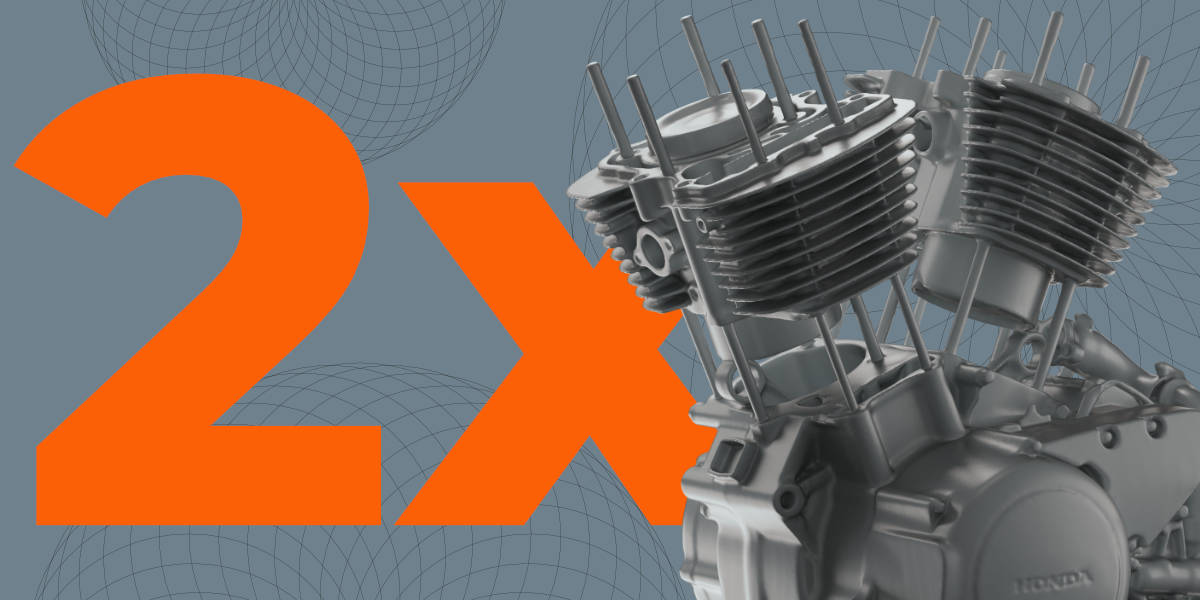 Artec 3D Scanners
Discover the limitless possibilities of 3D scanning with the portable 3D devices. Lightweight, mobile and compatible with several popular tablets, Artec scanners can be used absolutely anywhere to ensure a smooth capturing process without having to relocate objects to a particular place.
Artec 3D Scanning Case Studies
Learn how companies are using Artec 3D Scanners
Case Study / Javelin Case Study / Video
Case Study / Javelin Case Study
Software
Revolutionary 3D scanning and data processing software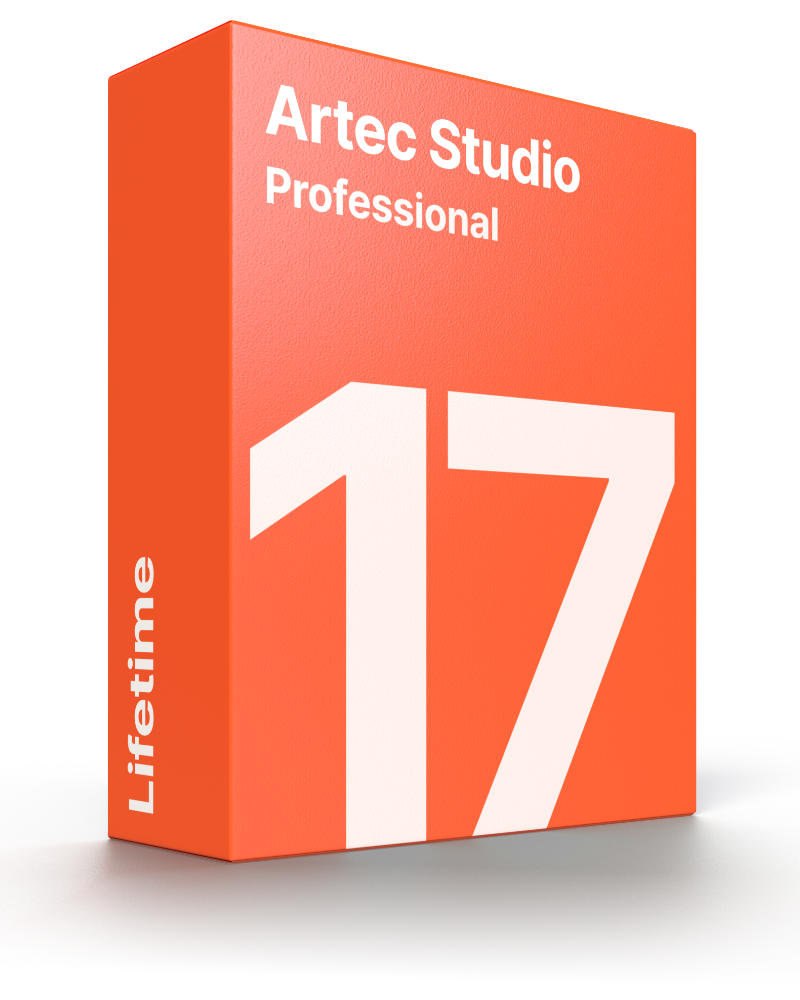 Creating 3D scanning masterpieces requires smart and powerful software to capture, process, analyze and edit data. Now anyone can achieve professional results with the most comprehensive and straightforward 3D scanning software on the market today.
User-friendly and intuitive interface for smooth, expertly guided 3D scanning
Quick and easy start-up process. No special positioning requirements, just point and shoot
Artec Studio software is compatible with tablets as well as 3D sensors, and together with the battery pack for the 3D scanner, you can easily create professional scans anytime and anywhere
Get high quality scans every time with a smart tracking system that ensures correct movement of the scanner and object capture
Stop or pause scanning and continue exactly from where you left off, with the smart
auto-continue feature
Achieve equally great results using both manual and Autopilot modes
Capturing data is easy with an Artec 3D Scanner
A three step automatic process using advanced software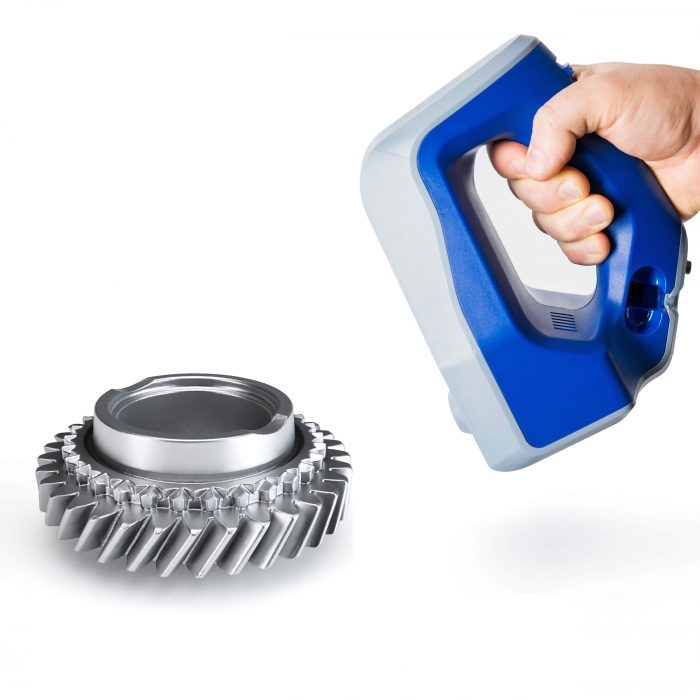 1

Scan the object

No need to prepare your object in advance, just point the 3D scanner and shoot in automatic mode.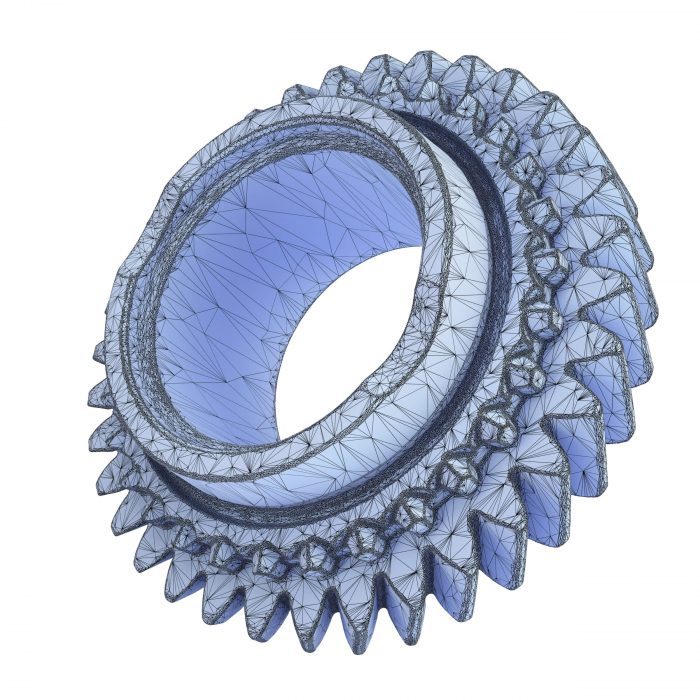 2

Fuse & Optimize

Optimize the size of your final file by reducing the number of polygons from millions to thousands while maintaining the high quality of the mesh.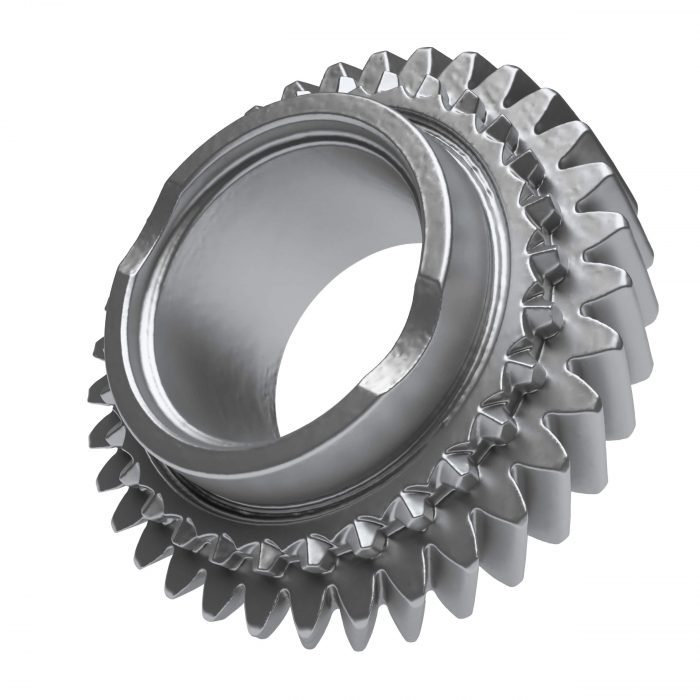 3

Texturize & Export

Add high quality texture to your model in no time! Export to a variety of different CAD systems including SOLIDWORKS.
Interested in an Artec 3D Scanner?
Call us free at  1-877-219-6757  and get your questions answered