Receive US$5K OFF MSRP on a new Artec Leo 3D scanner with a trade-in of any 3D Scanner (as long as you are the owner and not a reseller. Don't worry about technology, manufacturer, or age, we'll take it!).
ACT NOW, this special offer ends June 30, 2023.
What is the Artec Leo?
The most mobile handheld wireless 3D scanner on the market. With its inbuilt battery and Wi-Fi connectivity, Artec Leo offers true freedom in 3D scanning. Move right around your object, unhampered by any wires!
The first 3D scanner to offer onboard automatic processing, Artec Leo is able to provide the most intuitive workflow, making 3D scanning as easy as taking a video. As you scan your object, see the 3D replica being built in real time on Leo's touch panel screen. Rotate the 3D model, check if you have captured all areas, and fill in any parts you may have missed.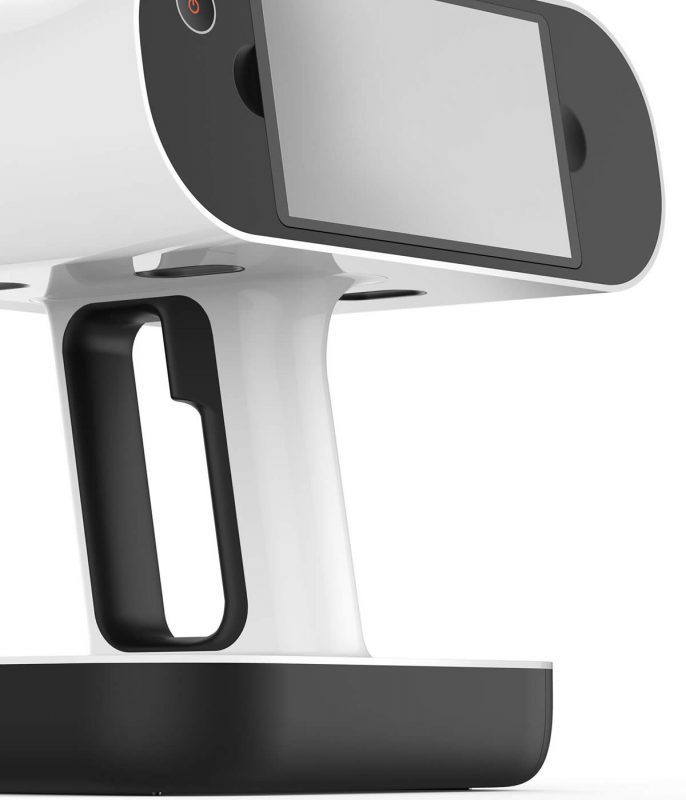 The 80 frames per second 3D reconstruction rate makes Artec Leo the fastest professional handheld 3D scanner on the market. Furthermore, with its large field of view, Artec Leo can 3D scan and process even large objects and scenes fast and accurately. And for even greater precision, users can point the scanner closer to the object to pick up intricate detail, just as they would zoom in with a video camera.
Artec Leo contains state-of-the-art technologies, including the NVIDIA® Jetson™ platform, which is the scanner's own internal computer.
A built-in 9 DoF inertial system – accelerometer, gyro and compass – which allows the scanner to understand its position and environment; and a two-in one optical system designed to spec for the most exact texture to geometry mapping.
Thanks to the powerful embedded processor and the inbuilt battery, Artec Leo gives you true freedom in 3D scanning
The Artec Leo features a built-in touch panel screen and simple interface
With its inbuilt battery and Wi-Fi connectivity, Artec Leo offers true freedom in 3D scanning
The most advanced texture to geometry mapping on the market today, with 3D and colour cameras combined and directed through the same lens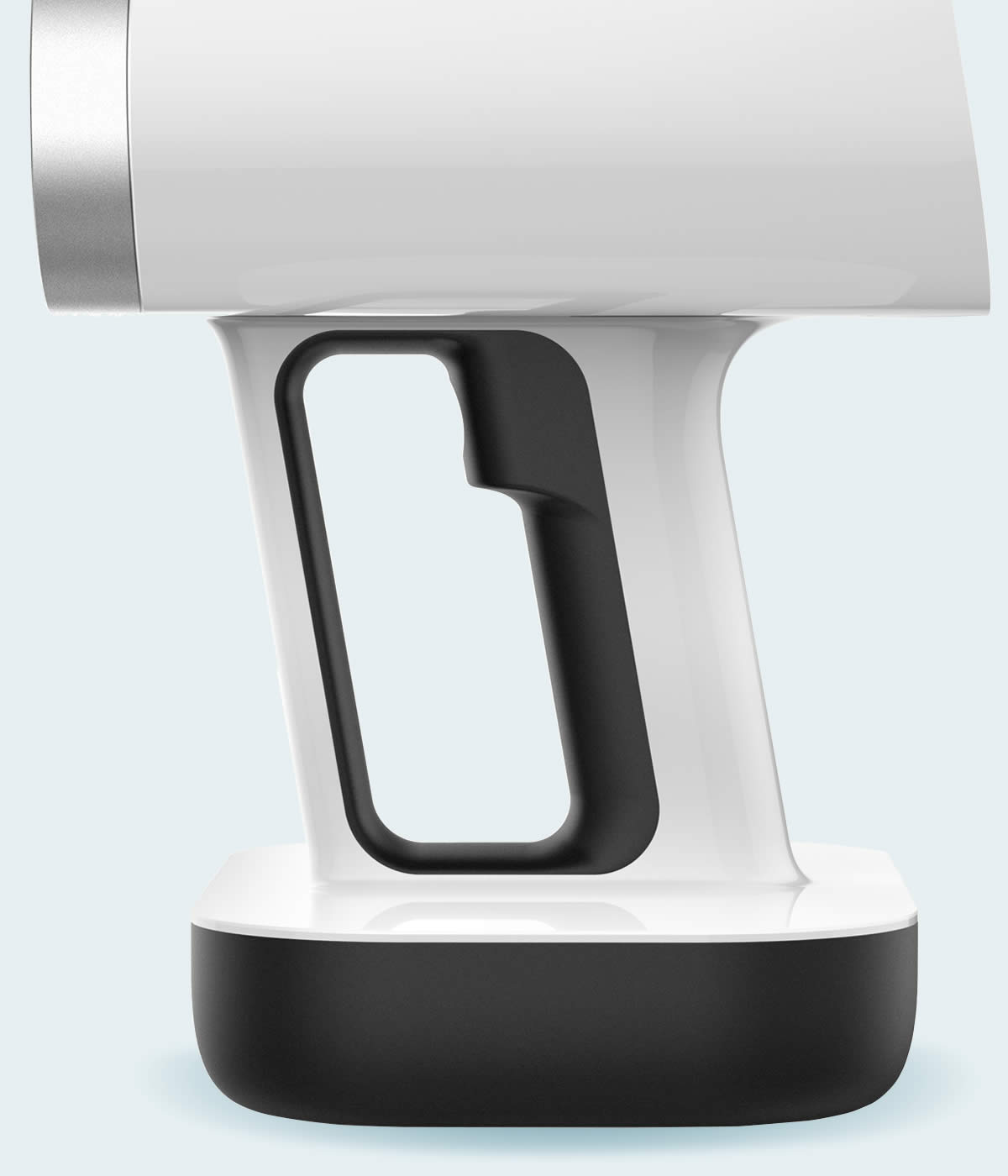 | Feature | Specification |
| --- | --- |
| Display | Built-in half HD touch panel screen |
| Processing | On-board real-time processing |
| Volume capture zone | Over 3 times greater |
| 3D reconstruction rate, up to | Leo: 80 FPS,  Eva: 16 FPS |
| 3D resolution, up to | 0.25 mm |
| 3D point accuracy, up to | 0.1 mm |
| Color resolution | 2.3 mp |
| Structured light source | VCSEL |
| Position sensors | Built-in 9 DoF inertial system |
| Connectivity | Wireless connectivity and data transfer |
| Power source | In-built exchangeable battery, optional mains power |
| Multi-core processing | NVIDIA® Jetson™ TX1 |
Software
Revolutionary 3D scanning and data processing software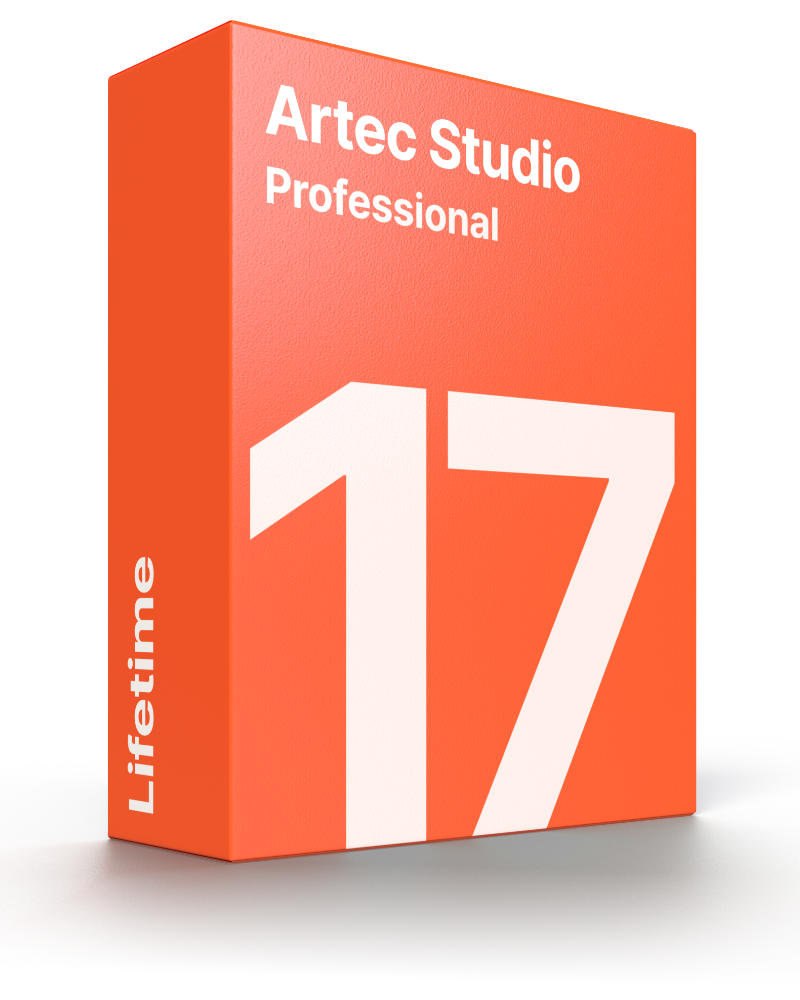 Creating 3D scanning masterpieces requires smart and powerful software to capture, process, analyze and edit data. Now anyone can achieve professional results with the most comprehensive and straightforward 3D scanning software on the market today.
User-friendly and intuitive interface for smooth, expertly guided 3D scanning
Quick and easy start-up process. No special positioning requirements, just point and shoot
Artec Studio software is compatible with tablets as well as 3D sensors, and together with the battery pack for the 3D scanner, you can easily create professional scans anytime and anywhere
Get high quality scans every time with a smart tracking system that ensures correct movement of the scanner and object capture
Stop or pause scanning and continue exactly from where you left off, with the smart
auto-continue feature
Achieve equally great results using both manual and Autopilot modes
Applications
Since the user is able to capture both expansive areas and fine detail, Artec Leo can scan a wide range of objects, from small mechanical parts to the human body, cars, boats or crime scenes.
As with all Artec 3D scanners, the applications are wide and far-reaching, including industrial manufacture and quality control, healthcare, forensics, VR and e-commerce.
Furthermore, Artec Leo's new wireless functionality and internal processor allow for a wealth of integration possibilities, making it even easier to streamline your application, regardless of the industry.
2X GREATER RESOLUTION
New AI‑powered HD Mode
for Eva and Leo scanners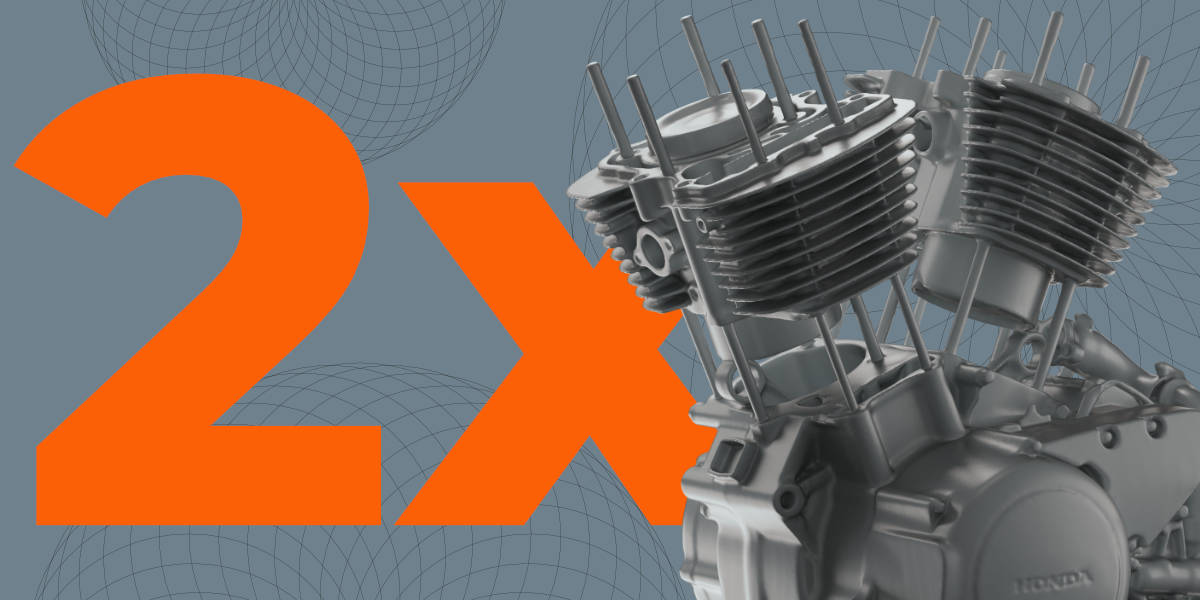 Capturing data is easy with an Artec 3D Scanner
A 3 step automatic process using advanced software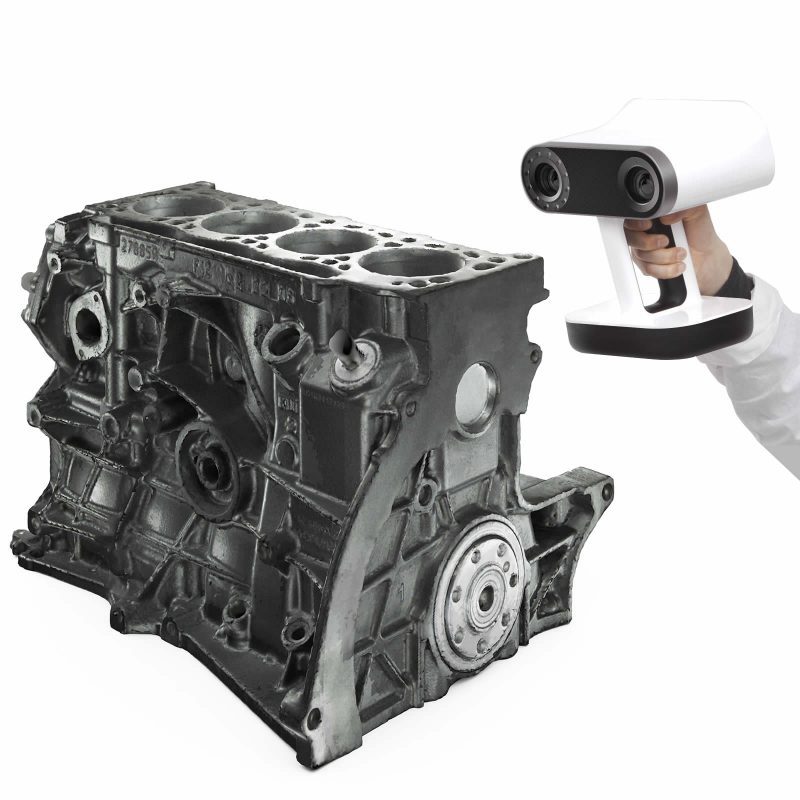 1. Scan the object
No need to prepare your object in advance, just point the 3D scanner and shoot in automatic mode.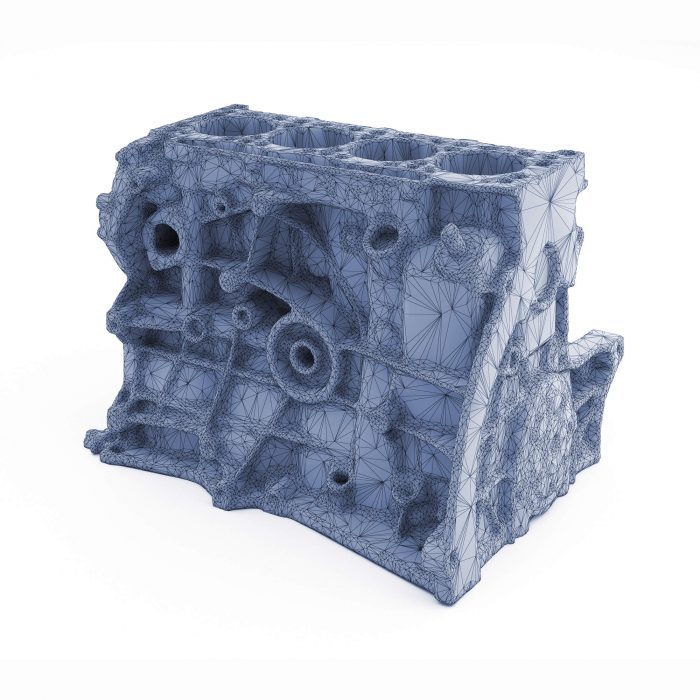 2. Fuse & Optimize
Optimize the size of your final file by reducing the number of polygons from millions to thousands while maintaining the high quality of the mesh.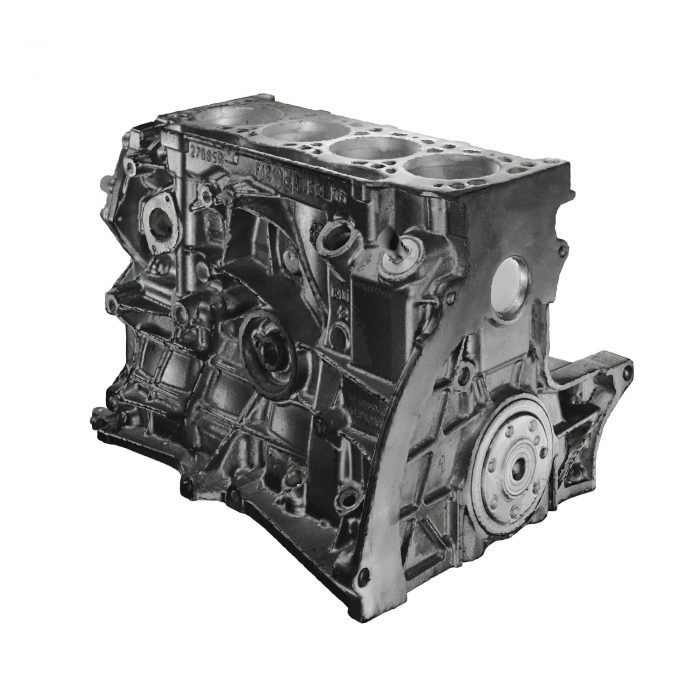 3. Texturize & Export
Add high quality texture to your model in no time! Export to a variety of different CAD systems including SOLIDWORKS.
Interested in an Artec Leo 3D Scanner?
Call us free at  1-877-219-6757  and get your questions answered