We offer a wide variety of 3D Printing Post-Processing Services to meet even the most demanding applications. Allowing you to reduce your 3D printing cycle time and obtain the most realistic prototype for fit, form and function testing, sales, and marketing.
Learn more about our services:
3D Printing Post Processing Services
Make your prototypes functional and look realistic with professional finishes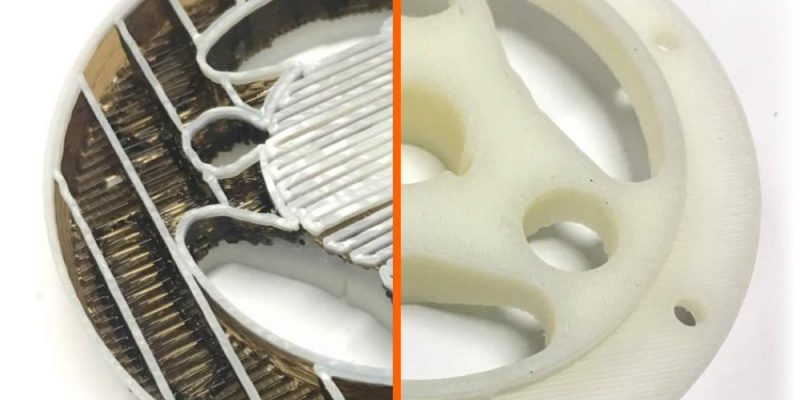 Cleaning & Support Removal
Are you spending too much time and effort on the support material removal stage of your 3D printing process?
Our Post Processing Part Cleaning Service will reduce your cycle time for removing support material and eliminate your manual post-printing 'bottleneck'.
Do you require a smooth surface finish for your 3D printed part? Does your part need to be made watertight? Or a specific type of texture required?
Our surface finishing service will ensure that you obtain the desired Roughness Average (Ra) and type of finish, while keeping the fine-feature detail of your 3D printed part intact.
Surface Finishing Technology »
Is your 3D printed part going to be used for sales and marketing? Does your prototype need to look realistic?
Our presentation finishing service can apply a variety of different surface finishes to your 3D printed part to make it look sales ready, including sealing, tempering, sanding, polishing, painting and electroplating.
Example Finished Parts »
Capabilities
Javelin provides an automated and intelligent solution for the third step of 3D printing / additive manufacturing — post process part cleaning and surface finishing.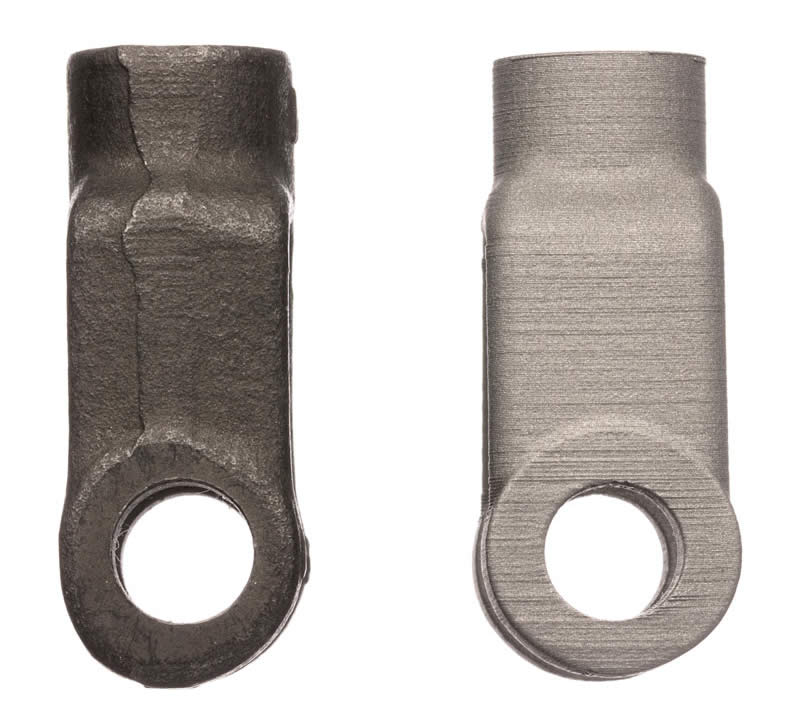 Automated Post Processing

We can eliminate your time-consuming and expensive piece-by-piece manual post processing with a combination of integrated technologies including software, hardware, and consumables.

Intelligent Solution

Our revolutionary technology accurately interprets and interrogates each part – regardless of geometry. Reliable support removal, dependable surface finishing – producing consistent processed parts, every time.

Process all 3D Print Technologies

From Fused Deposition Modeling (FDM), PolyJet, Stereolithography (SLA), light-cured resins to superalloys – we can handle them all. We have 25+ years of service experience with most 3D print materials and all print technologies.

End-to-End Expertise

We have expertise in the three additive manufacturing steps – design, build, and post process – this allows us to provide services and offer a complete solution to drive faster throughput and more consistent results.

A solution for every Industry

Across every industry, from aerospace to automotive, consumer goods to dental, defense to medical; our Post Processing Service and technologies remove the post-print bottleneck with an automated approach.
Post Processing Applications
Here are typical reasons why customers use our services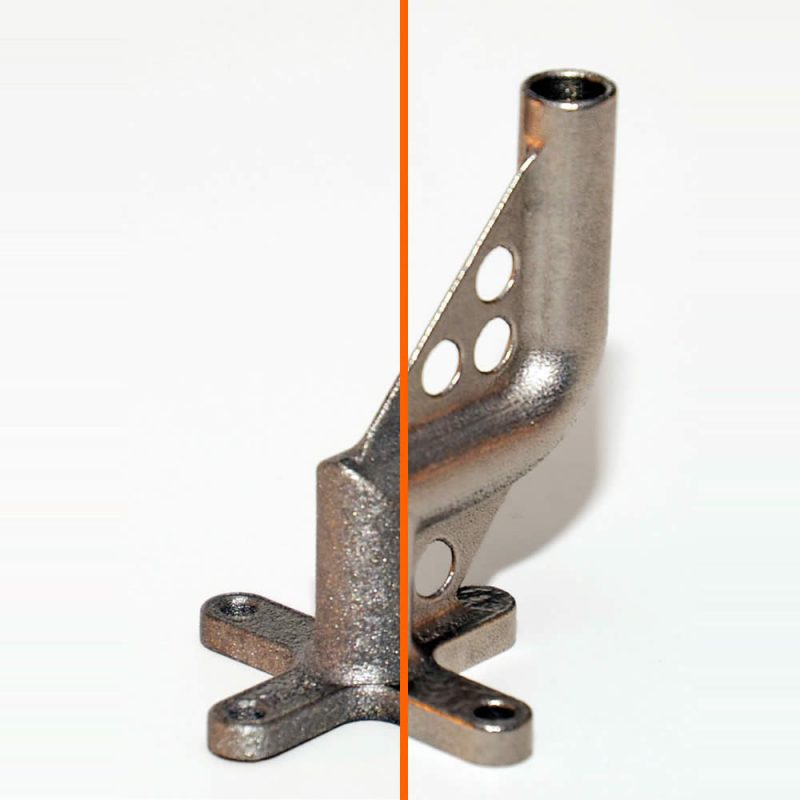 Improve 3D Printed Surface Finish
We can reduce the labor involved in obtaining the level of smoothness required from your 3D printed part and speed up your 3D printing process.
It is virtually impossible to achieve uniformity on every part with manual finishing. Our automated surface finishing service ensures that every part is identical, every time — to your specification with the precise Ra required.
Making prototypes look real
In the world of sales and marketing delivering presentations with a physical model will allow your potential customers to easily understand what you are selling and how it will be used.
Our 3D printing finishing service allows you to expand on what your 3D printed part can do by sealing, polishing and painting your models.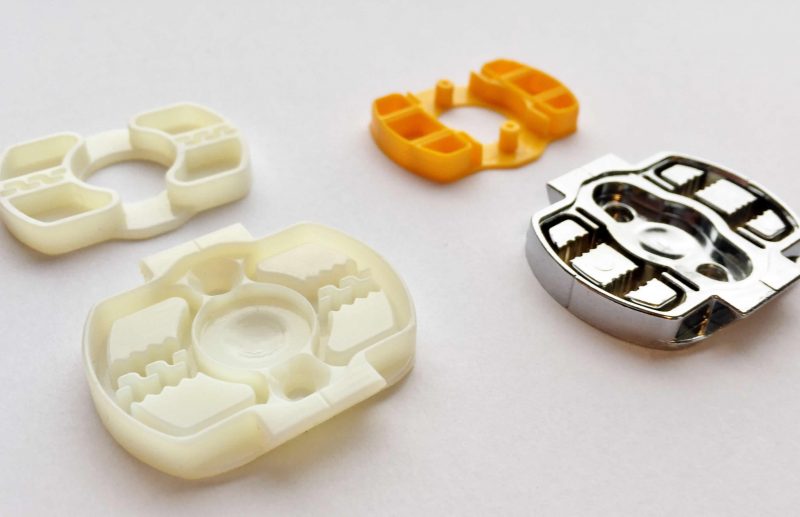 Finishing 3D Printed Molds
We can provide solvent smoothing to Fused Deposition Modeling (FDM) parts to make them mold ready. Solvent smoothing utilizes a chemical agent to smooth a part's surface eliminating layer lines while preserving feature detail and part accuracy. Ideal for mold applications such as injection molding, silicone molding, sand casting, investment casting, and thermoforming.
Post Processing Resources
Learn how companies are utilizing PostProcess Machines
Interested in our Post Processing Service?
Call us free at 1-800-298-6437 and get your questions answered