Get the most accurate 3D models of your small or large objects with our cutting-edge Artec 3D scanning and processing services. We can provide you with various scanning applications including reverse engineering, and models for manufacturing, healthcare applications, and industrial design.
Learn more about our services:
3D Scanning / Reverse Engineering Services
Expertise to help you capture digital models of small or large objects
If the object is too large to be transported or needs to be captured on-site a 3D Scanning expert will come to you.
Artec 3D scanners are hand-held and portable allowing us to scan just about anything.
3D Scanning Applications »
Capturing data is as easy as 1-2-3
Using advanced equipment and software we can provide you with a digital representation of your physical object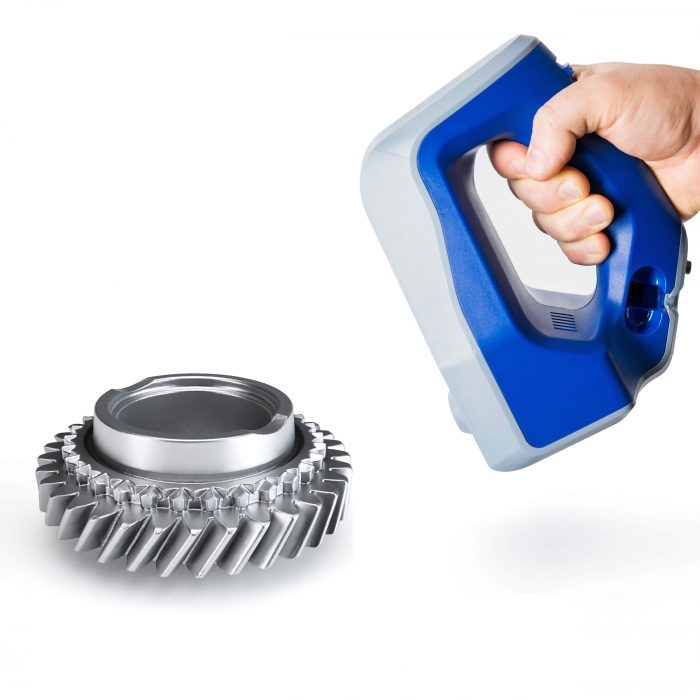 1

3D Scan Your Object

No need to prepare your object in advance, we will capture your object with a point and shoot Artec 3D scanner, without the need to attach markers.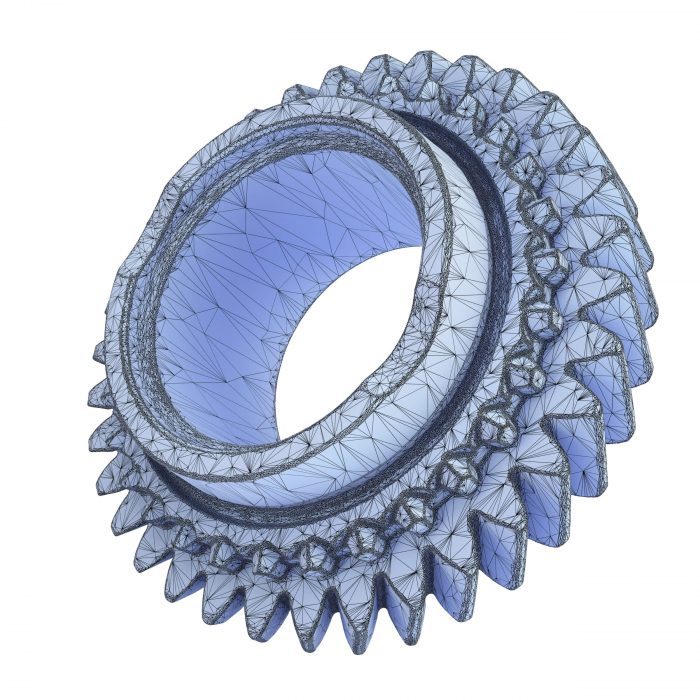 2

Fuse & Optimize

We will optimize the size of your file by reducing the number of polygons from millions to thousands while maintaining the high quality of the mesh.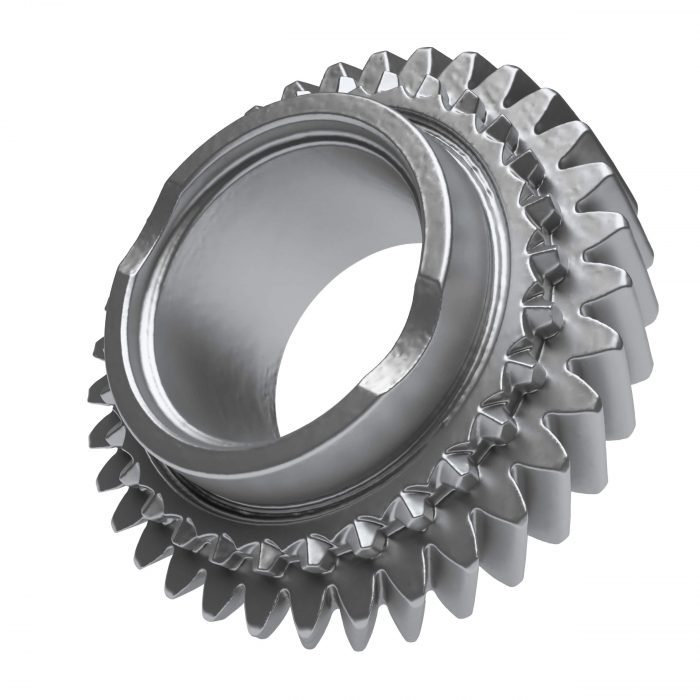 3

Texturize & Export Your File

We will then add high quality texture to your model and export the model to a file compatible with your CAD/CAM system.

Including SOLIDWORKS®, Siemens NX®, Solid Edge, Autodesk Inventor®, PTC Creo® and Pro/ENGINEER®
We use Artec 3D Scanners
The industry leader in 3D scanning technology
Used in countless industries

Including quality control, automotive, medicine, heritage preservation, computer graphics, design, forensics, education, reverse engineering and architecture.

Extremely Accurate

Scan in brilliant colour and high resolution, processing up to two million points per second with up to 0.1mm accuracy.

Handheld and Portable

Lightweight and battery compatible, we can take Artec scanners anywhere. The  battery pack provides power for up to 6 hours of scanning.
3D Scanning Applications
Here are typical reasons why customers use our 3D Scanning Service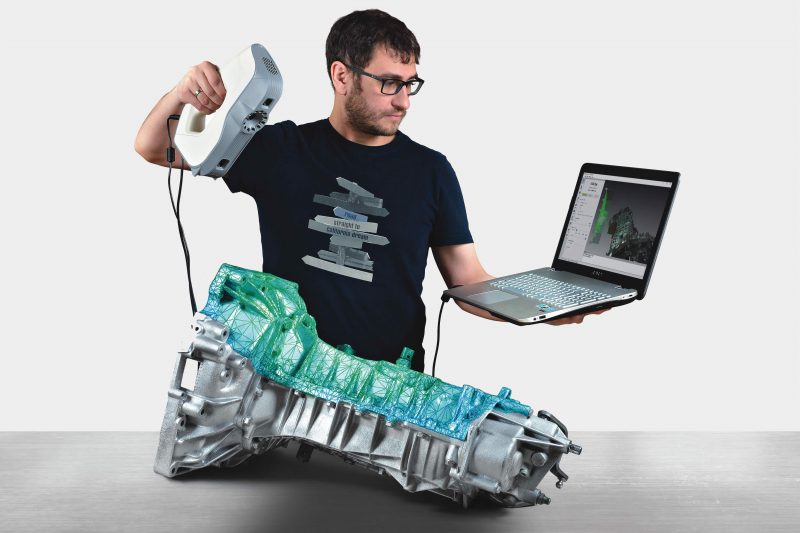 Reverse Engineering
Whether you have a part to reproduce for which no drawing or 3D model exists, or you need to quickly redesign or simply modify an existing part and either mill or 3D print it; Javelin-Cimetrix 3D Scanning Service can do the job.
Accelerate your design, prototype, and production cycle by weeks and save thousands in the process.
Quality Inspection
Across a variety of industries, there is a growing need for ensuring that product quality levels are as high as possible.
Delivering extremely-high-precision scans provides 3D measurements that are among the best in today's cutting edge scanners, providing comprehensive part inspection.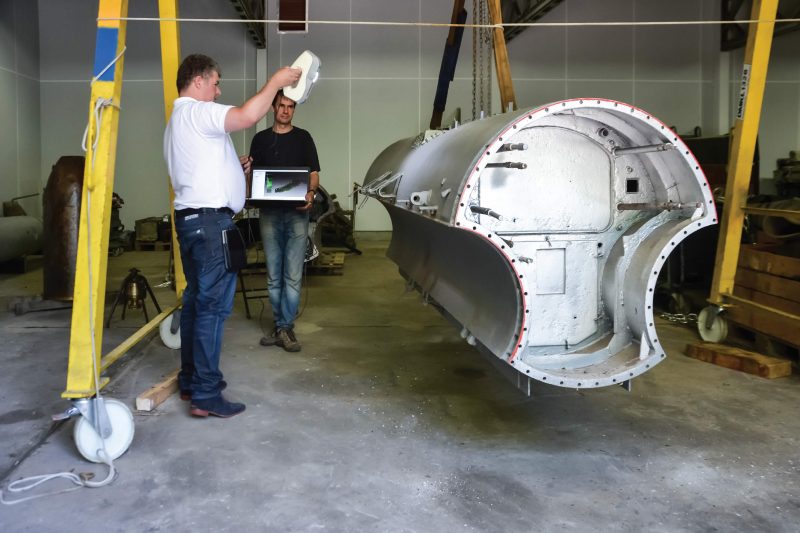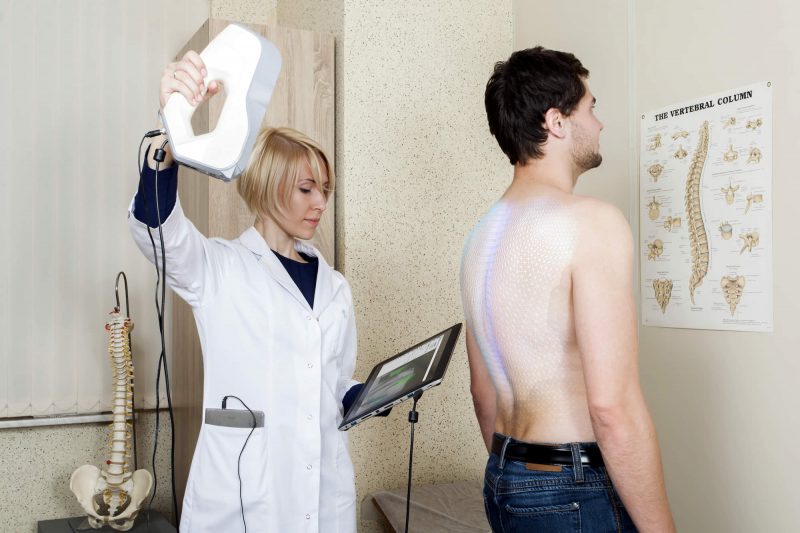 Medical & Dental
We provide scanning services for medical and dental practices, providing precise CAD/CAM-ready 3D scans for lab use and 3D printing. Medical practitioners and dentists no longer need to approximate models for their prosthetics and implants.
Heritage, Art & Design
We can scan and create replicas of cultural objects, allowing you to preserve them for posterity and digitize collections.
We also provide digital assets for the game, visual effect and 3D visualization industries by scanning people, or existing physical models.
3D Scanning Case Studies
Learn how companies are utilizing Artec 3D Scanners
Interested in our 3D Scanning Service?
Call us free at 1-800-298-6437 and get your questions answered