Make prototypes look real with professional finishes
In the world of sales and marketing delivering presentations with a physical model will allow your potential customers to easily understand what your are selling and how it will be used.
Finishing off your printed parts allows you to expand on what your 3D printer can do by sealing, polishing and painting your models.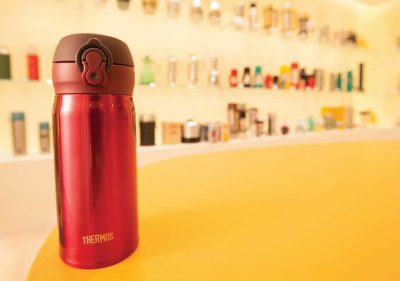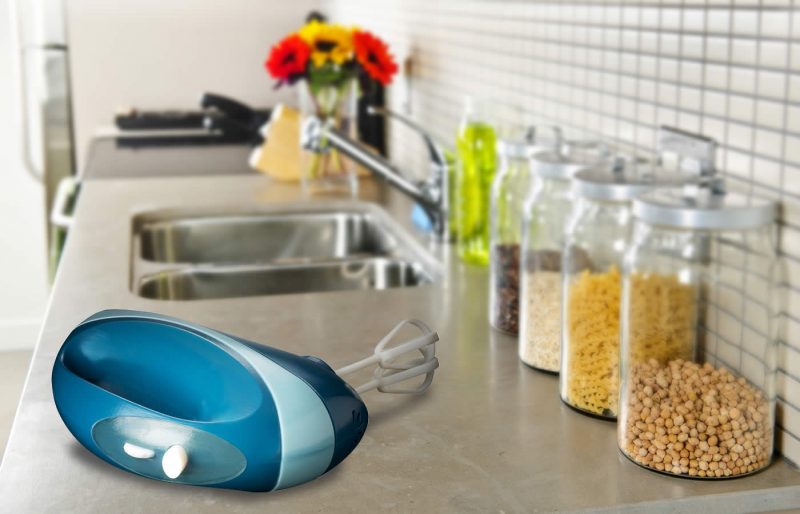 PROCESS Solution
Apply finishes to your 3D printed models
PolyJet printed parts have a smooth surface and fine feature details right out of the printer, and accept off-the-shelf acrylic paints and lacquers.
FDM printed parts can be sanded, drilled, glued and painted just like any other plastic part.
3D printed parts can be assembled together to create full scale models.
3D printed parts in the movies
With its ability to combine vivid colour and multiple materials, Stratasys 3D printers empower you to simulate the precise look, feel and function of finished products.
Learn how Legacy Effects use their Stratasys machines to help create the costumes for iconic movie characters.
Benefits
Bond, seal, and beautify your 3D printed parts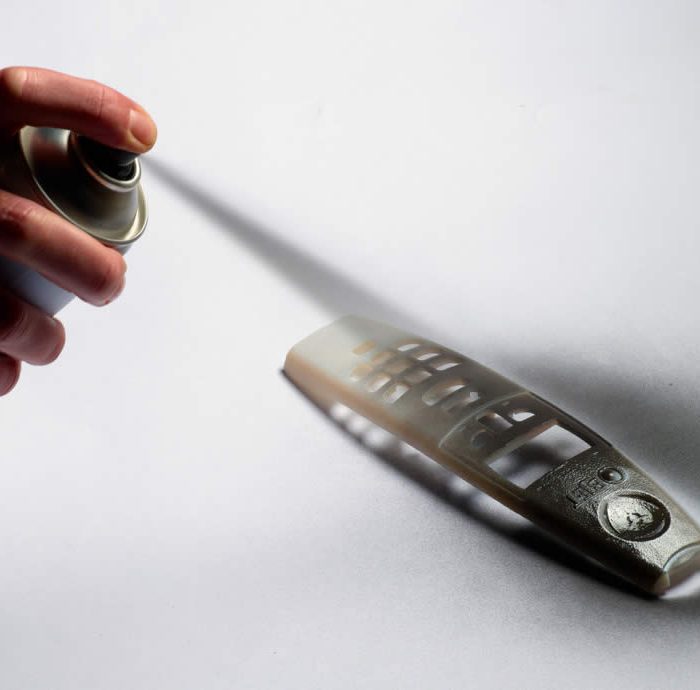 Enhance the look of 3D printed parts
Using a smoothing station polishes Fused Deposition Modeling (FDM) parts to near injection-molded quality with minimal operator intervention.
The Stratasys automated finishing system expands possibilities for 3D printed custom parts and works with a range of FDM thermoplastics including ABSi, ABS-M30, ABS-M30i, ABSplus and ASA.
Complex material finishes and textures can also be applied with digital materials by the 3D Printer
Parts can be assembled using traditional methods including glue bonding and hardware connections.
Finishing applications
Bead blasting
Bonding and gluing
Electroplating
Mass finishing
Painting
PPSF finishing
Sealing FDM parts
Smoothing FDM parts
Sales and Marketing Examples
Take a look at the types of sales and marketing applications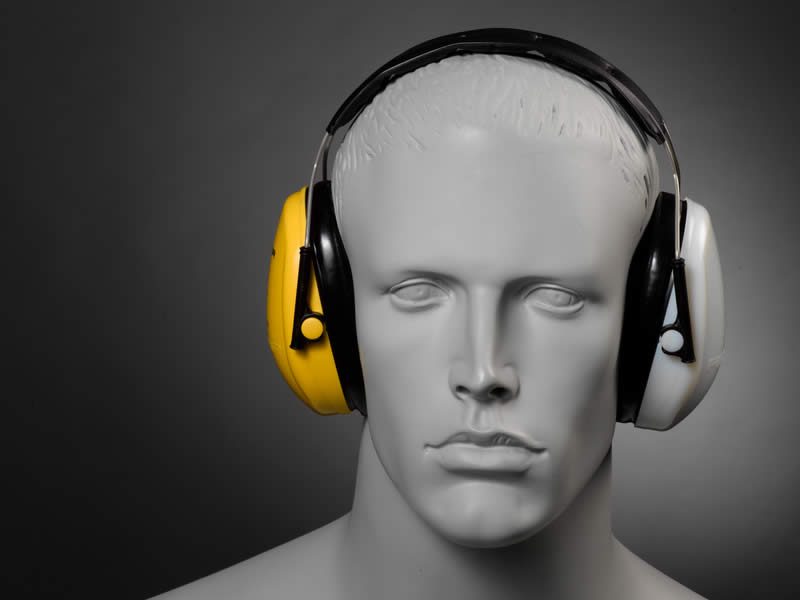 Models for Trade Shows
Create a physical mock-up of your product in hours, for use at a trade show or as a pre–launch model of a new product to help kick start sales. They can see it, hold it and examine it from every angle.
3D Printing Benefits
Use for demonstrations and trade shows or as samples for clients.
Create different textures on your models.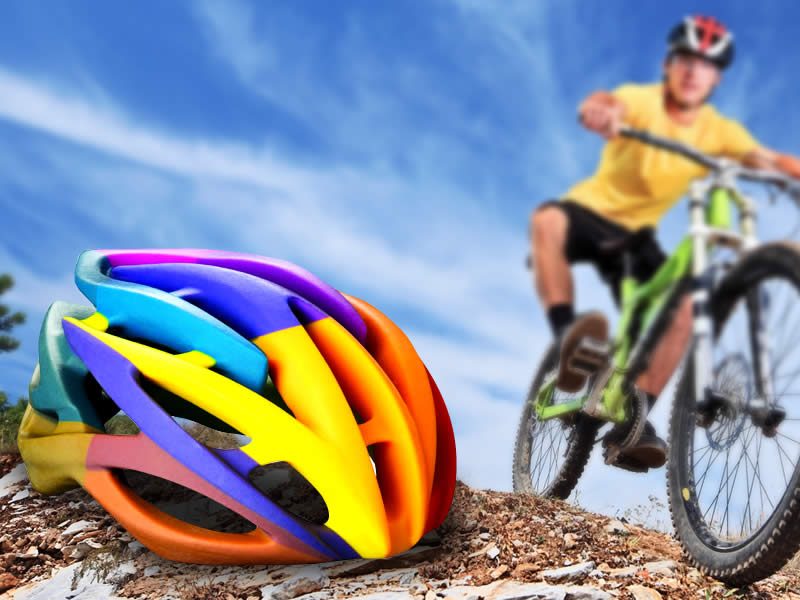 Models for Advertising
Get a head start on your sales and marketing for product launches and roll-outs. 3D print example parts before going into production; and create your digital content for   websites, brochures, and social channels.
3D Printing Benefits
Produce models for product photo shoots.
Test the market and get reactions with a mock-up of your product.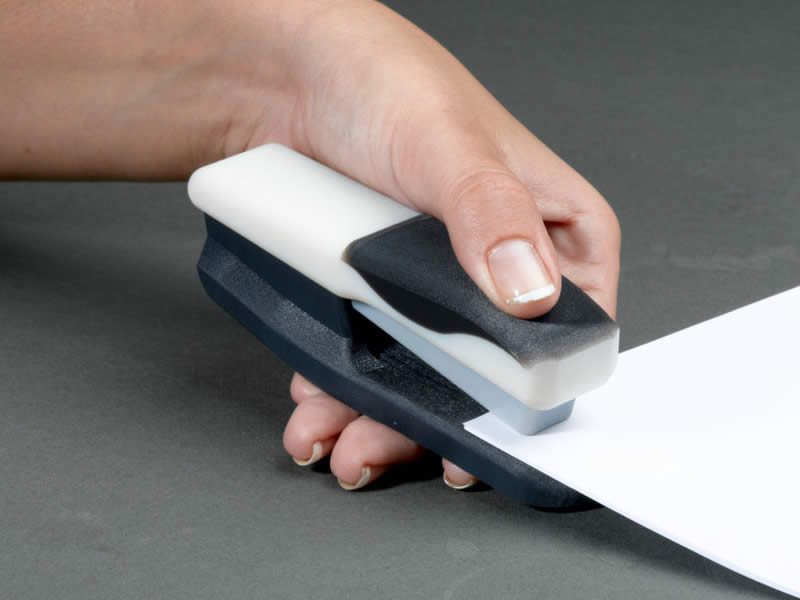 Models for Sales Demos
Empower sales people with mock-ups of your final product, allowing them to demonstrate product features and functions more effectively to generate early sales before production.
3D Printing Benefits
Provide physical samples of your product to help generate sales.
More effective than a photo to help prospects understand how a product will look, feel, and function in the real world.