Shop floor reimagined
Stratasys 3D Printers build the most durable, stable, repeatable parts in the industry. With accuracy that rivals injection molding and an array of real thermoplastic materials, manufacturers can now 3D print low-volume, customized production runs.
3D printed parts removes the constraints imposed by traditional manufacturing processes, such as injection molding or die casting.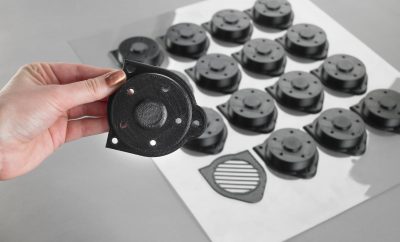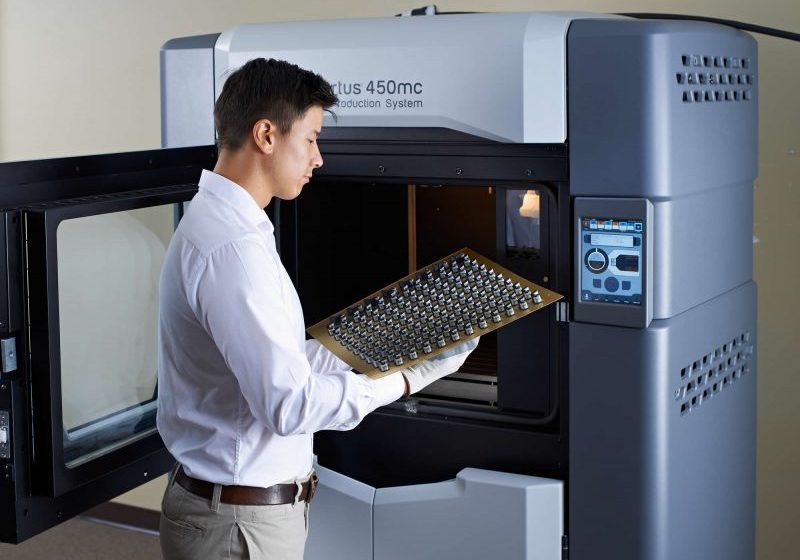 PROCESS Solution
3D Print your End-use Parts On-demand
In the early phases of product release, you can make parts for pilot production runs.
Use 3D printed parts for replacement applications.
3D printed parts can be created while waiting for ramping of tooling and manufacturing equipment and processes.
Real Parts. Real Applications
About 70 of the parts that make up the Nasa rover were built digitally, directly from computer designs, in the heated chamber of a production-grade Stratasys 3D Printer
Benefits
Go from CAD to Physical Part in a matter of hours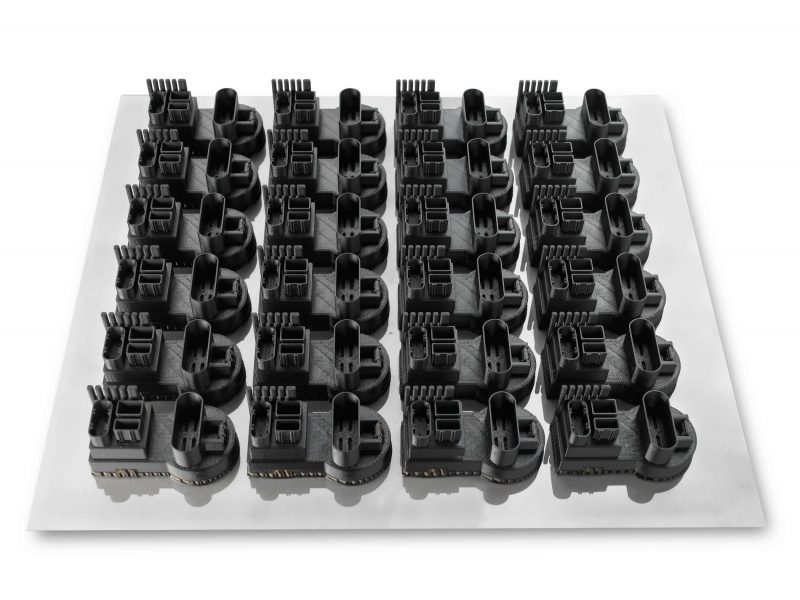 Expand your market
3D printers facilitate a dynamic production environment that encourages continuous improvements and design modifications. This flexibility enables companies to expand their product lines to serve markets with tailored solutions.
Reduce overheads
Reduce your overheads with in-house, on-demand production – inventory becomes a digital file at your fingertips. Also with 3D printed tooling you can create prototypes from the same process and materials that you'll use for the final product.
More design freedom
Designers gain more design freedom as parts can be designed to optimize for function, not the traditional manufacturing method.
Low-volume manufacturing
When working with a design that is impossible or impractical to manufacture with traditional methods. In this way, low-volume manufacturing becomes practical, affordable and efficient.
Production Part Features
Take a look at the features that a Stratasys printer has to offer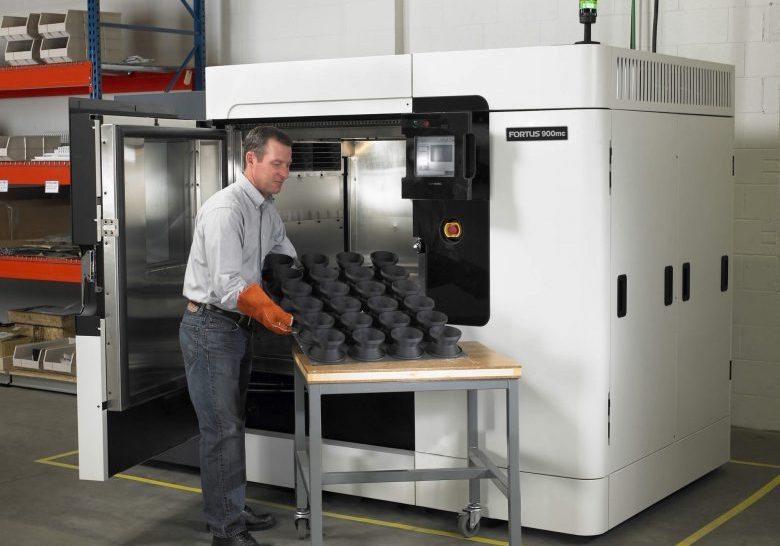 Rapid Deployment
When a component's design is completed on the CAD system, manufacturing can begin immediately. The lead time for production is now measured in minutes and hours, not days, weeks or months.
Low capital expenditure
Traditional manufacturing methods demand tools and dies that are expensive. With 3D printing there is no need for tooling. Therefore, the initial cash outlay to ramp up manufacturing is dramatically reduced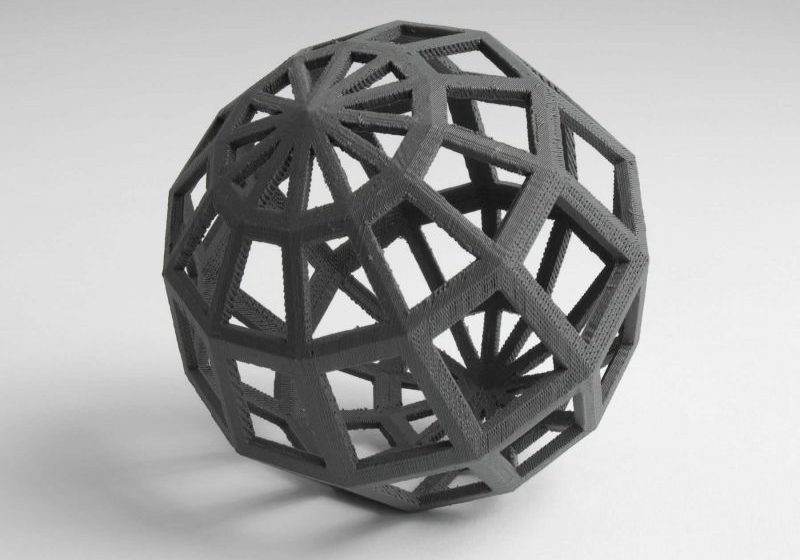 Manufacture anything
With 3D printing, anything that a designer can envision can be manufactured. 3D printers let the imagination run free; it promotes product innovation; and it allows design to be highly optimized for performance.