Javelin provides SOLIDWORKS Services to help you Customize, Upgrade, Analyze Designs, or Configure — Price — Quote your products.
Javelin's certified SOLIDWORKS experts have been providing SOLIDWORKS services to Canadian manufacturers for over twenty years.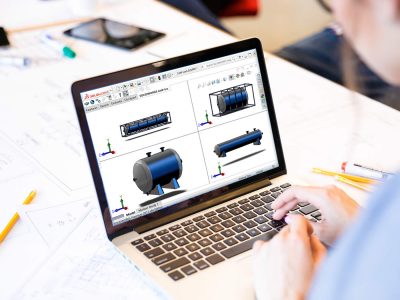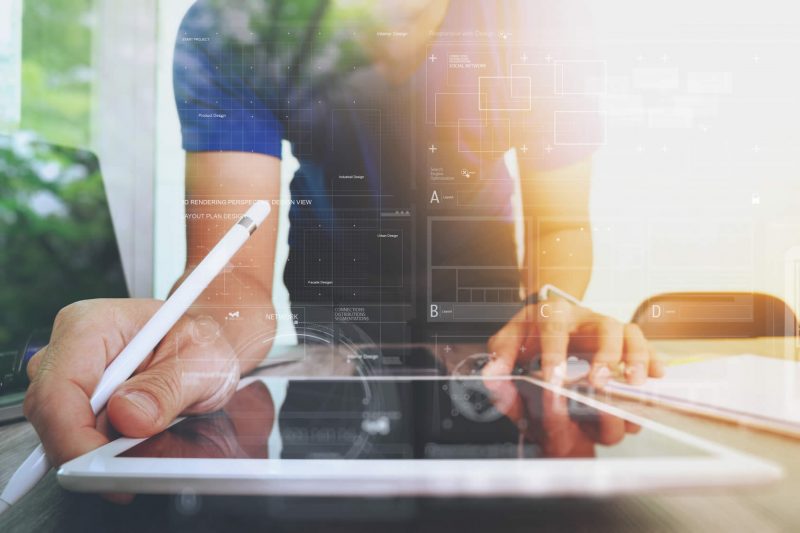 Customer ISSUES we regularly help with...
We need a SOLIDWORKS programming or automation solution to reduce our repetitive tasks.
We need to validate a design and require the assistance of an analysis expert to test our model.
We need to customize or upgrade our SOLIDWORKS PDM system
SOLIDWORKS Services Success
Three customers who have been successful with our SOLIDWORKS Services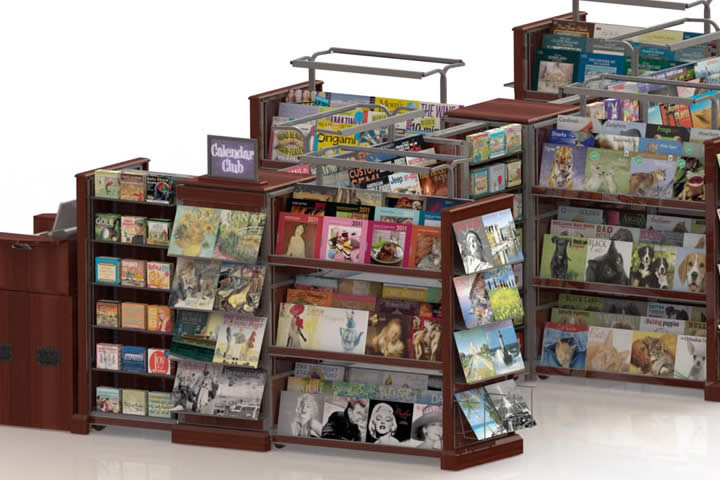 Calendar Club
SERVICE: Calendar Club worked with Javelin to develop a SOLIDWORKS application that reads information directly from their SQL database; allowing them to easily create new store/kiosk layouts. The application contains floor grid lines and an entire parts library.
RESULT: Design time was reduced 35%-45%,errors were reduced by 25%, and they realized a 30% cost savings.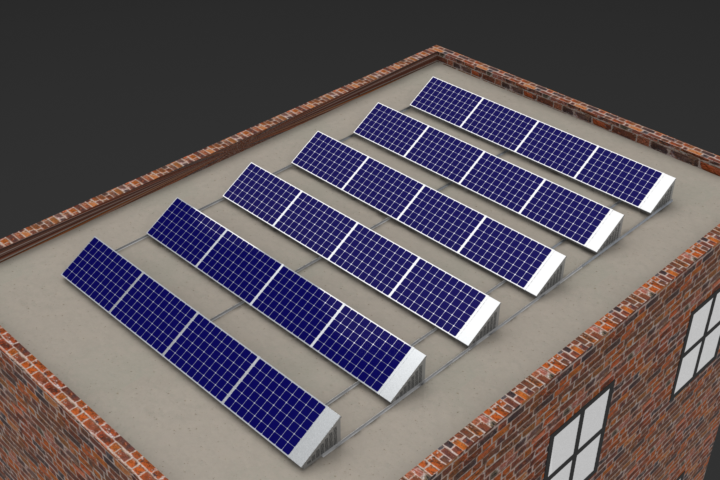 Sunrise Power Corp.
SERVICE: Ontario's premier solar power equipment manufacturer dramatically reduced design time for large scale projects from two days to two hours fully automated using a customized SOLIDWORKS automation tool created by Javelin specifically for Sunrise Power.
RESULT: Produced 99.9% error free designs. Also facilitated simpler, more accurate quotes and costing (regardless of design changes, within 5% of final design outcome).
Sport Systems Unlimited
SERVICE: Sport Systems Unlimited, a hockey board manufacturer, invested in automation to define the configuration of customized board sizes. They are able to automatically create tool paths and instructions for their CNC machines and robotic systems directly from SOLIDWORKS.
RESULT: Cut production time by 62%. Tripled manufacturing throughput. Achieved a 40% share of the Canadian market. Expanded into new markets.
Do you have PROCESS issues?
Call us free at  1-877-219-6757  and get your questions answered