Business Process Assessment (BPA)
Analysis from the process experts
Your business processes are a critical element of your company growth. Reduce your risk with a Business Process Assessment that will find any poorly optimized, inefficiently executed, or faulty processes.
If you are concerned with your company's growth and need to reduce costs, remove process complexity, redundancy, or poor organization then you need a business process assessment from Javelin.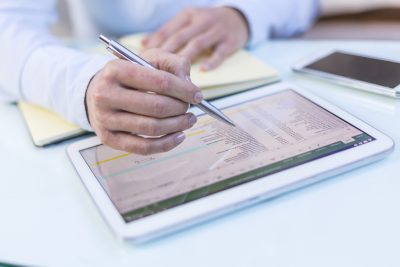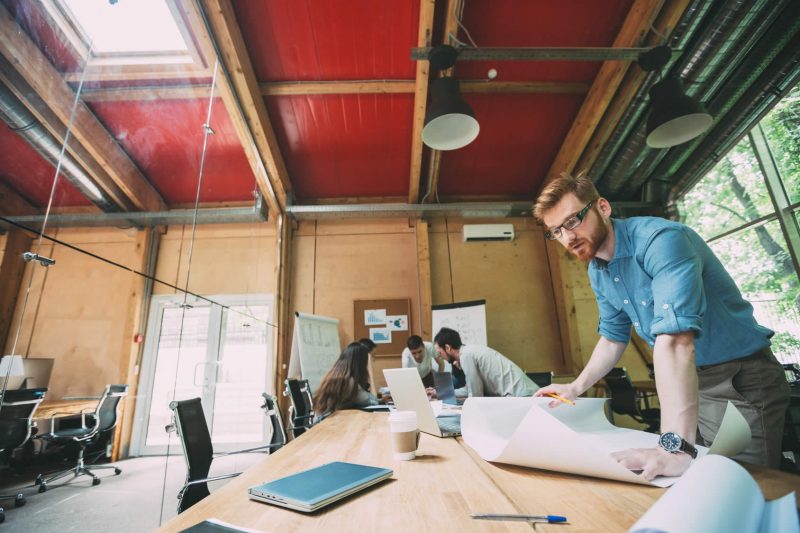 Process Solution
We ASSESS Your Processes
Review your high level process from Project initiation to Manufacturing
Assess your IT Systems and System Architecture
Interview key personnel and assess communication flow
Report findings and provide next steps for process optimization
Process Services
Not just a SOLIDWORKS VAR, we provide the following services with our range of software products:
Do you have business process issues?
Typical business issues that our customers face include:
Increased costs through inefficient distribution of work
Lost revenues due to misuse of resources
Productivity and performance issues
More risk due to lack of security or compliance
High customer loss rate due to poor service
Common issues found with an assessment
The Process Assessment typically uncovers the following issues:
Inefficient Process Flow

A business process that is not optimized at every stage can slow productivity and affect your business results.  We will identify any incorrect process order, unnecessary steps, human error, wasteful allocation of resources, and systems that are not following the right process flow.

Process Redundancy

Business efficiency can become hampered due to repetition or unwanted and unnecessary tasks. The Process Assessment will identify any duplication of processes or inefficient processes that include redundant steps, such as the approval of something that is checked by someone else.

Poor System Integration

It is a common business challenge to connect your new systems to existing and legacy systems, and to integrate systems with your current process. The assessment will identify the systems that perform inefficiently leading to process gaps and malfunctions.

Poor Organization & Communication

Another prominent business issue is a lack of organization, which occurs when employees loosely follow processes and rules without fully understanding them. During the assessment process we will interview key employees to better understand the process and where organization is breaking down.

Overly Complex Processes

As your company grows, your processes tend to grow ever more complicated. As more and more systems are implemented it can become difficult to manage your business effectively. The Business Assessment will identify the processes that are overly complex or do not work as required.
How the Assessment works
Javelin experts review your systems, people, and process
The Business Process Assessment:
High level process review

Review high level process from Project initiation to Manufacturing
Manufacturing operations and communication review
Product/project specific manufacturing requirements

IT Review

System architecture
Network topography and communication health check
Multi-Site communication requirements (if applicable)

Engineering design lead interviews

15-30 minute interviews with 2-4 key designers
Review design processes and information flow in engineering
Benchmark open/save performance

Summary meeting

Review key findings
Discuss next steps and expectations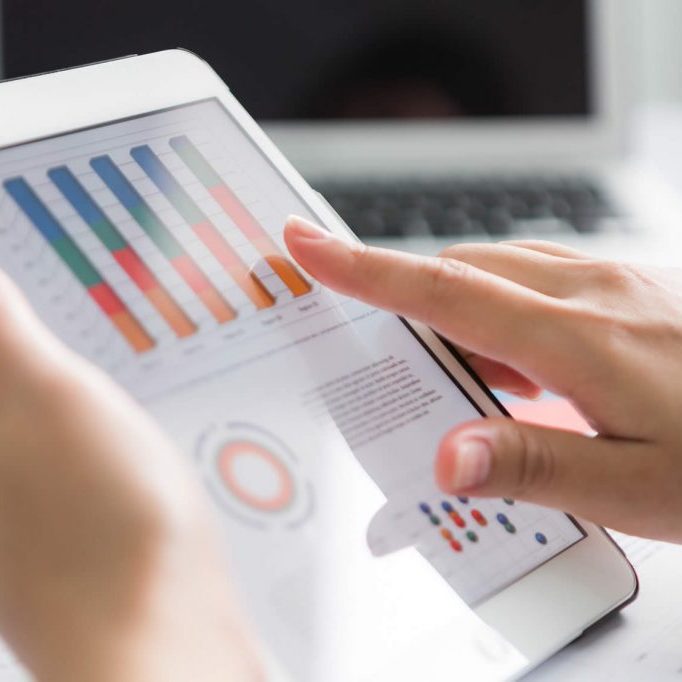 Javelin is a DELMIA | Works value added reseller providing manufacturers with a reliable ERP system for planning, scheduling, executing, and measuring results.
Business Process Assessment Benefits
Why an assessment is critical for your business growth
Gain a better understanding of your Process Deficiencies
A better understanding of your business processes will help you to identify inefficiencies, reduce the number of tasks, and minimize rework especially with the design, engineering and manufacturing facets of your business. Finding the true causes of process deficiencies is the first step to optimizing your business.
Better prepared for your Digital Transformation
When you are looking to implement new technology the Business Process Assessment will help you to identify the key areas that need to be addressed. After you analyze, optimize, and rethink each process customers typically benefit from better system performance and reduced operational costs.
Digital Insights for important Business Decisions
When companies need to improve results they often look at cutting costs, typically with the reduction of people, systems or processes. To help you make the best decisions the assessment will provide you with insights into the performance and effect that losing people or systems will have on your business.