Product Lifecycle Management (PLM)
With Aras Innovator PLM software and Javelin Services organizations can develop consistent, repeatable processes that extend through the product lifecycle and enable collaboration across the entire enterprise.
Aras is a highly flexible platform, and with expertise from Javelin PLM specialists, we can tailor the system to match your business processes.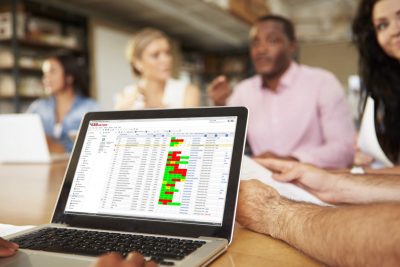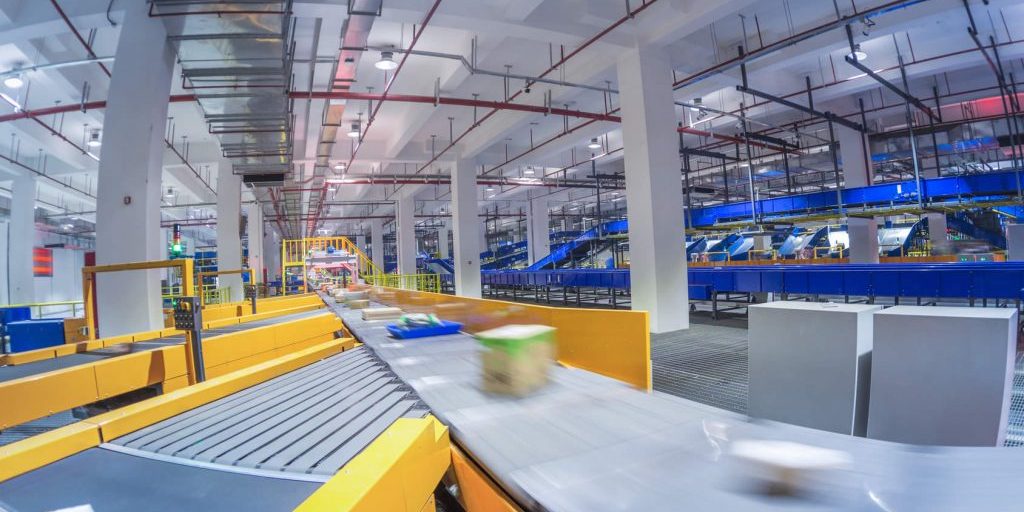 Why choose Javelin and Aras Innovator PLM
With Javelin services and Aras Innovator PLM software you can power multidisciplinary product collaboration and the development of consistent business processes. Aras' centralized database gives users access to the correct, most current product information.
Aras PLM software allows organizations to efficiently collaborate to optimize resources, minimize costly errors, and reduce time to market, leading to better products and increased profitability.
Javelin PLM Services
Product Lifecycle Management Services for companies that need to manage product development, multi-site manufacturing, operations and quality compliance
Do you have PROCESS issues?
Call us free at  1-877-219-6757  and get your questions answered