SOLIDWORKS Electrical Deployment Service (EDS)
Get up and running with a professionally configured electrical design solution following SOLIDWORKS best practices.
The implementation service provides quick-start training for SOLIDWORKS Electrical Schematic software, installation of the server and client applications, and industry-specific template(s) to ensure successful system adoption.
Our certified SOLIDWORKS Electrical Service team has the industry experience and expertise to help you implement and apply SOLIDWORKS Electrical to your workflow.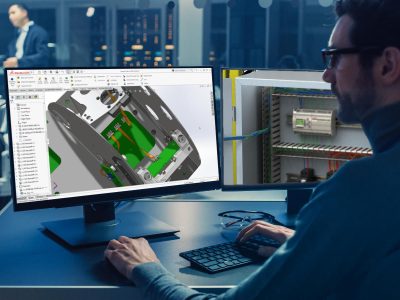 Process Solution
Deploy Your Electrical Software
The unique deployment service from Javelin includes:
Installation of the SOLIDWORKS Electrical Server and Client software
Quick-start SOLIDWORKS Electrical Training for your group
Setup of industry-specific template(s) which include libraries of symbols, parts, reports, and configurations.
SOLIDWORKS Electrical Service Offerings
Choose from four deployment services for SOLIDWORKS Electrical Schematic software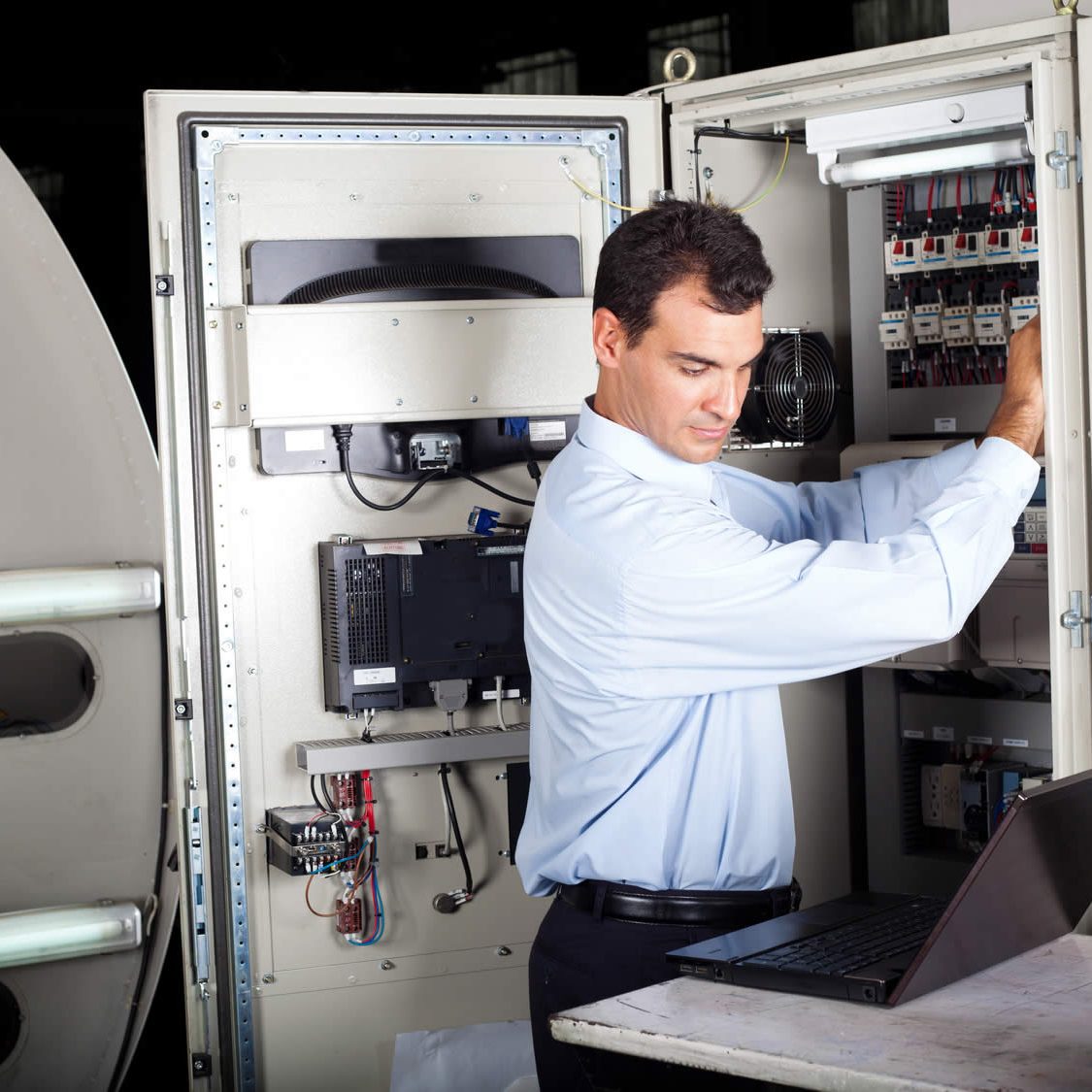 Electrical Deployment Service (EDS) 1 - Standard
For SOLIDWORKS Electrical Schematic Standard Software
The Electrical Deployment Service is designed to accelerate the integration of SOLIDWORKS Electrical Schematic Standard software into your current internal workflows, resulting in earlier adoption and lasting success. Service includes professional installation of library and client software, accelerated interactive digital training seminar, and business-specific library and template configuration for SOLIDWORKS Electrical Schematic Standard.
Installation
Service includes professional, remote installation of all essential product software for a multi-user environment.
Microsoft SQL Express
Application Data
Collaborative Server
Client Application (max 2)
Training
Provides instructor-led, interactive digital training on SOLIDWORKS Electrical Schematic for one student (More students may be added for additional fee). Format: Seminar
Project Creation
Drawing Types
Symbols and Components
Part Library Management
Symbol Library Management
Wires & Equipotentials
Origin-Destination Arrows
Project/Circuit Macros
Project Template Configuration
Automated Reports
Configuration
Business-focused configuration of the library and project template ensures conformance with company standards.
Library Administration & Standardization

Libraries (2)
Revision Scheme (1)

Project Template

Title Block (1)
Wire Styles (10)
Wire/Component Numbering Convention (1)
Standard Reports (5)
SOLIDWORKS Electrical Case Studies
Learn how our electrical customers have benefited from products and services
Benefits
How a SOLIDWORKS Electrical Service can help your business
Reduce manual effort and spend more time engineering
We will show you how to use SOLIDWORKS Electrical software to it's full potential in order to streamline and simplify tedious schematic design tasks; from terminal block to contact cross reference assignments.
Reduce errors and the number of design revisions
Provides you with an optimal process with Design Rule Checks (DRCs), Project Management/Cross Referencing and Reports including Bill of Materials and Wire Lists.
Need to deploy your Electrical software?
Call us free at  1-877-219-6757  and speak to an electrical expert