Discover the SLA Technology
Create Rapid Prototypes, Concept Models and Investment Casting Patterns.
What is SLA?
Stereolithography (SL, SLA) is the original 3D printing process still widely used today for its accuracy and speed.
Fast build and delivery reduces the design, engineering and test phases of product development and allows you to get to market faster.
SLA Technology Benefits
Stratasys makes it simple to build production models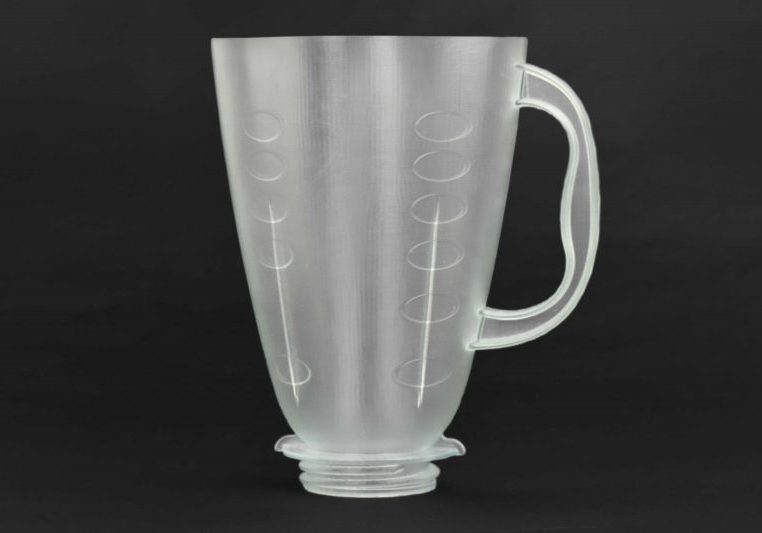 Rapid Prototyping
Take the guesswork out of your product design with rapid prototyping.
Stratasys 3D printers rapid prototyping enable companies to get imperative feedback, revise, iterate, and bring better products to market faster than ever before.
3D printing allows for low cost, quick-turn functional prototypes, allowing you to test parts early and frequently through iterative designs.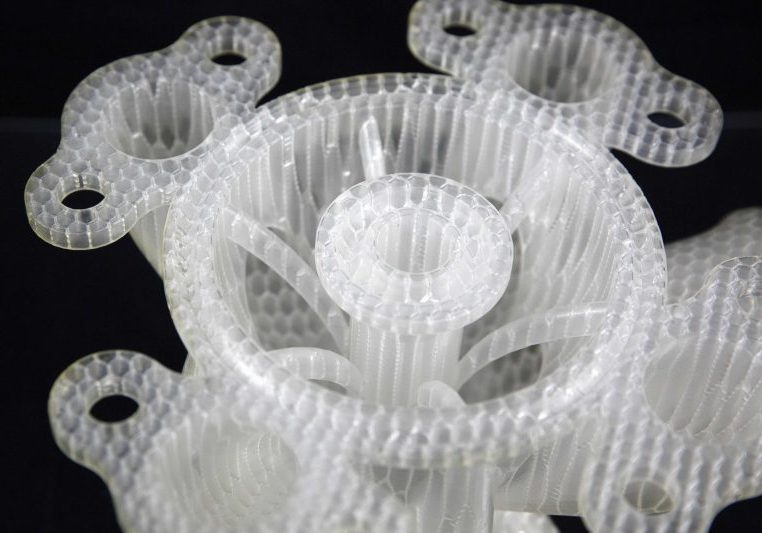 Concept Models
The power of a physical model is the tangible communication of your idea to collaborators, stakeholders and clients. A 3D printed concept model is your vision made real, evoking excitement and facilitating feedback.
Build extremely light, large-scale concept models in record time with our exclusive hollow build method, ID-Light. Our expansive finishing services further your vision with paint, decals and real-product cosmetics.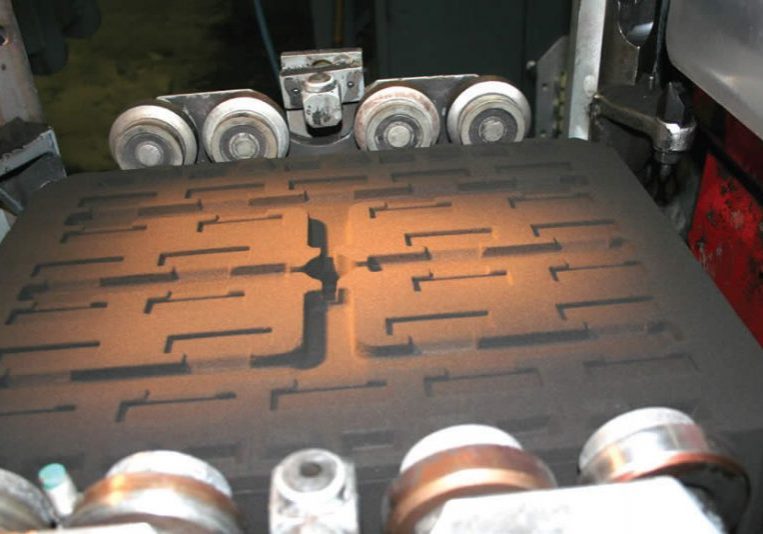 Investment Casting
Tool-less patterns made with 3D printing open opportunities to increase foundry business by making investment casting more viable for customers. An alternative to wax and wood, patterns made with Stereolithography technology significantly reduce lead times and eliminate high tooling costs.
The Stratasys print method results in patterns 25% lighter than conventional patterns, translating to proportionately less ash and minimized CTE forces during flash firing.

Example Parts
Take a look at example models created with the SLA Technology:
Is SLA Technology right for you?
Call us free at  1-877-219-6757  and get your questions answered