SOLIDWORKS Cloud Solutions
SOLIDWORKS Cloud solutions on the 3DEXPERIENCE Platform cover all aspects of your product development process with integrated workflow—design, verification, communication and data management.
3DEXPERIENCE WORKS Resources
The latest news, demos, white papers and case studies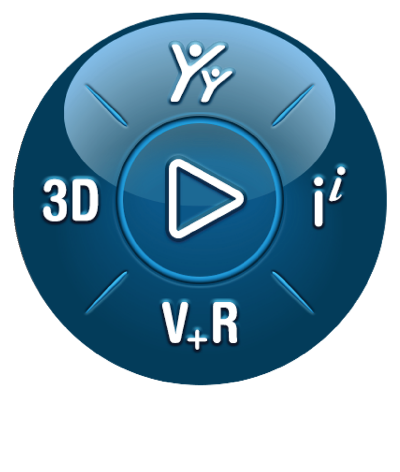 The 3DEXPERIENCE platform provides a Safe, Social, Connected, Informed and Structured environment for team leaders, project managers and other professionals who want to manage data on the cloud and collaborate without constraints.
Safe: Customer controlled access. Transparent cloud backup. Encrypted communication protocols. Data always safe—no overwrite, no loss of data.
Social: Integrated structured and unstructured collaboration tools enabling social innovation. Collaborate on product design or engage with your stakeholders early in product development.
Connected: Every user always connected to a single, common database. Access data anywhere, anytime, on any device. Review and markup models.
Informed: Choose from the widget library, Create and share Dashboards. Get the latest information about your product development. Always have access to your latest data.
Structured: Zero overhead data management - store and manage data across collaborative spaces, share information in communities. Find indexed data faster by using tags, custom search, etc.
SOLIDWORKS Services included
Improve your performance and productivity with Javelin services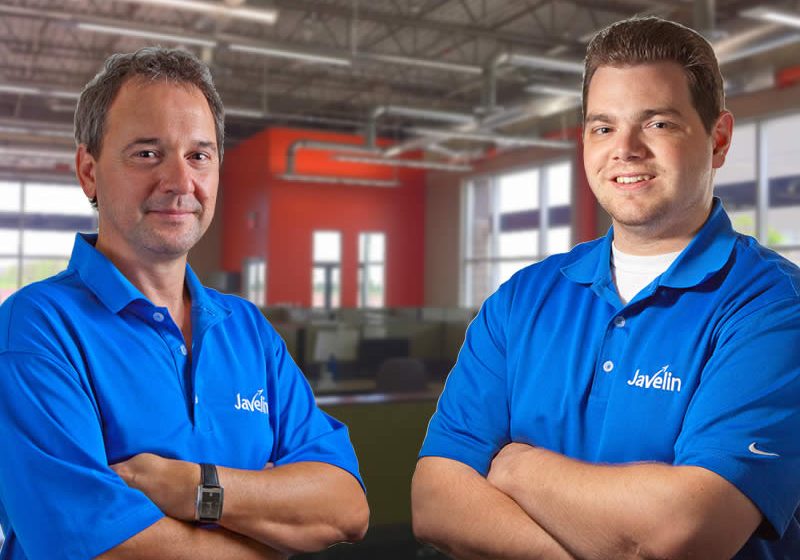 Technical Support
With SOLIDWORKS Subscription Service, you have access to extensive help from our SOLIDWORKS experts. Which will enhance your software investment and guide you through development challenges.
Benefits
Live Technical Support from our certified support team.
Remote Support to solve your technical issue right on your machine.
Regular Communication of software updates and technical tips and tricks.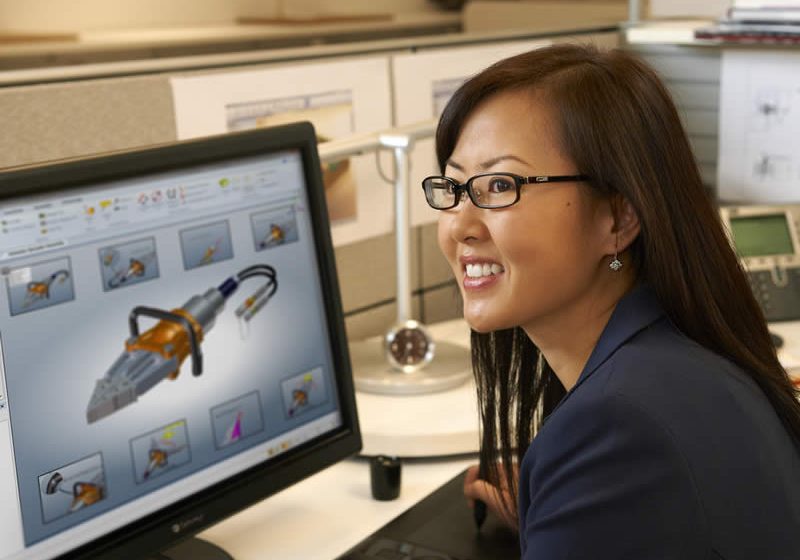 Upgrades & Resources
Enjoy the latest version of your software and direct access to a comprehensive library of drawings, parts, assemblies, and features contributed by users around the globe.
Advantages
Automatic Upgrades to the most Up-to-date Version of your SOLIDWORKS software.
FREE access to the SOLIDWORKS Customer Portal for Macros, Documentation, and the ability to submit Enhancement Requests.
Full access to the SOLIDWORKS Knowledge Base for Articles, Tech Tips, and Best Practices.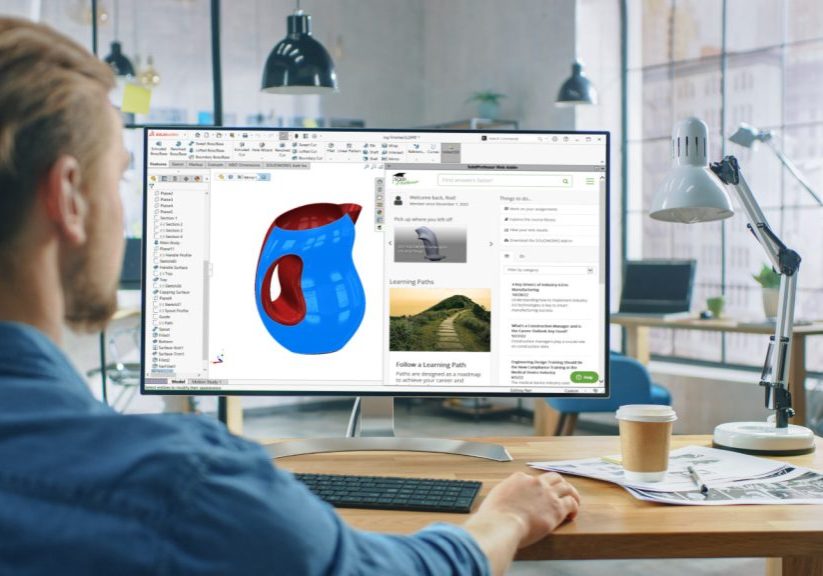 Online Training & Certification
A SolidProfessor and a MySolidWorks online account is included with your subscription service where you can get answers, stay current, and sharpen your design skills with online training:
Features
SolidProfessor includes 15K+ online tutorial videos.
FREE access to SOLIDWORKS testing and certification to help you become a Certified SOLIDWORKS Associate (CSWA) or Professional (CSWP).
Find out the Cost
Get Canadian pricing for SOLIDWORKS software