Production 3D Printer Benefits
Our Stratasys production 3D printers make it simple for short-run manufacturing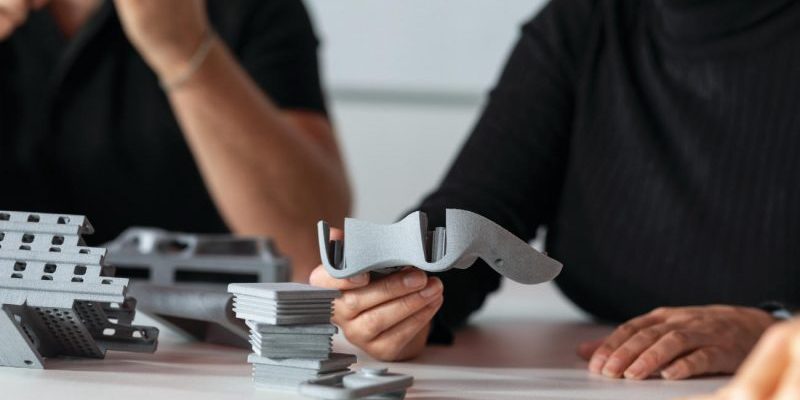 Short-run Production
Whether you need capacity for large parts or the production of many smaller parts in one build.
The manufacturing-ready production 3D printers from Stratasys offers opportunity for increased productivity, time efficiency and cost savings compared with conventional production methods.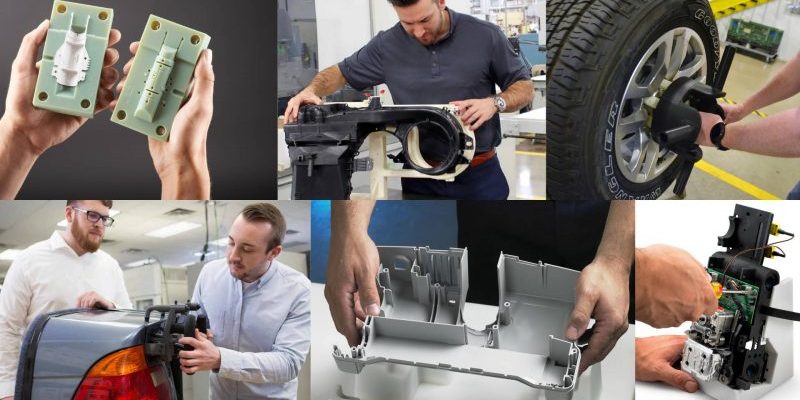 On-demand Tooling
Production 3D Printers are ideal for creating tooling, jigs and fixtures. Additive manufactured tooling can be created on-demand, in a fraction of the time it takes for machined tools. AM-fabricated tools are lighter and can easily incorporate ergonomic features that make them easier to transport and use compared with bulky metal tools.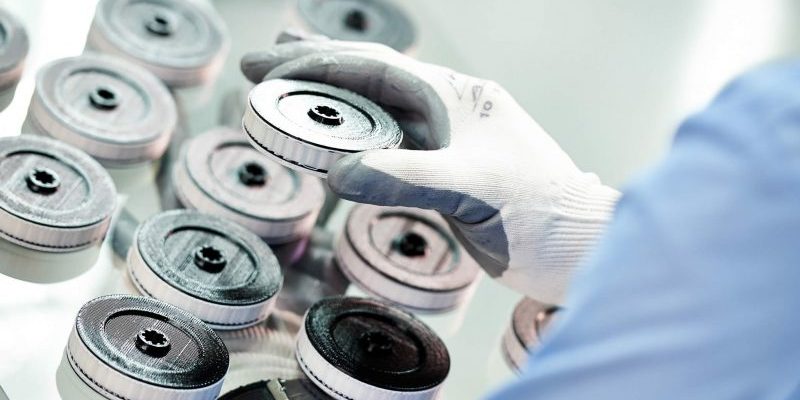 End-use Parts
With the incredible improvement of part accuracy, resolution, material strength and variety, and time efficiency, 3D printing for end-use parts is being utilized as the next great revolution in manufacturing.
Don't let your business fall behind the times, stay on top of the latest technology improvements and make sure your manufacturing process is running as efficiently as possible.
3D Printer Services
3D Printing Productivity and maintenance with Javelin services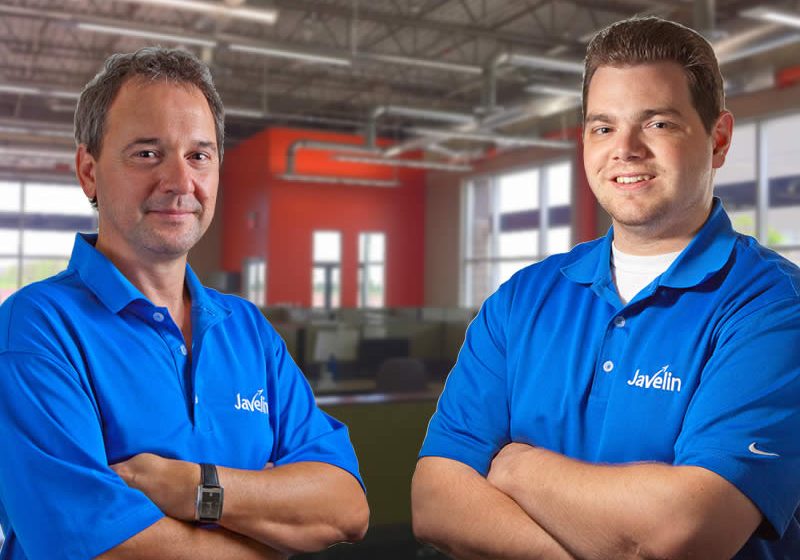 Technical Support
With our 3D Printer Subscription Service, you have access to extensive help from our 3D Printing experts. Which will enhance your hardware investment and guide you through development challenges.
Benefits
Live Technical Support from our certified support team.
Onsite Support to solve your technical issue right on your machine.
Regular Communication of 3D printer software updates and technical tips and tricks.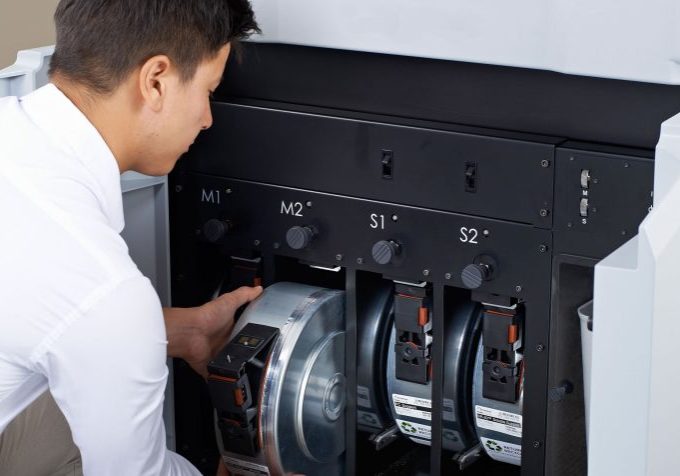 Maintenance & Materials
When you purchase a new Stratasys 3D printer from Javelin, our service contracts give you predictable maintenance costs and simplified purchasing cycles for spare parts, service and consumables/material.
Advantages
Annual onsite service of your machine
Get replacement 3D printer materials and parts directly from us
Exclusive pricing for Education
Contact us to learn more about educational pricing and maintenance contracts for educational institutions.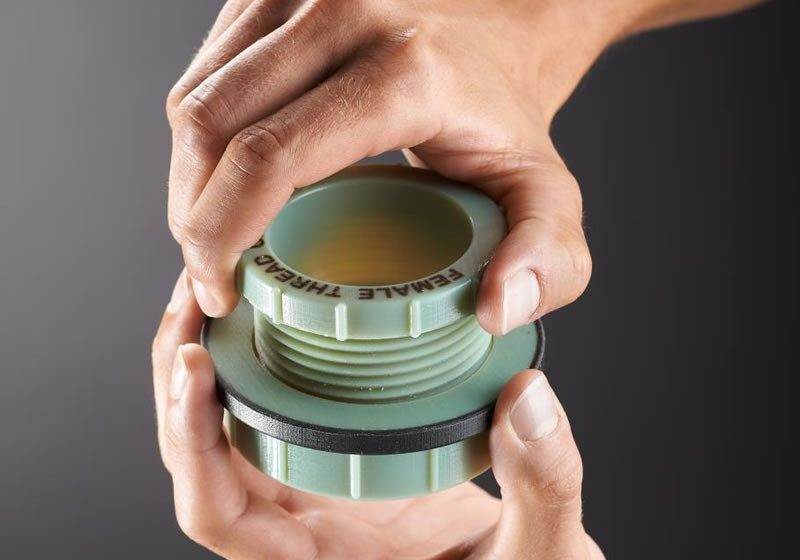 3D Printer Training
Our 3D Printing Essentials course will show you how to optimize and 3D Print your 3D models more cost effectively to become an Additive Manufacturing expert:
Features
Learn how to print Your 3D designs with confidence
Understand 3D printing technology and material usage
Reduce your 3D printing time and costs
Are you interested in Production 3D Printers?
Call us free at  1-877-219-6757  and get your questions answered