The Truth about Low-priced Desktop 3D Printers and How to Get it Right
You need a desktop 3D printer but which machine is best for your organization's needs?
Download our 3D Printer Buying Guide and see how the Stratasys F120 stacks up against the competition:
Learn the truth about Desktop 3D Printers
Learn about the latest solution that checks all the boxes
Learn how to avoid the 'low price' trap
Desktop 3D Printer Benefits
Our desktop 3D printers make it simple to build high-quality, accurate 3D models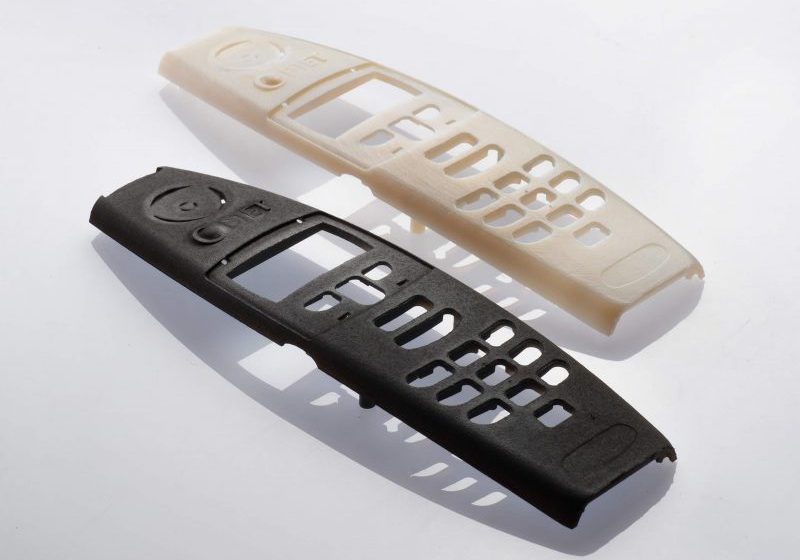 Ideation and Concepting
With various material options and combinations,  including rubber, high-temperature and bio-compatible, design teams will finally be able to build prototypes limited only by their imagination.
With advanced product realism your team will be able to collaborate with other groups, bringing ideas together to better sell through your design.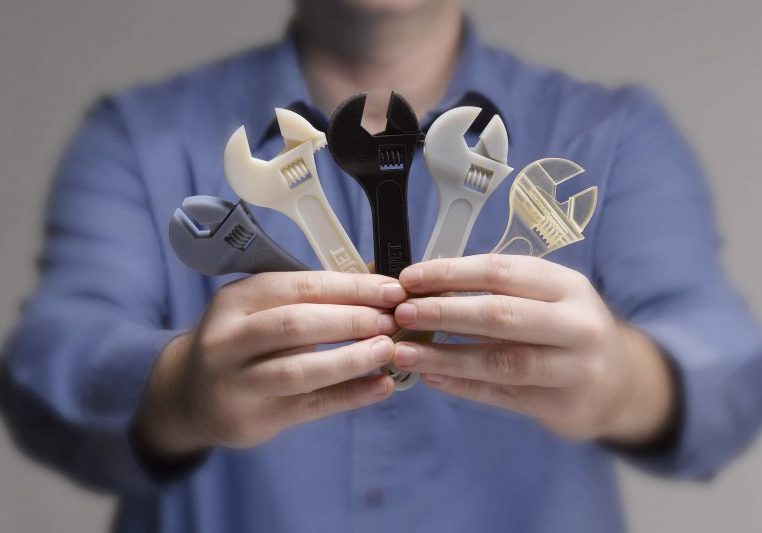 Design Optimization & Validation
Refinement of specific design elements can be done prior to machining production-grade molds. With a broad spectrum of material properties – from strong to flexible – design teams can deliver performance verification and intensive testing.
More prototyping means more opportunity to evaluate whether a part will function as intended.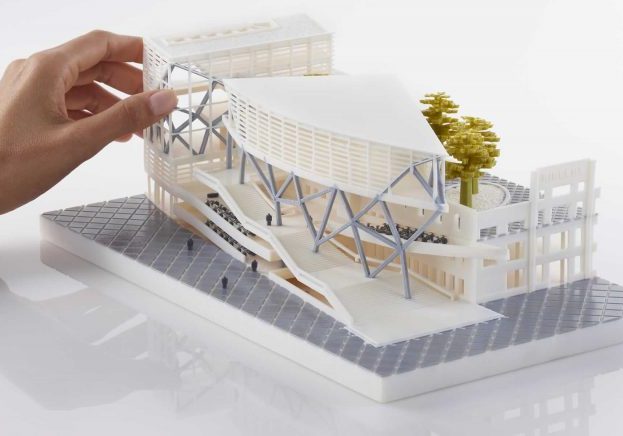 Print complex & delicate features
Versatile 3D printing is in reach for designers and engineers in architecture, consumer goods, electronics and medical-device development with the most advanced PolyJet desktop 3D printer.
Plus, different print modes give you the flexibility to quickly test concepts, or build astonishingly detailed, finely finished prototypes from your desktop.
3D Printer Services
3D Printing Productivity and maintenance with Javelin services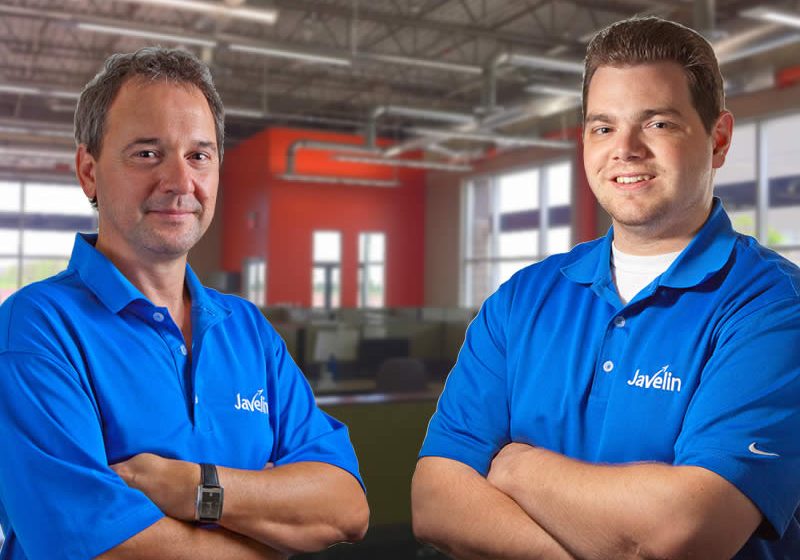 Technical Support
With our 3D Printer Subscription Service, you have access to extensive help from our 3D Printing experts. Which will enhance your hardware investment and guide you through development challenges.
Benefits
Live Technical Support from our certified support team.
Onsite Support to solve your technical issue right on your machine.
Regular Communication of 3D printer software updates and technical tips and tricks.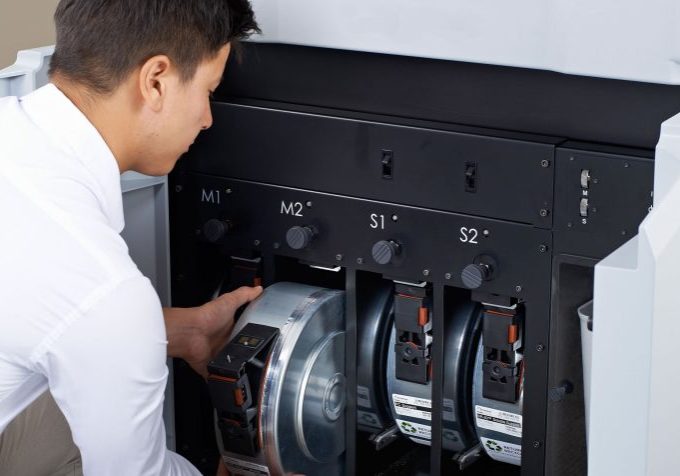 Maintenance & Materials
When you purchase a new Stratasys 3D printer from Javelin, our service contracts give you predictable maintenance costs and simplified purchasing cycles for spare parts, service and consumables/material.
Advantages
Annual onsite service of your machine
Get replacement 3D printer materials and parts directly from us
Exclusive pricing for Education
Contact us to learn more about educational pricing and maintenance contracts for educational institutions.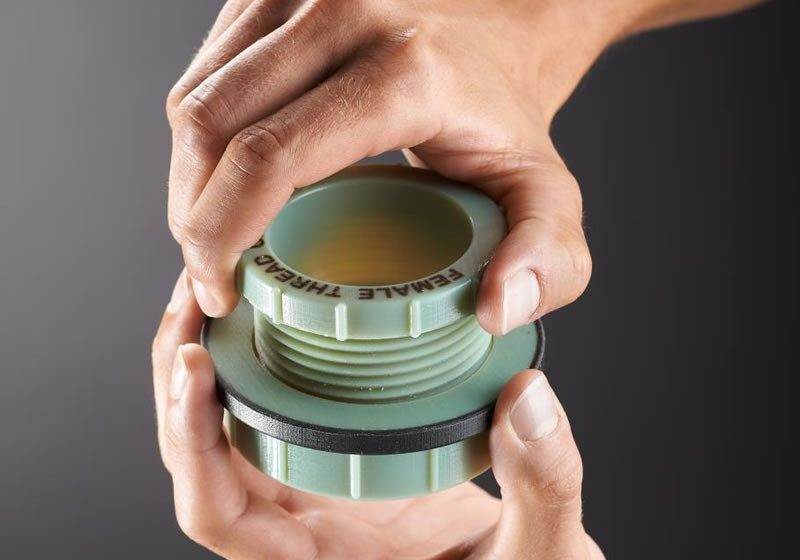 3D Printer Training
Our 3D Printing Essentials course will show you how to optimize and 3D Print your 3D models more cost effectively to become an Additive Manufacturing expert:
Features
Learn how to print Your 3D designs with confidence
Understand 3D printing technology and material usage
Reduce your 3D printing time and costs
Are you interested in a Desktop 3D Printer?
Call us free at  1-877-219-6757  and get your questions answered