SOLIDWORKS PDM Implementation
Installation from PDM Experts
Javelin provides a SOLIDWORKS PDM implementation service that will ensure your PDM system is installed correctly and optimized for your business.
Certified PDM Implementation experts will also advise you on best practices and make you self sufficient. We have refined the implementation process over 20+ years helping thousands of customers with data and document management issues.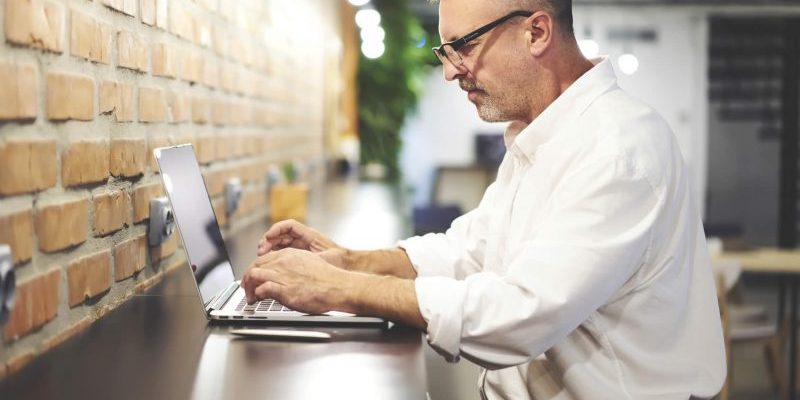 Process Solution
We INSTALL your PDM system
Work with our team to determine how PDM software will meet the needs of all your users and departments.
We have the knowledge and experience you need to ensure a smooth implementation of a SOLIDWORKS PDM system.
We'll make sure your PDM system is installed and deployed to your team; and show you how to maintain and update the system.
PDM Services
Javelin is not just a SOLIDWORKS Supplier, we provide a variety of PDM value added services including implementation and administration.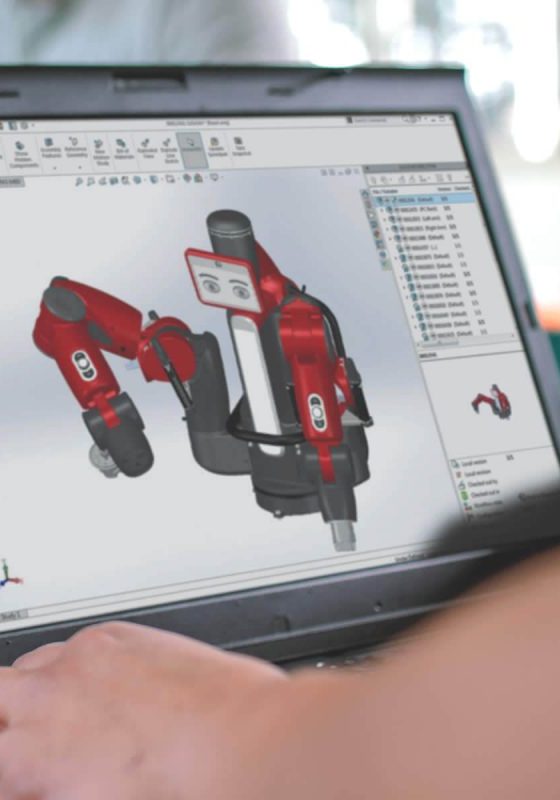 SOLIDWORKS PDM Implementation Overview
By using the three day Javelin SOLIDWORKS PDM Implementation Service you can be confident in the knowledge that your critical business system will be upgraded by an experienced Certified SOLIDWORKS PDM Professional, which means:
Project Planning Meeting to confirm project goals, timelines and tasks.
Installation and setup support:

SQL Installation — PDM server application installation.
Instruction on user installation and login creation.
Recommendations on backup procedures.

PDM Vault Configuration (2 days):

Update variable mapping to work with SOLIDWORKS and AutoCAD® files.
Setup of core data cards (Up to 6 cards with 20 total variables).
Define/recommend product, project and library structures:

Setup template to automate project folder structure.
Validate basic group permissions.
Define revision scheme.
Define core approval workflow (Up to 10 states).
Setup email / system notifications.
Setup search cards.
Testing of revision scheme, part number, file data cards and workflow.

User Orientation (at the end of item #3):

One hour presentation (no hands-on) with up to 16 users.
Focus on fundamental skills.
Delivered as part of day 2 of the PDM Vault Configuration (item #3 above).

Post-Production Implementation Support — Applications Specialist available remotely to address questions for one week, post production.
Typical installation is 3 days, but this can vary depending on the requirements and complexity of your chosen PDM system.
Implementation Service Requirements
Customers will be required to take PDM training prior to the implementation
Administration Training:
Learn more about the SOLIDWORKS PDM Administration training course. Administration training typically involves:
Installation Planning
Creating Users and Groups
File, Folder, and Card creation
BOM
Notifications and Tasks
Templates
Data Migration
Workflow
Vault Backups
User Training:
Your users can be trained online, onsite or offsite, in custom or standard training sessions. Typical topics covered include:
SOLIDWORKS PDM User Interface
Document Creation and Check In
Versioning Files
File References
Searching
Workflow and Notification
Working in SOLIDWORKS
Working with BOMs
Testimonial
"Our SOLIDWORKS PDM implementation has been very successful and it has gone more rapidly than we anticipated. We are very happy with the technical expertise of Javelin Technologies' implementation team."
— Nick Iliescu, Metform International
Benefits
Why an implementation service is important for your business
Getting the right PDM System
To choose the right PDM system, Standard or Professional, our Implementation Service Experts will advise you on how your PDM system should be used and configured. So you can make the right decision on the best system to fit your business needs.
Essential setup guidance
Gain confidence in the knowledge that a certified PDM expert with years of experience is implementing your system. You will receive recommendations and advice on templates and document setup that best suits your requirements.
A more effective process
Take advantage of all the SOLIDWORKS PDM features with a professional implementation. We will provide guidance on the optimum setup for workflow, version control, approval process, and automation, such as automatic PDF file creation.
Need a SOLIDWORKS PDM Implementation Service?
Call us free at  1-877-219-6757  and speak to a PDM Representative