Consumer Products Solutions
Innovate with design tools and additive manufacturing
Technology & Process Solutions
The SOLIDWORKS integrated product portfolio covers modeling, simulation, visualization, communication, and manufacturing that designers need for developing better products, faster.
Our solutions allow Consumer Product designers to:
Go from Concept Design to Finshed Product

SOLIDWORKS offers an integrated solution for concept design to manufactured product. Today, developing consumer products requires tools beyond the ability to generate great looking designs—they also must perform properly and be less expensive to manufacture.

Work Seamlessly with Your Design Teams

The SOLIDWORKS portfolio of products is comprised of complementary tools that guarantee designs created in any application can be opened, edited, and updated, ensuring that no time or effort is lost when moving from design to simulation and manufacturing.

 
Collaborate and Share Your Designs

SOLIDWORKS delivers a design experience focused on creating innovative products in a connected and truly collaborative environment, with solutions that help you develop, review, and select concepts before committing to detailed design and manufacturing.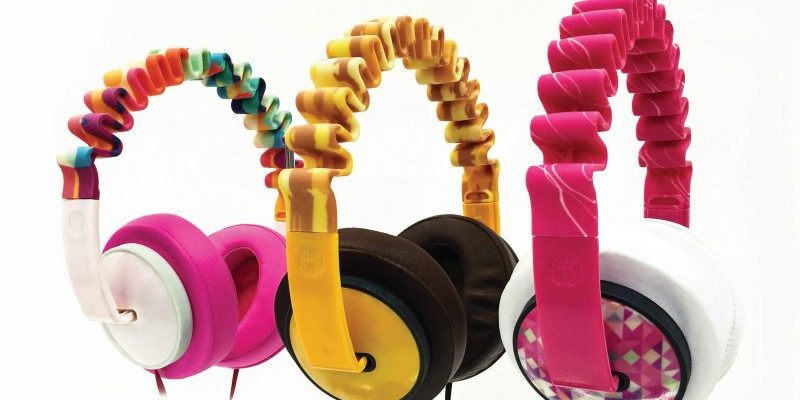 Additive Manufacturing Solutions
In the competitive world of consumer products, having an in-house 3D printing capabilities enhances collaboration, reduces time to market, and helps protect your innovative ideas until launch.
Our additive solutions help Consumer Product designers to:
Get to market faster

Get to market faster than the competition with speedier design cycles. Go from design to prototyping in hours, not days. Blaze through product improvement with rapid prototype revisions

Innovate

Allows product designers to produce any form they can imagine, in real space and time. Then test and revise at will.

Simplify Workflow

Get better results by removing steps and complexity from your workflow. By producing full-scale prototypes straight from CAD design, your design reviews go smoother with hands-on consumer insight that is more informed.

Customize Models

Win customers by building products around more specific consumer wants and needs. Efficiently design and create products for the unique fit, performance and aesthetics consumers demand.
Customer Example
After using SOLIDWORKS Industrial Designer, IE+D realized important productivity gains related to better collaboration between industrial design and mechanical engineering.
IE+D help startups and manufacturers maximize their return on investment.

Additive Manufacturing Consumer Products Solutions
Advanced materials and techniques for prototyping
Overview
Designers, engineers, sales and marketing staff all utilize 3D printed prototypes to better communicate the products aesthetics and performance.
Before a Trek bicycle speeds you down the road or a Black & Decker tool helps you improve your home, these products are ideas in the minds of designers and engineers. Prototyping gives them form and makes perfection possible.
The quickest way to get accurate prototypes is with 3D printing. Watch the video below to learn how it makes product design faster and better, and designers more confident.
3D Printing Technologies
3D printing allows consumer product manufacturers to test for fit, form and function and in some cases test their designs in real world conditions.
Realistic appearance models are achieved with Stratasys PolyJet 3D printers which work with an extensive array of materials which include clear, flexible, rigid, rubber-like and with a full spectrum of vibrant colours. Make your design reviews and focus-group sessions more productive with lifelike prototypes.
When you need to build your prototypes in the same materials as your finished product, Stratasys offer patented FDM technology. FDM printers work with material such as ABSi, PC, PC-ABS and Nylon 12 to name a few. Perform advanced functional testing for early safety approvals such a CSA and UL. Save time and money by prototyping early in the design process
Additive Manufacturing Applications
How do Consumer Products engineers use 3D printers?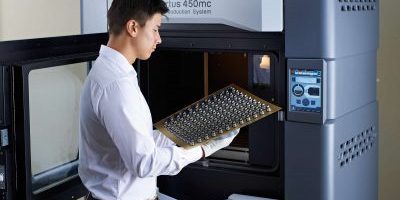 Production End-use Parts
Stratasys 3D Printers are ideal for low production runs as they build the most durable, stable, repeatable on-demand end-use parts in the industry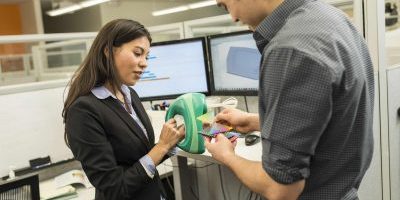 Rapid Prototyping
Rapid prototyping with a Stratasys 3D Printer helps companies turn great ideas into successful products faster than ever before by 3D printing your prototypes.

Why Stratasys 3D Printing for Consumer Products?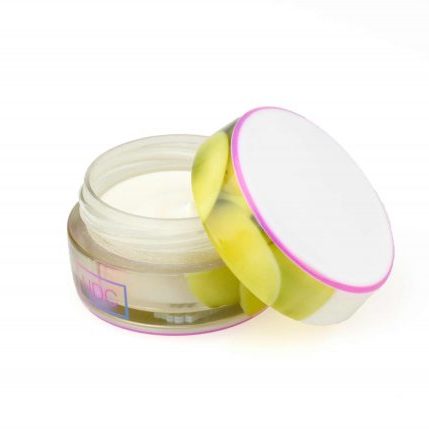 Aesthetic & Function Testing
Industrial designers, mechanical engineers, packaging designers, graphic artists and marketing staff all use prototypes to understand a product's aesthetic and functional appeal. 3D printing gives your idea the speed to match its brilliance.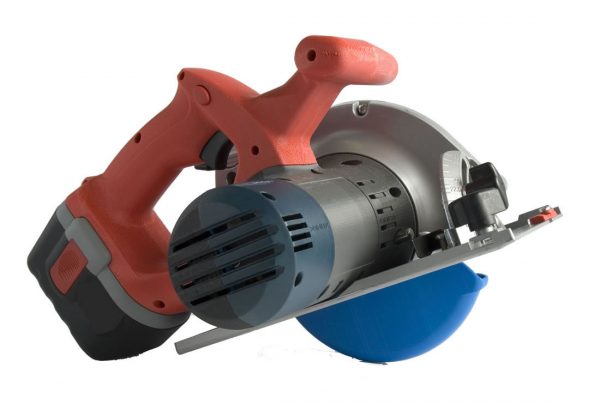 Create Life Like Prototypes
For prototypes built from production-grade thermoplastics, Stratasys offers patented Fused Deposition Modeling (FDM) Technology. FDM 3D printers work with ABS, PC and other thermoplastics, so you can build prototypes from the same material as the finished product. Get your concept off the starter's block in record time.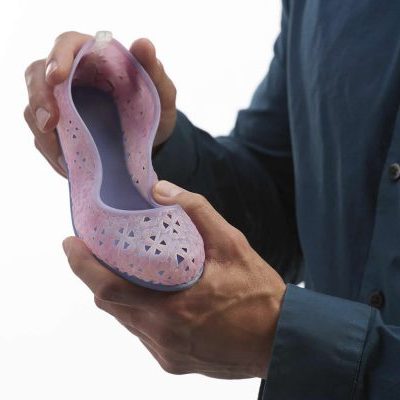 Experiment with Different Materials
For astonishingly realistic appearance in a 3D printed model, Stratasys PolyJet 3D printers work with an impressive array of materials including clear, flexible and rigid. Design reviews and focus-group sessions can be more productive with lifelike prototypes.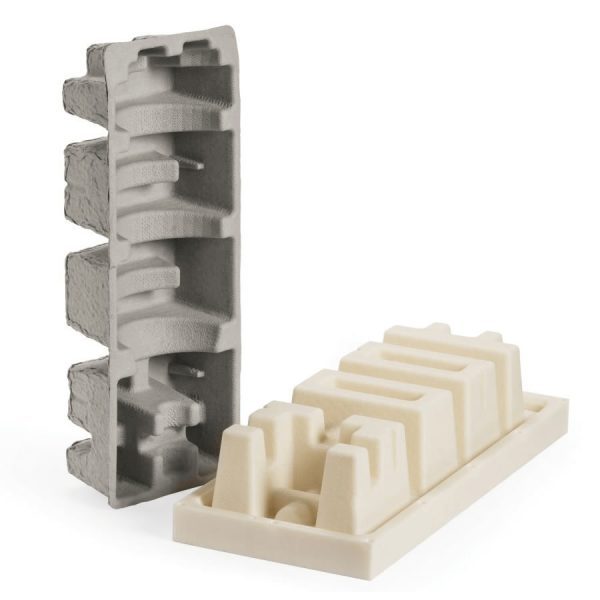 Expedite prototype tooling for testing
Create prototypes using the same processes and materials as your finished product. At a fraction of the cost of machining, you can 3D print smooth, accurate Digital ABS injection molds, tough polycarbonate forming patterns or detailed casting patterns.
Featured Case Study
3D printed prototypes push a passion for cycling
Trek uses an Objet Multi-material 3D Printer to create prototypes.
Think of your bike. How many materials does it represent? A rigid metal frame, firm rubber tires, soft handlebar grips, a cushioned seat, clear and coloured lenses — a lot of engineering go into a smooth, fast ride.
Interested in an Consumer Products solution?
Call us free at  1-877-219-6757  and get your questions answered